GROWING BUSINESSES
Get your team growing in the same direction
From day one with Seismic, frontline teams can ramp faster, find content quicker, and know where to go when processes feel unclear. It's a simple enablement software that solves your team's "today" problems, while preparing you for the "someday" problems you'll face as you grow.
Get a Demo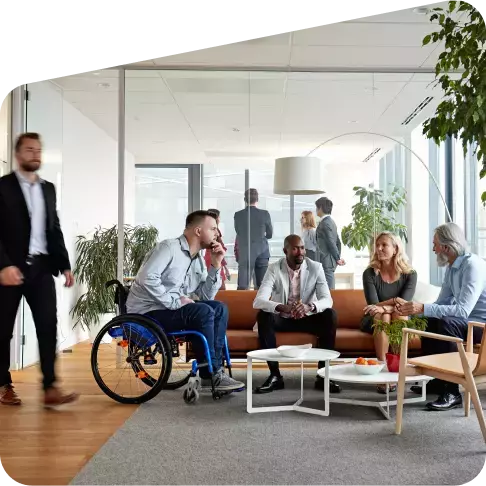 Trusted by
2,200+

growing companies
Cut through the confusion and

create consistent success
Reps wasting time on tracking down scattered sales content?
Choose a central, searchable content repository that surfaces the right content at the right time.
New hires plagued by slow and inconsistent onboarding?
Create a repeatable onboarding program that adapts with your business and makes sellers productive, faster.
Teams frustrated with a lack of processes that hinder productivity?
Improve employee confidence and productivity with ongoing, easy-to-build training.
Here's how your team can grow with Seismic
Find content quickly
Build impactful training consistently
Know where to focus for customer success
Why choose Seismic?
We know Seismic isn't your only option, but here's a few reasons why we're the right one.
Resources to help you get growing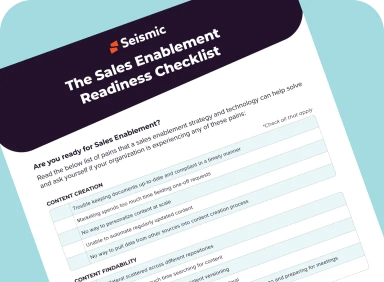 The Enablement Readiness Checklist
If you're still on the fence about getting an enablement solution, we've created a checklist to help determine whether you should finally take the plunge—and what you should expect from the solution you choose.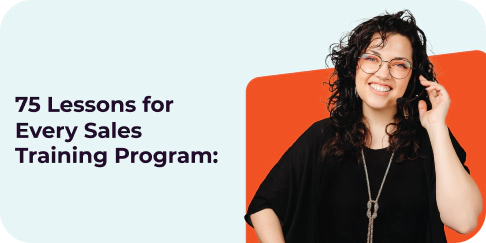 75 Lessons For Your Sales Training Program
Reimagine a sales training program that onboards every new team member quickly with phenomenal results. Get 75 ideas for improvement that you can implement with your sales team today!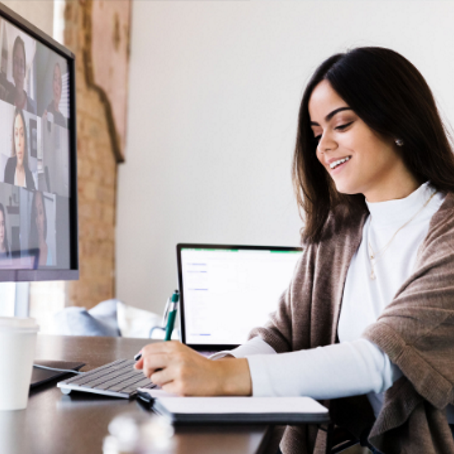 Get your Free Employee Development Plan Template
Here's what we know—sales teams thrive when they're first enabled to be exceptional at their job. This template helps you create a plan to develop your sellers.
Don't just take
our word for it