Consulting Partners
Consulting partners supply services in the form of implementation, integration, data cleansing, report creation, business process engineering, and optimization – a role which provides significant value to our mutual customers.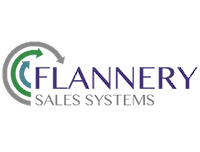 Flannery Group
Flannery Sales Systems helps customers drive revenue through sales process refinement, sales skills development and management coaching and reinforcement.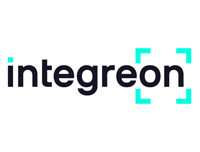 Integreon
Integreon is a trusted global provider of award-winning legal, document, business, and research support solutions to leading legal practices, financial institutions and professional services firms.
Objectiva
Objectiva Software offers a portfolio of professional global consulting services to help customers realize the full potential of the Seismic platform.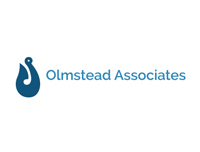 Olmstead Associates
Olmstead Associates is a leading specialized consulting firm to the investment management industry. For over 20 years, Olmstead has provided consulting expertise to help investment managers plan for, select, and implement solutions.
Perficient
Perficient is a leading information technology and management consulting firm serving Global 2000 and enterprise customers throughout North America.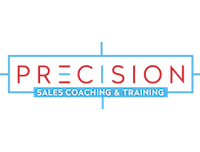 Precision Sales Coaching
Precision Sales Coaching is in the business of making salespeople and sales organizations more successful and effective.
ReformIS
ReformIS is an investment management focused consultancy, delivering business and IT services to asset management and hedge fund clients.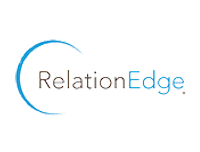 RelationEdge
RelationEdge® assists companies with Business Process Engineering and Optimization, Salesforce Implementations, and Ongoing Support and Services.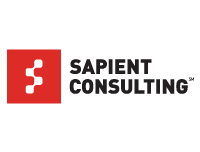 Sapient
Sapient Consulting combines expertise around emerging technologies and industry operations to enable business process modernization.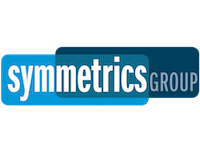 Symmetrics Group
Symmetrics Group is a sales performance consulting and training firm that helps B2B clients develop and sustain high performing sales teams.
Tectonic Proserv
Tectonic Proserv are a 100 percent dedicated Seismic Services partner. From selection to expansion and everything in between, they deliver over 30 amazing, dedicated Seismic support services.
Technology Partners
Technology partners supply an application or platform-as-a-service that technically integrates with Seismic to provide joint customers a seamless end-to-end experience for data flow, user experience and security.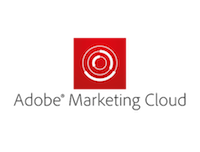 Adobe Marketing Cloud
Adobe Experience Cloud is a comprehensive set of cloud services designed to give enterprises everything needed to deliver exceptional customer experiences.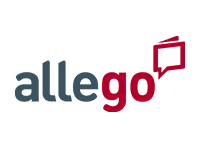 Allego
Allego's modern sales learning and readiness platform ensures that sales teams have the skills and latest knowledge to make the most of every selling situation.
Brainshark
Brainshark sales readiness software equips businesses with the training, coaching and content authoring capabilities to achieve sales mastery and outsell the competition.
Microsoft
Microsoft Office is fully integrated into the Seismic platform, creating a seamless document experience through Azure, Office 365, or Dynamics.
Mindtickle
Sales teams in several industry-leading companies use MindTickle's award-winning platform to train, coach, and align their sales teams to become more effective.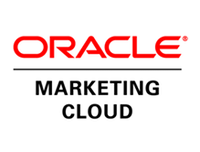 Oracle
Oracle offers a comprehensive and fully integrated stack of cloud applications and platform services.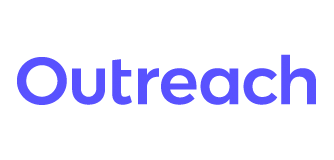 Outreach.io
Outreach accelerates revenue growth by optimizing every interaction throughout the customer lifecycle.
Salesforce
Salesforce customers make the most of their investment with Seismic.
Data Partners
Data Partners provide valuable portfolio and market data in formats that are easily ingested into Seismic and folded into customer-ready assets.
Eagle Investment Systems
Eagle Investment Systems is a BNY Mellon company committed to helping financial institutions worldwide grow assets efficiently with its innovative portfolio management suite of data management, investment accounting and performance measurement solution.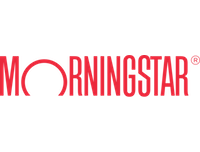 Morningstar
Morningstar, Inc. is a leading provider of independent investment research on a wide range of investment offerings.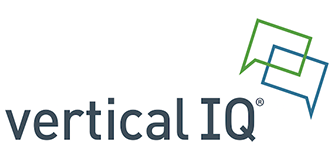 vertical IQ
Vertical IQ is an innovative Industry Intelligence solution that helps prepare bankers, accountants and other advisors of all types, who advise small and medium-sized businesses, with actionable content.