What does this mean for customers?
In short, both SAVO and Seismic customers have an incredible amount to look forward to in the coming months. By bringing together two amazing teams, Seismic's product innovation will accelerate even faster and will continue to put more miles between us and any competitor.
The combined customer success and support teams will equip customers with even more sales enablement expertise, spanning different industries and goals. And Seismic's and SAVO's customer bases are remarkably complementary. We plan on finding as many ways as possible to have them help each other through areas such as our customer forum Seismic Community and our annual customer event, Seismic Shift.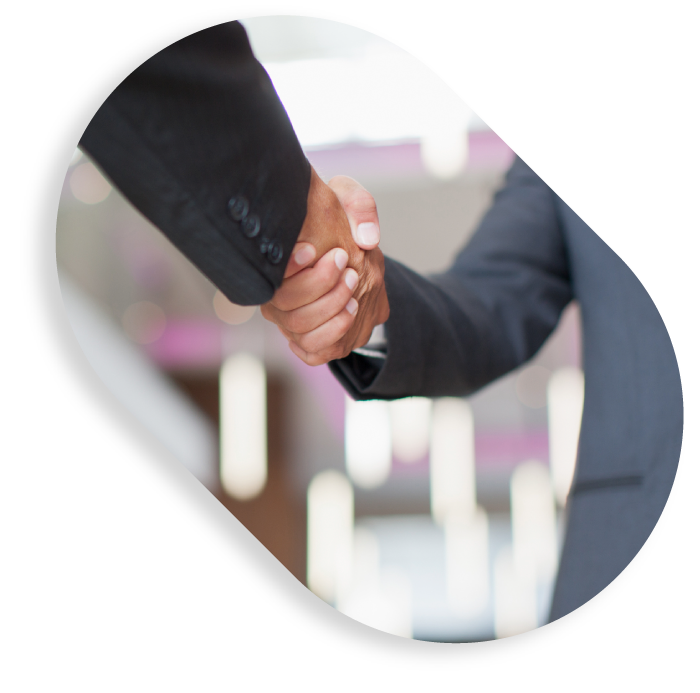 What's next?
Customers can expect plenty of additional communications coming their way. But more than anything, we want them to know that they will benefit from an unprecedented sales enablement experience.
We can more quickly innovate and build a product that has already been marked as being the leader in all major analyst reports since 2016. Customers will derive the sales productivity benefits of the platform at an even faster rate. And together we can develop more valuable relationships with customers through ongoing counsel and best practices.
As we said earlier, we're excited. And we hope you are, too!
See Success
Interested in learning more about how customers are using Seismic to make a real impact at their companies?  Hear it straight from them!