The Challenge
Lacking visibility of content performance ​
Clevertouch's Sales team heavily relies on content in their sales cycle. However, they had no visibility into how their prospects or clients were interacting with shared collateral. Sellers had no way of knowing whether messaging was resonating with prospective customers, hindering efforts to optimize engagement. ​
The Solution​
Content analytics improve sales effectiveness​
Seismic's content analytics offered a solution for Clevertouch sellers, improving their insight into how prospective buyers engage with messaging. The data helps sellers personalize follow-up meetings by tailoring the agenda to what the prospect cares about most. This enables Clevertouch sellers to position their narrative and move the deal forward with confidence, powered by data and intelligence. Sellers can also benchmark their activities against top performers to further improve their effectiveness.
With Seismic, Sales can now personalize their follow-up meetings, using data and intelligence to maximize each client engagement and revenue opportunities.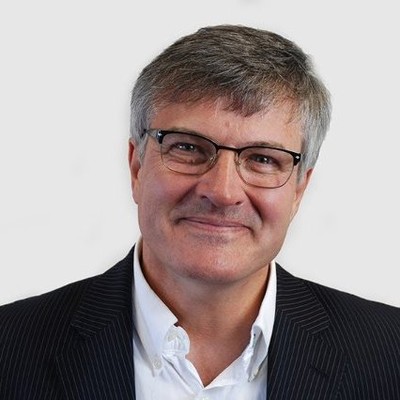 Phill Ball
Chief Commercial Officer
The Result
Optimizing client engagement and driving deals forward​
By identifying the best performing content, Clevertouch reduced 60% of their content library to ensure efforts are invested in the highest performing content for sales.