The challenge
Create high-quality content faster to support buyers
Domo needed to find a way to help shorten its long, increasingly complex sales cycle. More and more, Domo's prospective customers expected personalized interactions across their buyer journey. Domo could not create high-quality content fast enough to support its buying cycle and when looking in Seismic, realized 4 out of the top 5 content assets being shared were more than a year old.
The solution
Implement a new content flow for sellers
To streamline sales and marketing efforts, Domo adopted Seismic and Percolate by Seismic. Percolate helps Domo manage content production and orchestrate marketing campaigns, while Seismic supports sales enablement and content flow for their sellers.
"Watching this turn around so quickly is a testament to the tech and the content coming together in a thoughtful way," said Eric Duerr, VP of Marketing at Domo, after seeing a meaningful impact on their processes with the full Seismic, Domo and Percolate by Seismic integrations fully up and running.
"Creating campaigns and content in Percolate, having it all tracked in Seismic, and then bringing it into Domo to look at our actuals vs. estimates–it is like we are finally getting there after decades of promises across the industry."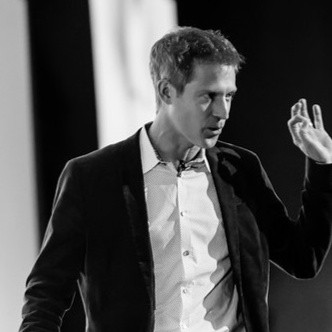 Results
Increased usage of timely, relevant content
By using Seismic and Percolate by Seismic together, Domo's sales and marketing teams are now deeply aligned. This alignment has led to 100% adoption of account-based marketing content by their sales team with 97% of their 1,600+ content assets being used by their sellers. Seismic has given sales more autonomy and marketing peace of mind, knowing that the right content is getting to the right buyers at the right moment.