The challenge
Multiple content repositories created an inconsistent customer experience
Nearly‪ 1,000 ‪pieces ‪of ‪content‪ lived ‪in ‪various‪ portals ‪for‪ Elekta's‪ sales ‪and ‪marketing‪ teams.‪ Sales ‪wasn't ‪sure ‪where‪ they‪ should ‪go‪ to look for the content they needed. Meanwhile, marketing had no visibility into what was being used or what was working for sales to close a deal. Spending lots of time searching for the right materials did more than reduce productivity. The lack of consolidation meant creating‪ content ‪on‪ the‪ fly,‪ leading ‪to‪ inconsistencies ‪in ‪Elekta's‪ customer experience.
The solution
Integration with Salesforce to deliver impactful materials specific to customer needs
Seismic's sales enablement platform integrated with Salesforce.com to automatically deliver content and presentations to improve the experience for both sales and prospective customers. Through this integration, Marketing gained measurable insights to understand what works and when.
"My favorite part about Seismic is the friendly and intuitive platform. It is really easy to work with Seismic to find my docs and LiveSend to a customer or a colleague. The internal folder is really helpful to have a quick find, when we need to send a specific material. The guided selling tool is also really important to improve the opportunity selling process."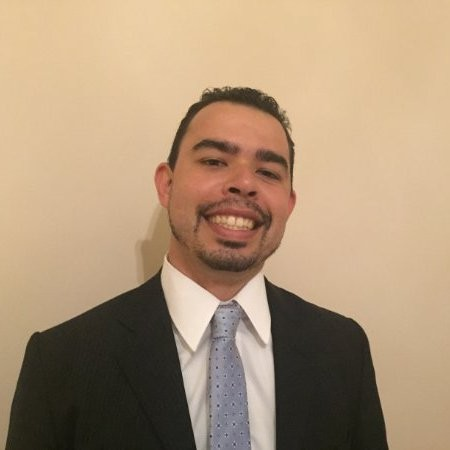 Julio Lima
Sales and Marketing Coordinator
Results
Personalized customer experiences
Implementing Seismic's platform allowed for an open dialogue between Sales and Marketing, leading to a 350% increase in content usage and higher quality, personalized customer experiences.