The Challenge
‫Content sprawl makes content hard to find
‪Emakina had thousands of pieces of content dispatched in local drives, such as OneDrive, Sharepoint, or Confluence. It was time-consuming for the commercial team to find the content they needed in time. They did not know if they were using the most relevant content available when talking to prospects or customers. ​ ‪
Emakina's marketing and sales teams felt the need to centralize and organize all their content. They also needed a system to ensure customer-facing teams were always using the most up-to-date content for every client interaction.
The Solution
‫A centralized platform to easily access content in context ‪
With Seismic, Emakina implemented a user-friendly content library, representing a single source of truth for their client-facing teams. They replaced their multiple repositories with a one-stop-shop for Emakina teams to easily find the latest version of all content pieces, from cases and proposals to images and video.​ ‪
This has allowed Emakina to consistently make use of higher quality content and up-to-date information.
Our content was all over the place. Seismic allowed us to transition from multiple repositories to a single, centralized, one-stop-shop for our client-facing teams to access and distribute updated and relevant content when they need it most."​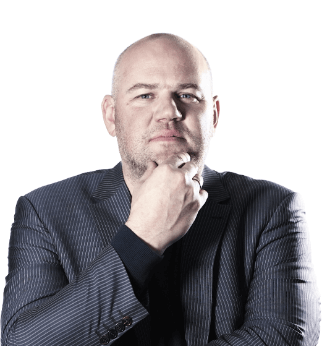 Bart Roofthooft​
Global Head of Marketing
The Result
Gaining productivity through one source of truth for client-facing teams to access updated and relevant content ​
Client-facing teams can access and find content faster, with the assurance of always being on-brand for every customer interaction. Overall, saving 10-20% of their time previously spent searching for the right pieces of content to share.