The Challenge
Content sprawl was hindering sales productivity
Juniper Education's sales team found it challenging to find the content they needed while the marketing team struggled to get content in front of them at the right time. With content all over the place, they were faced with great inefficiencies. Finding content was time-consuming for sellers, and they had little insight into what content was performing with customers.
The Seismic solution has allowed us to centralise our content into one single source of truth for our sellers to access all the material they need. This has resulted in productivity gains and material efficiency improvement."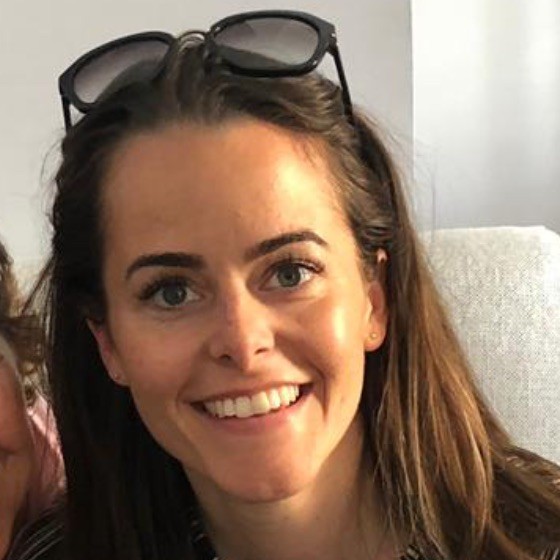 Emily Capleton
Sales Enablement Manager
The Solution
Multi-channel access to up-to-date, relevant content
Seismic's central content library provides Juniper's sellers with one single source of truth to access all the material they need. With Seismic's powerful search tool, they can easily find the content they are looking for directly from their email or mobile device.
Juniper Education sellers leverage LiveSend to send and track the content they are sharing with prospects and clients. This allows them to get full analytics on content usage, by seeing which part the recipient has looked at, and for how long. These insights give them a greater advantage and help them better prepare for the next interaction by hyper-personalizing their pitch and presentation based on data.
The Results
Productivity gains resulting in cost savings
With the Seismic platform, Juniper's salesforce saves 70+ hours per week, resulting in €236k+ efficiency savings.
By making access to the content sellers need easy and improving their impact in deals by arming them with actionable data, Juniper sellers are more productive and efficient.