The Challenge
Increasing seller engagement with content and lessons
At Seismic, through the countless projects and initiatives the Enablement team runs for the go-to-market (GTM) organization, engagement with corresponding content and lessons is a top focus. Enablement wanted to use data to prove that the more often sellers engage with content and lessons, the higher the likelihood they will outperform less engaged sellers and meet their quota attainment.
By looking at the data insights, the Enablement team found significant business impact in three key areas:
Setting up new hires for success with onboarding enablement
Leveraging product enablement to help tenured sellers drive conversations focused on product value
Helping sellers meet customers where they are through centralized collaboration with Digital Sales Rooms (DSRs)
To activate sellers from onboarding to continuing education Seismic leverages the Enablement Cloud to activate sellers at the different stages of their Seismic journey.
The Solution
Becoming effective in a new role faster
One key skill new hires learn is how to effectively share Seismic's narrative with prospects and customers. When new sellers join the team, Enablement gives them access to content in Seismic and Lessonly lessons to help them get up to speed on their new role. Through this material, new hires have an opportunity to practice their talk track in a safe environment, which builds confidence for real customer conversations. Seismic analytics give Enablement an overview of all new hire engagement with key elements of internal GTM onboarding.
During our Onboarding programs for all go-to-market teams, new hires engage with Seismic playbooks and content for effective knowledge Enablement. They complete Lessonly lessons to practice skills that we then further train on during our live boot camp. We can clearly see that new hire engagement during onboarding leads to accelerated skill development and shorter ramp times."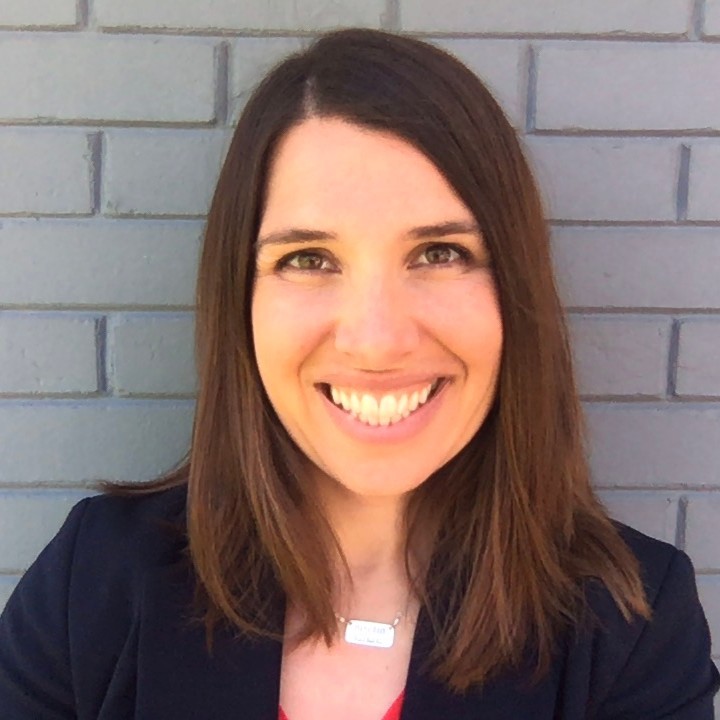 Meganne Brezina
Senior Director of Onboarding & Knowledge Enablement
To analyze the performance of Seismic's onboarding program, the Enablement team analyzes the content activities, Lessonly lesson completion, and certification scores around the Seismic onboarding playbook. New hires with repetitive playbook and content engagement, also have 50%​ higher onboarding lesson completions where they learn and practice the narrative in role-play scenarios and have 600%​ higher engagement with Seismic's pitch deck that outlines the narrative.
Through a strong onboarding program that keeps lessons and content at the fingertips of sellers, Enablement has influenced the narrative skill development in new hires. Ultimately, new hires actively engaged with the onboarding content are showing an increase in prospect and customer meetings of 95% where the Seismic narrative was effectively communicated as compared to their teammates who didn't engage with the content.
Articulating product value effectively​
The Enablement team at Seismic uses Product Playbooks to enable the GTM organization around new product launches. These Playbooks include key content, messaging, and prescriptive information to arm sellers with the latest and greatest.
To prove the impact Product Enablement drives at Seismic, we use insights from Seismic analytics and Lessonly analytics to show a correlation between Seismic playbook and content activities, lesson completions as well as practice scores and business outcomes. It's a game-changer for us."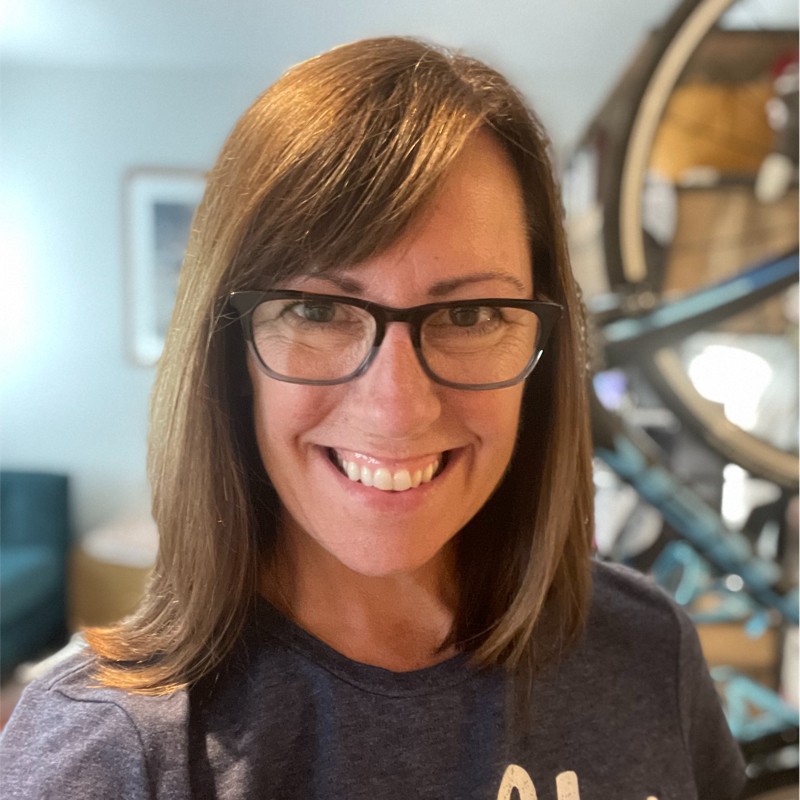 Amber Mellano
Director of Product Enablement​
Seismic analytics track how often sellers view Product Enablement and Marketing content in playbooks and how often that content is shared with prospects and customers. Analytics provide insight into which sellers completed Product Enablement lessons and how they scored in quizzes and practices/certifications. ​
After Seismic's latest product launch, Enablement found that sellers who interacted with each piece of Seismic product playbook content at least once​, completed related Enablement lessons, and scored above 85% in certifications​ talked 95% more about product value than sellers with a significantly lower playbook and lesson engagement.
Creating DSRs with open opportunities​
Buying and selling today requires more conversations, stakeholder connections, information, and communication channels. To better support multi-stage deal cycles, Seismic introduced Digital Sales Rooms (DSRs), a central location to share content and collaborate with buyers, to positively influence business outcomes. The Enablement team created DSR-related playbooks and content to enable sellers on the new product available for them to use. Adoption of this new product feature resulted in significant impacts on seller performance.
Our Enablement team can measure how our efforts enabling sellers to build effective Digital Sales Rooms for opportunities impact close rates and increase net new revenue. Seismic analytics allows us to track our seller's activities on Enablement and Marketing content so we can compare this behavior to business outcomes. It's extremely powerful."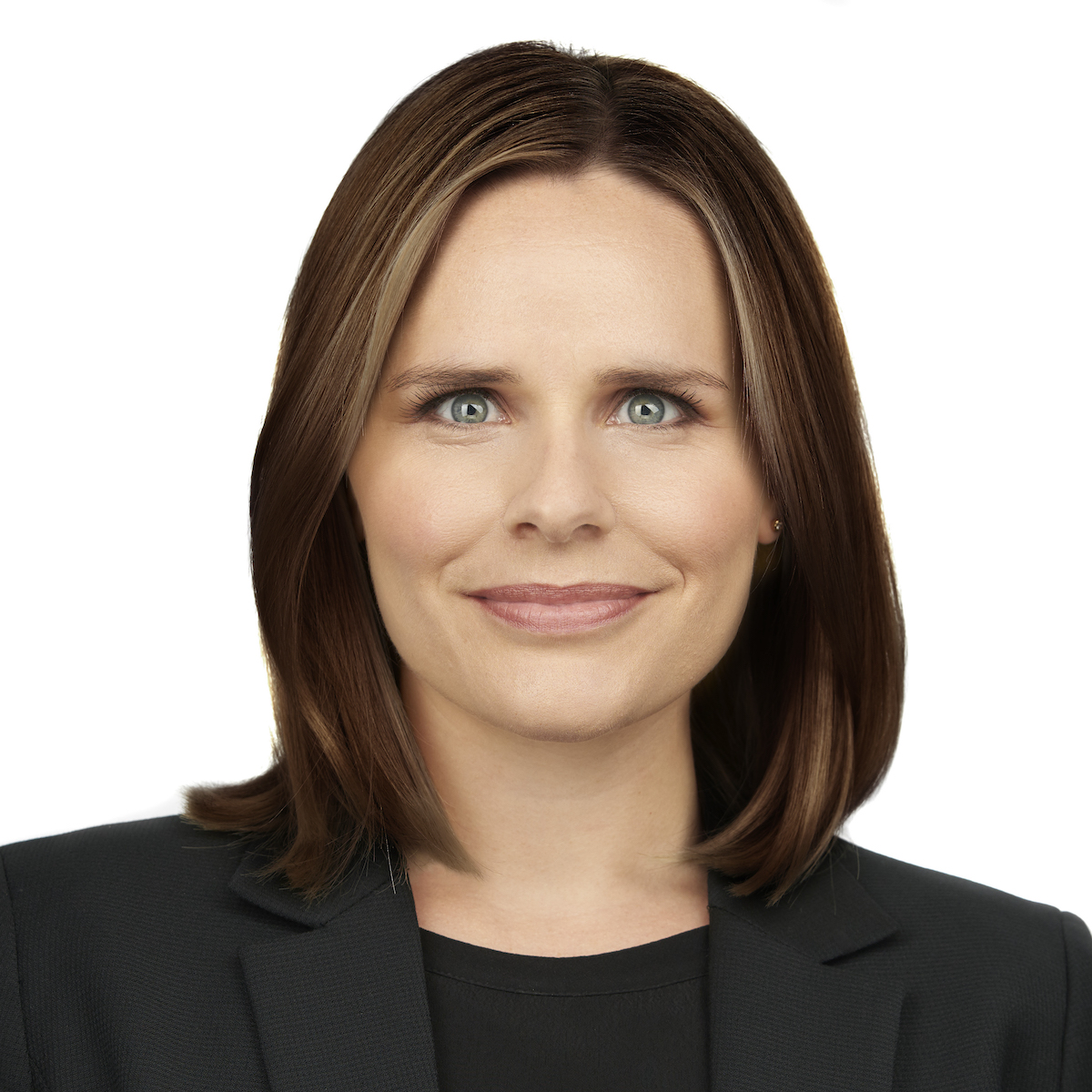 Irina Soriano
VP of Enablement and Process Excellence
When comparing sellers who hit over 100% of quota with the sellers who do not hit their goal – Seismic found that quota hitters had ​120%​ higher content activities, including LiveSends and content views, on DSR-related playbooks and content and had 150%​ more DSRs created for live opportunities​.
The Results 
Increased deal value and higher revenue 
By accelerating skill development in the onboarding phase with enablement content, Seismic sellers are effectively enabled on sharing the Seismic story and lead with value-focused conversations. Additionally, sellers become familiar with Seismic's Playbook framework and Lessonly resources which continually enable them as they mature in their roles.  
For content related to product value, sellers with higher playbook and lesson engagement have an increase in booked opportunities, competitive wins, and higher opportunity sizes when compared to sellers with lower playbook and lesson engagement for the same product. These engaged sellers see a 300% increase in booked opportunities, a 285% increase in competitive wins, and a higher total value of booked opportunities by 225% when product value is articulated during conversations.  
By absorbing content and putting it into practice through value-led conversations, Seismic sellers take advantage of using technology to engage with customers in the way they want to be engaged with. Digital Sales Rooms help sellers continue to have collaborative conversations with their prospects in a digital environment which has led to impactful business results. Enablement found a significant difference in business results between sellers who attach DSRs to all open opportunities compared to sellers who sporadically provide DSRs to their prospects and customers.​ 
When comparing sellers who hit over 100% of quota with the sellers that do not hit goal – Seismic observed that quota hitters who consumed Enablement and Marketing DSR-related playbooks and content have ​500%​ more opportunities with DSRs​​ and a​ higher average net new revenue by 420% for all booked opportunities that have a DSR​.  
Through Seismic Enablement's campaigns and initiatives, they have found that sellers engaging with content and lessons most often outperform sellers who are less engaged in Enablement resources.