The Challenge
Thrive Market, a health food e-commerce retailer, allows members to skip lines for a more convenient and affordable way to shop for healthy products. With more than 500,000 members, and a team that has grown from five to 90 customer service employees in just three years, Thrive Market needed an efficient way to train experts in a rapidly growing—and changing—industry. Thrive Market also needed a training solution what worked well with its existing tech ecosystem, which relies largely on Zendesk.
When Dillon Ryan, Member Services Trainer, first joined Thrive Market, they didn't have a streamlined onboarding or training process. The team tried providing training through Google Docs, PowerPoints, and Sheets but found this method to be messy and inefficient.
According to Ryan, "There wasn't really a formal onboarding experience. We put together an internal website that we used for announcements and things like that, but it just wasn't efficient for us." The lack of a centralized hub of information made it difficult for the rapidly growing team to find content at any given time.
Michelle Rascon, the Member Services Manager at Thrive Market added, "Between the internal website and Google Docs, that's how our team was staying updated and referencing our materials. But, we were facing a lot of challenges with the materials not being searchable or intuitive." That's when Thrive Market looked for alternatives and found Lessonly.
With the integration between Lessonly and Zendesk, when I get an email ticket, I can scroll down on the sidebar and see what lessons were associated with key phrases in the ticket. That's been helpful—especially if I don't remember something. I just click it and there's my answer right there."
Jared Otto
Resolution Specialist
The Solution
The Thrive Market team needed a way to deploy onboarding and continuous training at scale, ideally in a way that worked seamlessly with Zendesk. "When we originally brought Lessonly on board it was to speed up the training process," said Michelle. "It was taking us two weeks [to onboard new hires] and we weren't covering a lot of ground." Lessonly helped Thrive Market focus on the quality of training so new team members could provide the best customer experience right out of onboarding.
"We really want to make sure that someone is coming out of training with a full understanding of the health and wellness space—that's something that we weren't giving a full picture of before," Michelle noted. "Lessonly has helped us make sure that we are providing the best member experience when someone comes out of training. Now, at the end of three weeks, new agents are able to do as great a job as someone who's been here for a few months or even a year."
And the team doesn't stop training once onboarding is finished. Whether it's skill development or learning about the newest trends in the health and wellness space, ongoing training helps Thrive Market's customer service team stay on top of their game. Ongoing learning enables the team to adapt quickly and learn about products and processes.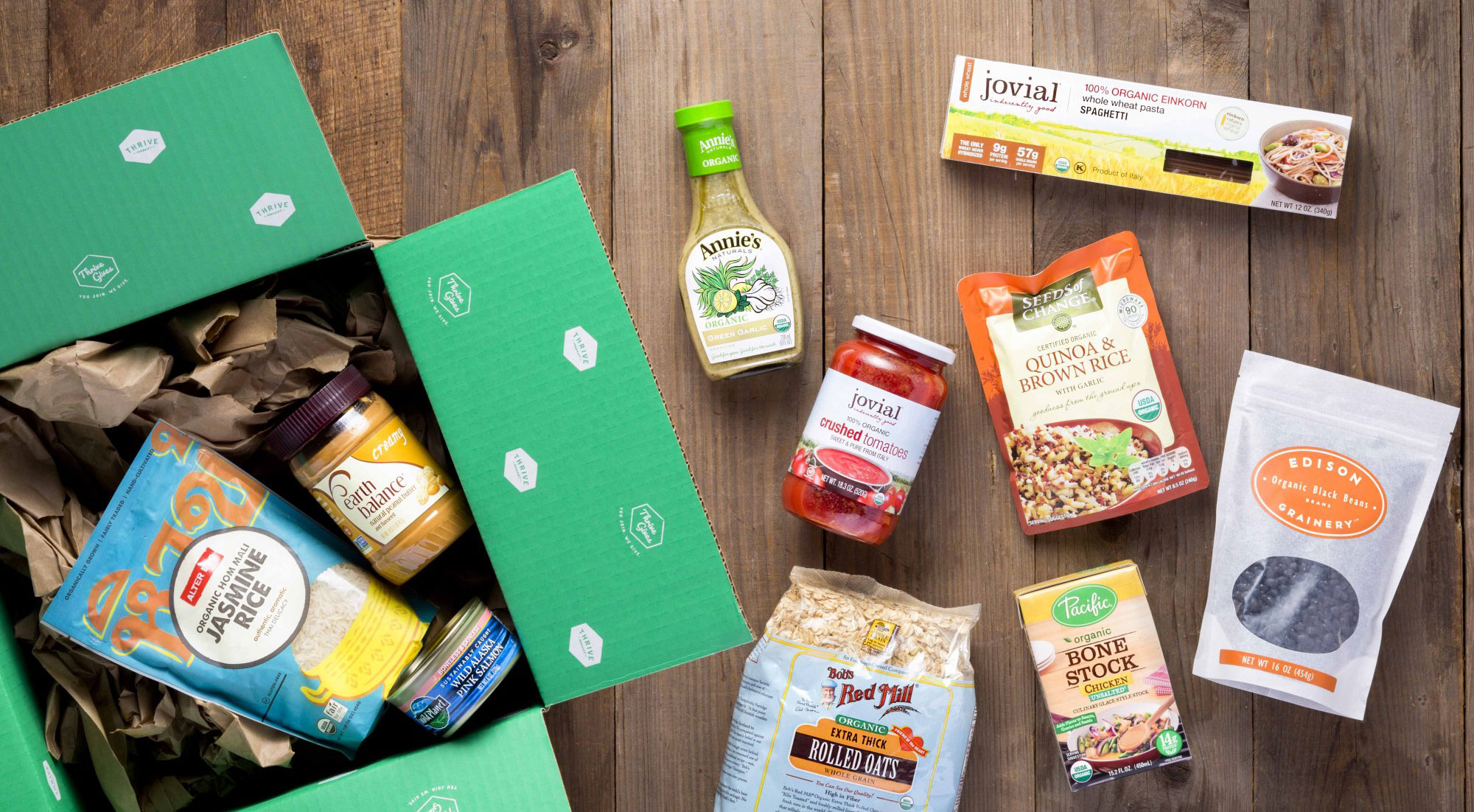 "Continuous training used to be something that we had to take time away from helping customers to do so," said Michelle. "Now it's something we can do in between calls and chats where it doesn't negatively impact our member's experience. In fact, it actually positively impacts members because we're more knowledgeable."
Integration with Zendesk was an important factor in the selection and implementation process for Michelle and her team, because they've seen that benefit with other tools in their tech stack. Michelle notes, " We love that we're able to incorporate different apps into Zendesk like JIRA and Sailthru so that the platforms we use are at the fingertips of our member services team."
Since we've brought Lessonly on board, we've definitely seen our hold rate go down. Agents don't have to wait for a manager when they have a searchable database like Lessonly that they can instantly refer for answers to their questions."
Michelle Rascon
Member Services Manager
The Results
In addition to creating a more efficient onboarding process and instilling a culture of ongoing training, Thrive Market has tangibly improved the experience of their customer service specialists by empowering them to build content in areas that they're really specialized in. "They can actually build content for us and share that with the rest of the team. Now, the rest of the floor can benefit and take on that learning so that we're always expanding our knowledge in the health and wellness space," commented Michelle.
The growing level of expertise paired with Lessonly's on-demand functionality has reaped benefits for the Thrive Market team. Michelle continued, "We used to have to divide the team out between a few different roles. Now, we have everyone trained in everything because it's so much easier for people to refer back to a certain process or policy when a situation comes up."
The Thrive Market has also seen hold rates go down. By giving specialists the ability to revisit content when and where they need it has been a tremendous benefit to the entire team. "It's definitely had a huge impact on our team," Dillon noted. "Sometimes the information that a member needs our specialist doesn't actually know right off the top of their head. So, they can actually refer back to Lessonly to locate the information instead of putting a member on hold or passing it off to a supervisor."
Lessonly has been well received by the entire Thrive Market customer support team. With additional features, including a Zendesk integration and search capabilities, specialists find that Lessonly helps them with everyday tasks and knowledge retention. "People are more empowered to know the answer to questions," noted Jared Otto who is a Resolution Specialist with the team. "I'll use Lessonly as a bank of information. So, if there are things that I can't recall off the top of my head, I can just search in Lessonly.
At the end of the day, it's important for Thrive Market's customer service team to remember the impact they're making on other people's lives. "Our team really cares to interact with people and deliver a member experience that's second to none," Michelle commented. "I think that's something that really sets us apart because it's genuine." By partnering with Lessonly the Thrive Market team enables their team to understand their impact and purpose to foster happier and healthier customers. "I can't say anything more about Lessonly," concluded Dillon. It's been a great experience from the get-go."