The Challenge
‫Optimizing content usage and impact on business​‪
With no central repository, it was challenging for sales teams to access the content they needed. ​ ‪
Uberall was investing many resources to produce best-in-class collaterals (white papers, infographics, one-pagers, case studies, reports, etc.) but most of these were being unused by sales, who lacked accessibility and communication between teams.
The Solution
‫Bridging the gap between sales and marketing ‪
With one central repository for marketing content, sales can easily access what they need in a couple of clicks from all devices (mobile, tablet). ​ ‪
Seismic integrates seamlessly with Uberall's tech stack. With Gmail, Salesforce, and Outreach integrations, sellers can find and send the most relevant content directly from where they live. ​ ‪
The Seismic LiveSend tool gives sellers and marketers the ability to track content that is being sent to a customer and understand what the prospect is interacting with most.
I was impressed by the onboarding team and process at Seismic. They have been great at guiding us and supporting the implementation by establishing a real partnership. This has allowed us to deliver the most value out of this project and get up to speed quickly.​"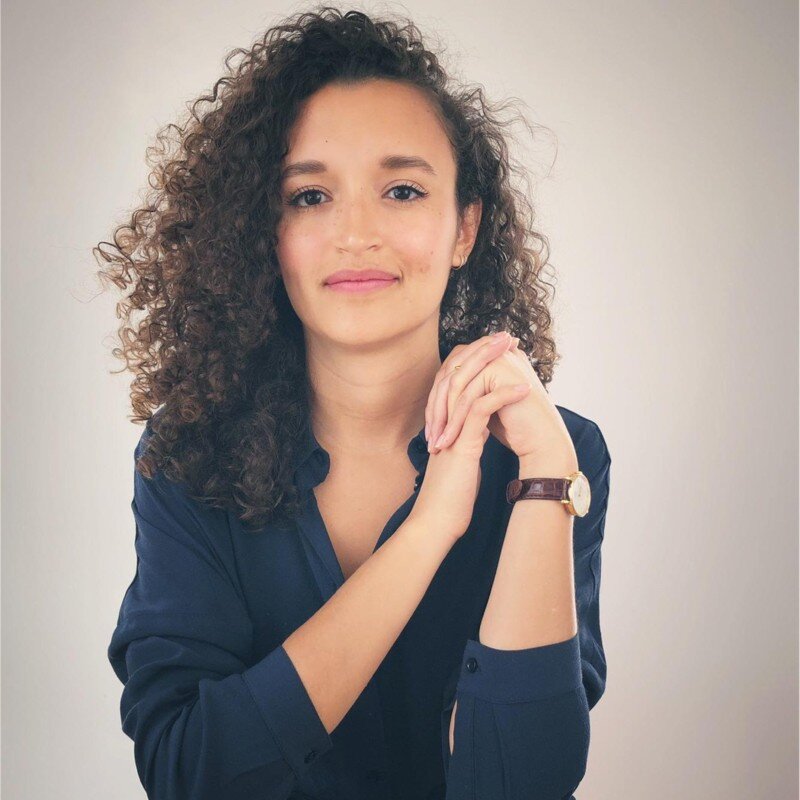 Ambre Jeanneau​
Global Enablement Manager​, Uberall
The Results
Maximizing content ROI​
Since implementing Seismic, content usage by sellers has significantly increased. Marketers can focus their efforts on content delivering the most ROI and sellers can adapt their client interactions based on content consumption.