PARTNER
Gemeinsam sind wir alle erfolgreich
Über das Seismic Partner Edge-Programm arbeiten wir eng mit Unternehmen zusammen, die hervorragende Technologien, Dienstleistungen und Support anbieten, um dieses Versprechen für unsere Kunden zu erfüllen.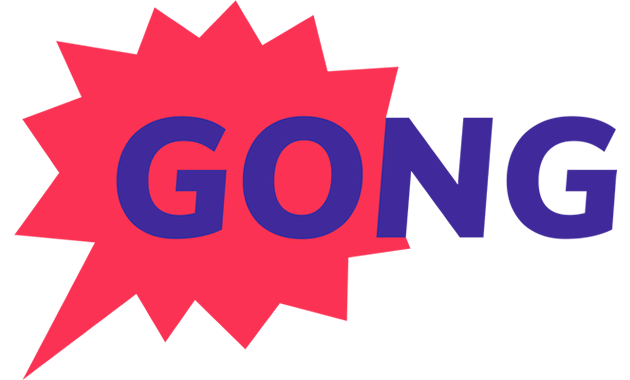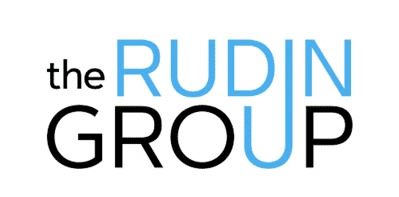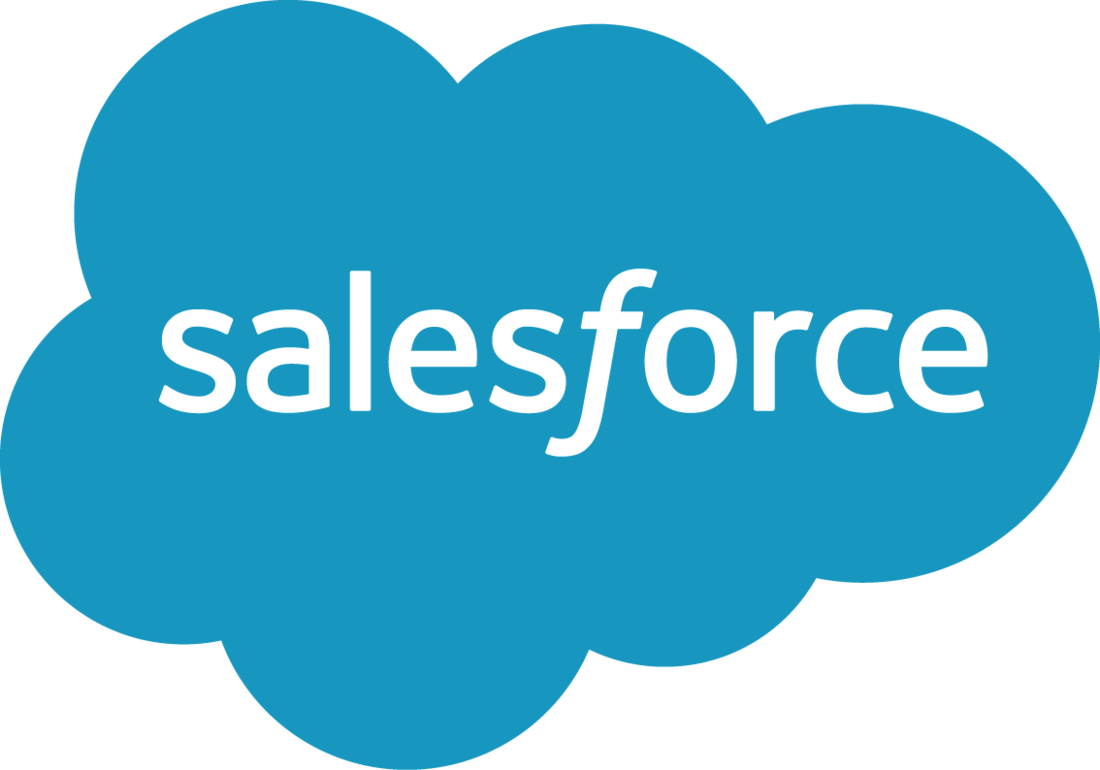 Warum Seismic
Partner werden?
Das Partnerprogramm von Seismic sorgt für positive Ergebnisse für beide Unternehmen und bietet einen Mehrwert für alle Kundenbeziehungen.
Generieren Sie neue Umsatzquellen
Seismic bietet branchenführende Tools zur Umsetzung einer ansprechenden, skalierbaren Buyer Experience, mit der umfassendsten Lösung am Markt.
Erhöhen Sie die Service-Möglichkeiten
Wenn Seismic Lösungen im bestehenden Kundenstamm implementiert werden, kann dies zu wachsendem Service-Umsatz für unsere Beratungspartner führen.
Kundenerfolge erzielen
Kunden mit integrierten Vertriebs- und Marketinglösungen sind produktiver, effizienter und effektiver!
Loopio logo
"Loopio's partnership with Seismic is at the core of our long-term growth strategy. As many strong partnerships do, our relationship began with our mutual customers and their recognition that our two solutions, together, would provide the comprehensive end-to-end solution for sales content management, proactive content delivery, and sales proposal creation that large global organizations require to achieve their revenue objectives."
Justin PeimaniDirector of Partnerships
LeadMD logo
"At LeadMD, marketing is our passion – as such we recognize that content marketing is the most powerful ingredient in building strong buyer relationships. Our clients rely on Seismic to ensure the right content makes it to the right prospect, at the right time. Partnering with Seismic is a natural fit as their solution spans the funnel from top of funnel engagement all the way to sales enablement. We're proud to partner with the industry leader."
Justin GreyCEO and Founder
Clevertouch logo
"We are delighted to partner with Seismic; we see Sales Enablement as a much bigger and more important category than ABM, and we think in the next 5 years its adoption will become as mainstream as Marketing Automation or Marketing Cloud. Sales Enablement really is a game changer that the C-suite cannot afford to ignore, as it drives sales and marketing alignment and productivity in the enterprise. For Clevertouch we see Seismic as the missing piece of technology in our Martech Spine framework"
Adam SharpCEO & Co-founder
leappoint logo
"We view Seismic as an essential component of today's enterprise technology story. As a leader in sales enablement and marketing orchestration, Seismic is an ideal fit for our clients who are focused on accelerating their sales processes. We found an immediate connection with their teams and have been able to create joint opportunities within just a few months."
Salesloft logo
"We are very excited to offer the Seismic + SalesLoft integration to the market. Our partnership enables mutual customers to engage more authentically and empathetically with their buyers through engagement and content. Ultimately we strive to facilitate our customers to deliver a better buying experience to their customers."
Sean KesterVP Platform Strategy
Das Seismic
Partner-Programm
Strategische Partner
Wir sind stolz darauf, umfassende Integrationen und starke Partnerschaften mit diesen wichtigen Organisationen zu pflegen.
Consulting Partner
Unsere Beratungspartner helfen unseren Kunden, den Wert ihrer Investition in Seismic zu steigern, indem sie sie bei der Implementierung und einer Reihe weiterer Dienstleistungen unterstützen.
Integration Partner
Die Vernetzung all Ihrer Systeme führt zu einer besseren Produktivität. Deshalb arbeiten wir mit marktführenden Systemen zusammen und verfügen über die entsprechenden Integrationslösungen.
Bringen Sie Ihr
Unternehmen voran
Glauben Sie, dass Ihr Unternehmen gut in das Seismic Partner Edge-Programm passen würde? Bewerben Sie sich jetzt.