MARCH 24-25, 2021
Register Now
Enablement. Storytelling. Growth.
The event that's inspired thousands of teams to champion sales enablement at their organizations has gone digital.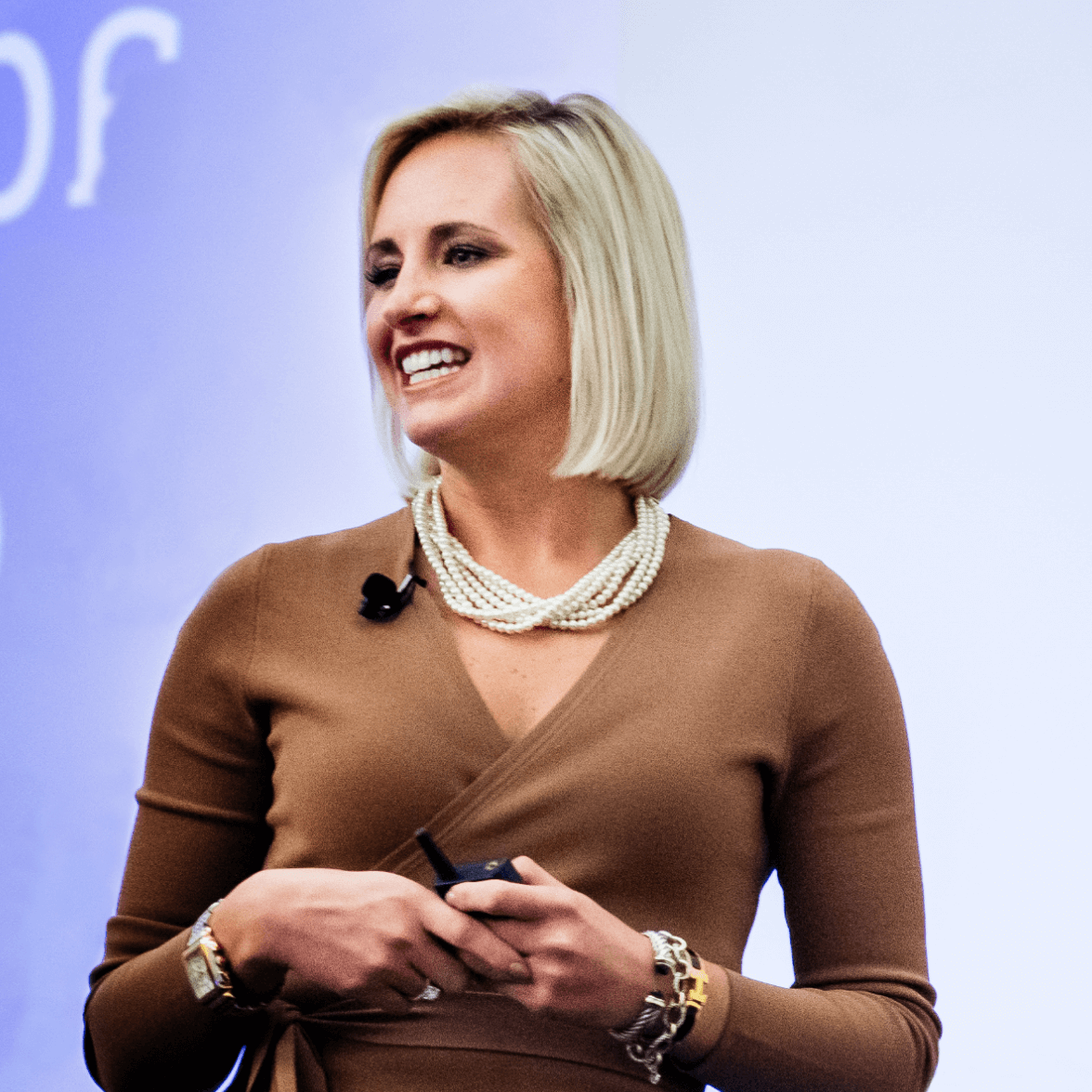 What's on tap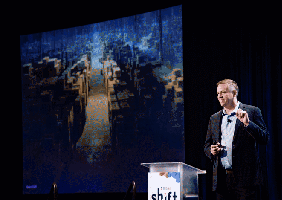 Day one
Prepare to be inspired. Get ready for engaging sessions. Full of actionable learnings, and takeaways to enable you to put your new knowledge into practice. Industry leaders will open their enablement playbooks to show you how to achieve growth. And, to top it off, noteworthy guest speakers that we can't wait to announce!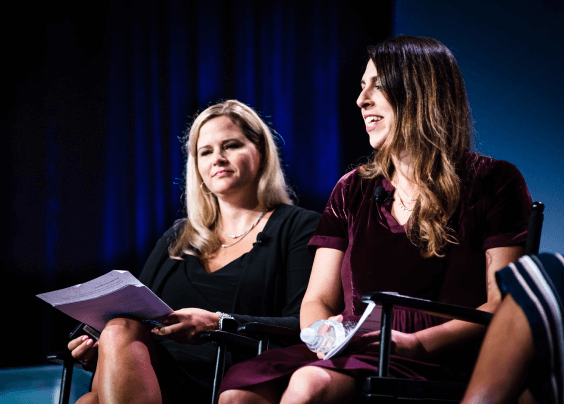 Day two
Day two is when our global community of customers is invited to turn inspiration into action. A chance to go deep with best-in-class organizations, leading practitioners, and Seismic's in-house experts. Sessions are packed with stories that will leave you fully enabled to harness the Seismic platform.
Countdown
to Digital Shift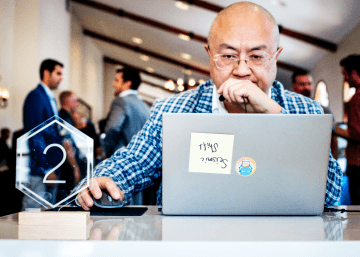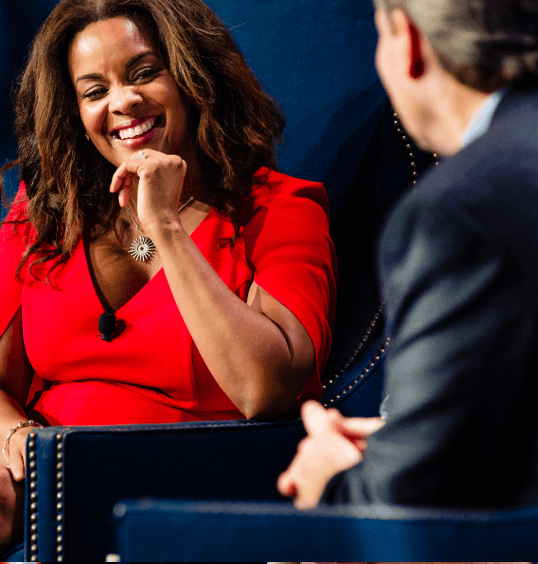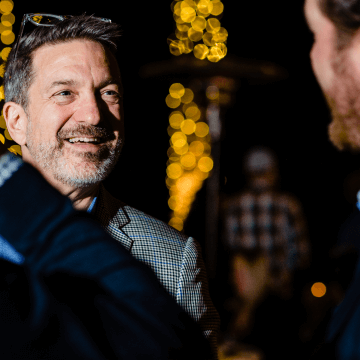 Register Now
We might not be able to get up early and do that pro-athlete led boot camp, play corn hole, or enjoy those fireside evening chats that we love having together. But we will still inspire, unite, and engage one another in just a slightly different way this year. Our community is strong and we will continue to help each other adapt.