The challenge
How to streamline manual tedious process sales process
Sales reps at Getty Images followed a complicated process to send personalized emails to prospects through Eloqua. They would pull leads down from their CRM into an Excel file to check the data integrity. Next, they would comb through hundreds of uncategorized, static PDFs to find what they thought was the most appropriate content. Once sellers finally found the materials, they would have to find the correct Eloqua template, populate content, and upload contacts to send an email. This manual, tedious process was frustrating to sales. They were not sure if they were sending the most effective materials based on the opportunity, even after all of that effort.
The solution
Standout customer experiences resulting in increased revenue
Getty Images approached Seismic to be the hub that connects Salesforce, Eloqua, Sharepoint, and a dozen other data sources together. Sales reps can send content that is recommended using Seismic in Salesforce based on what content will most likely resonate with the contact and send directly through the Eloqua integration. This consolidation has greatly reduced the amount of time and energy it takes for sellers to get the right content to prospects at the right time.
We did an independent study here at Getty with the reps who used Seismic and those who didn't', and the results were striking. Those who used it set themselves apart. Seismic is now the standard here at Getty."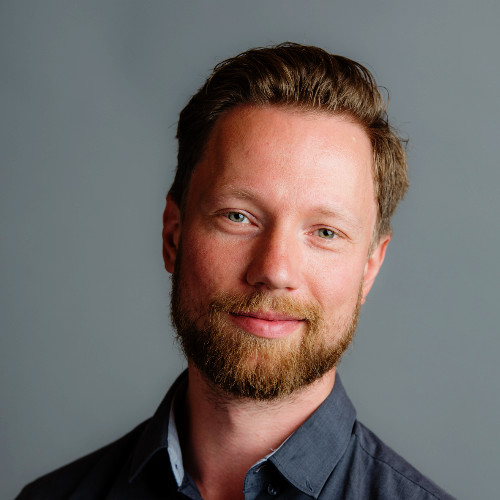 Rene Hefner
Head of Sales & Marketing Enablement
Results
Standout customer experiences resulting in increased revenue
Now, it takes just one minute to send materials to prospects using Seismic with Salesforce and Eloqua. With increased productivity and by sending smarter content, sales reps are automatically hitting more than half of their growth goal – 2.7% out of 5%. In one quarter alone(Q4), Seismic assisted in $204,000 of revenue growth.