Seismic Digital shift on demand
Binge-worthy sales enablement content
Growth
Enablement.
Storytelling. Growth.
Join Seismic CEO and co-founder Doug Winter as he discusses Enablement, Storytelling, and Growth and how they work together to accelerate business.
Trending videos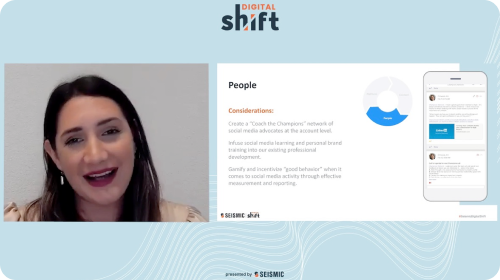 Meredith Howard, Global Digital & Social Strategy Manager, shares what it takes…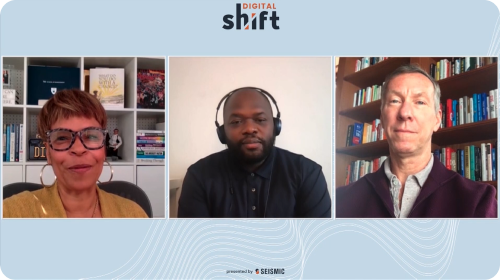 Join Arshay Cooper, author and star of the award-nominated documentary A Most…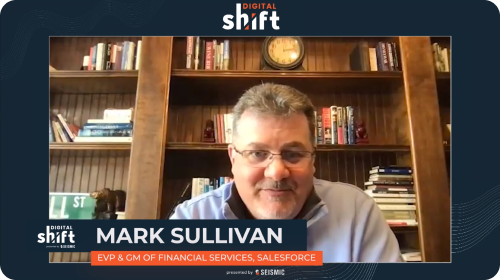 Mark Sullivan of Salesforce discusses how work from home and the cloud will…
Digital Shift videos on demand
INTERACTIVE EXPERIENCE
Digital Shift Powered by Seismic
Did you miss Seismic Digital Shift? Not to worry! The most popular keynotes, thought leadership, and customer videos are available in an interactive microapp.