MEET SEISMIC
Smarter growth
starts here
See how these revenue leaders pioneered productivity and progress at their companies, thanks to boosted efficiency with the Seismic Enablement Cloud™.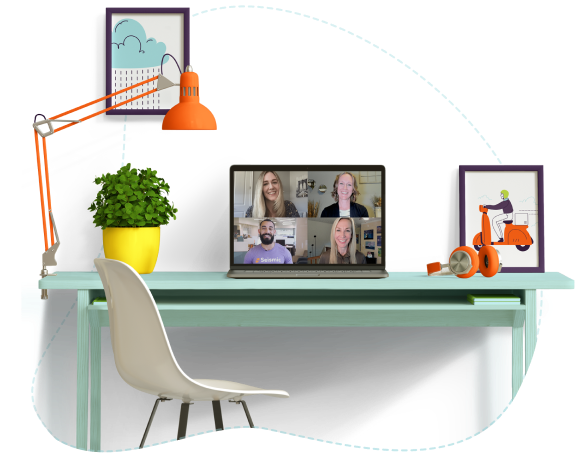 What
exactly is enablement?
We're glad you asked. Sales enablement is the strategic use of people, processes, and technology to increase sales productivity (and revenue).
Addressing enablement isn't the same as mastering it.
Develop your enablement strategy, and watch your go-to-market teams deliver differentiated experiences that grow revenue.
New to enablement?
Start here.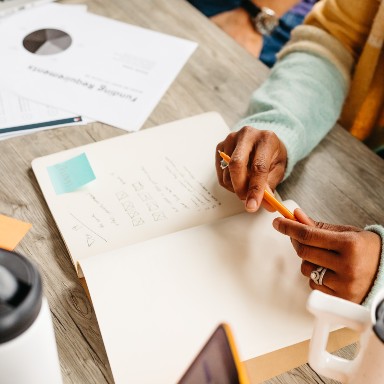 What is Sales Enablement?
Take a look at what sales enablement entails and how impactful it can be when done well.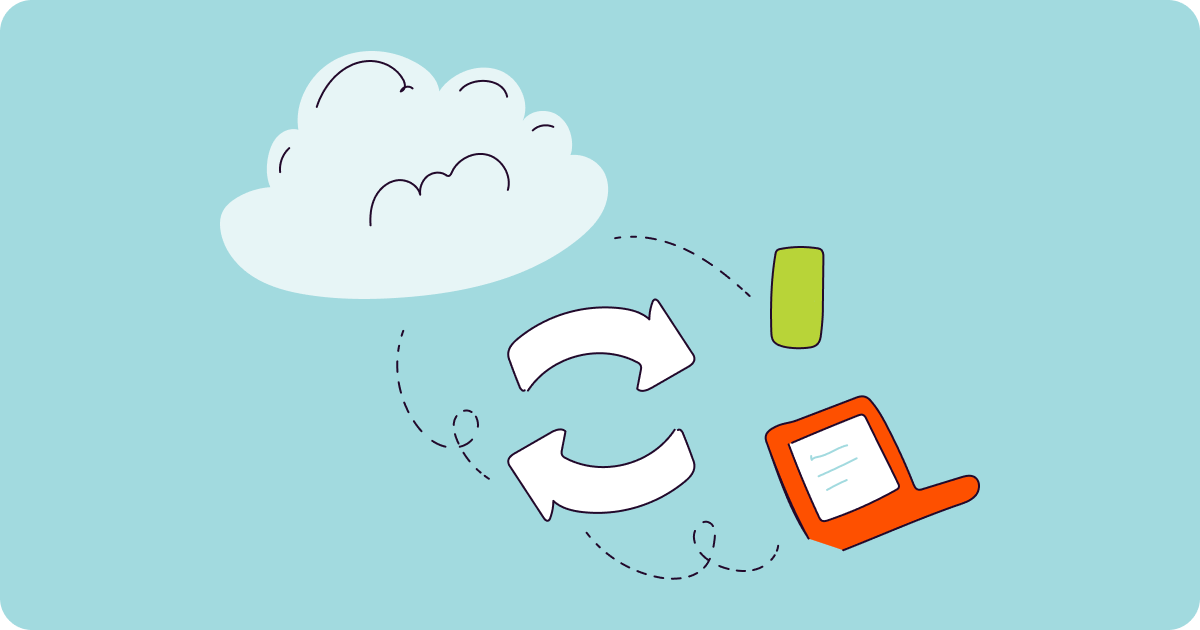 Introducing the Seismic Enablement Cloud™
Discover the training, content, enablement, and intelligence tools Seismic offers from our very own CPO, Krish.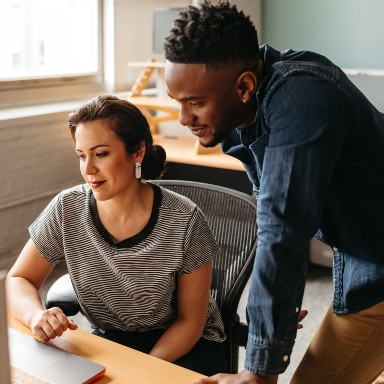 The Complete Guide to Enablement
Build a strong enablement program for your organization with these tips, tricks, and best practices.
Let us show you what enablement success looks like on day one.
See why Seismic is the #1 global sales enablement leader.