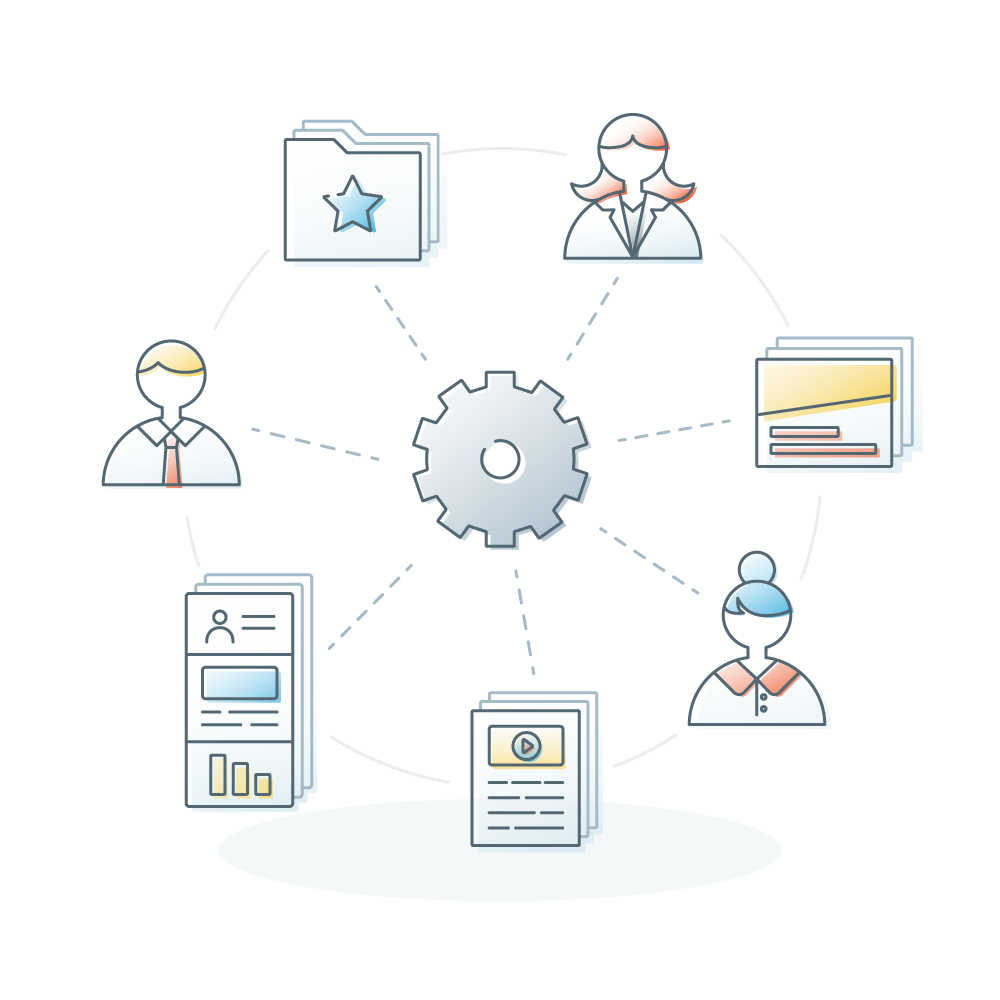 What is Sales Enablement?
Sales Enablement comprises the processes, practices, technologies and tools that improve sales productivity. It's the path to creating more effective sales reps, more efficient marketing teams, and aligning both behind one common goal: driving more revenue.
The Enablement Success Model
Building a higher-performing sales organization starts with ensuring the right sales content is available to the right people when they need it. It continues with finding ways to streamline and augment the content creation process. And it ends with higher revenue increases within the first year of implementation.