GET A DEMO
Turn new hires
into rockstar reps
With Lessonly by Seismic, learning and coaching at scale is simple. Request a demo if you're ready to drive revenue and results faster than you can say "closed won."
Train teammates 62% more efficiently
Get reps to maximum productivity 5x faster
Coach teams to increase deal size by 68%
Lessonly by Seismic is top-rated and well-loved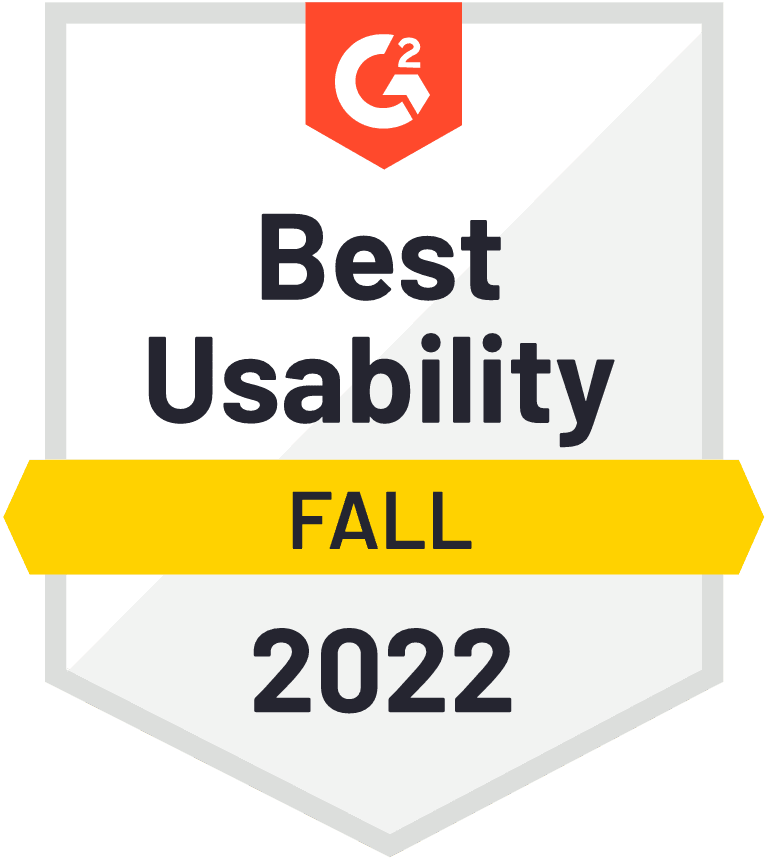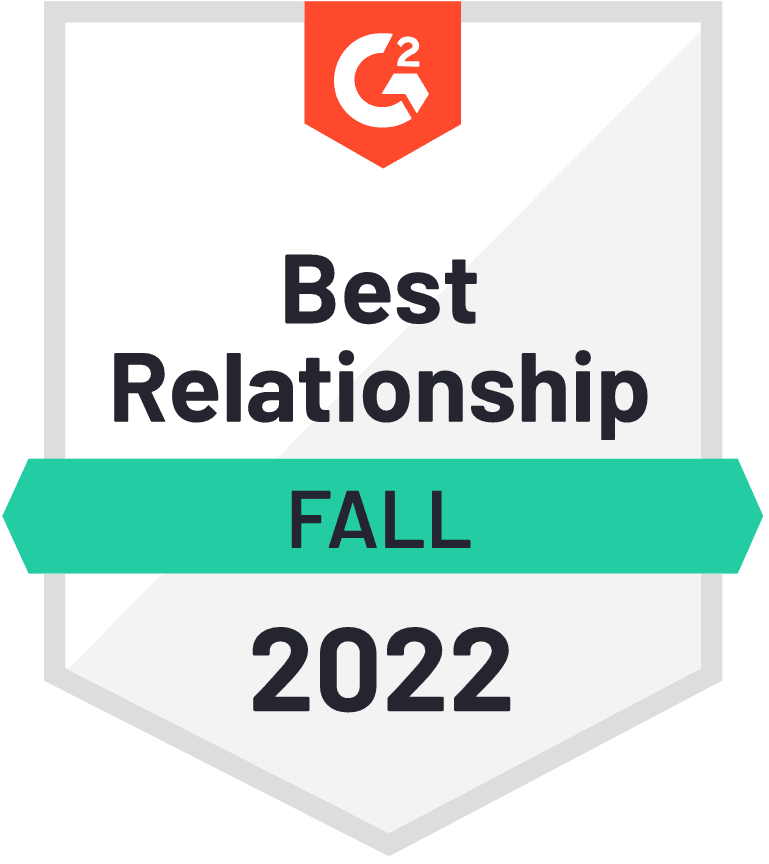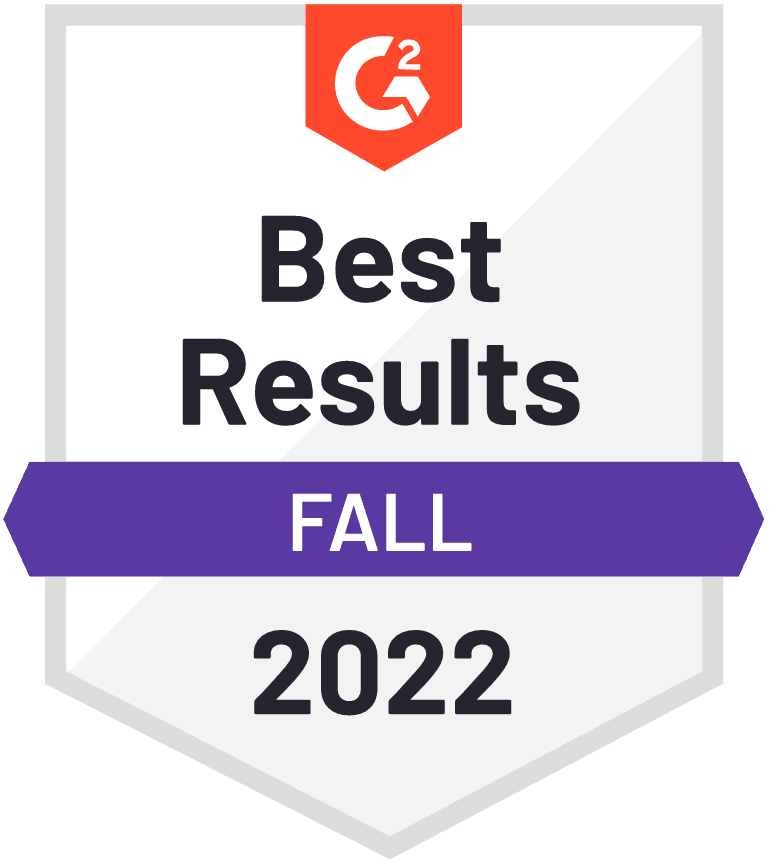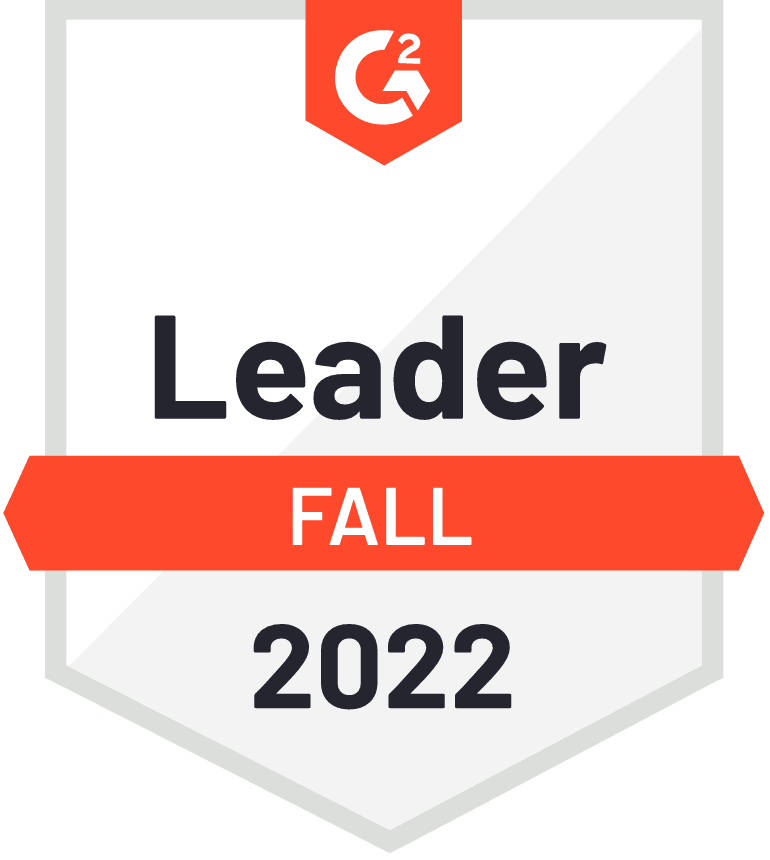 Join the many great companies learning and coaching with us
Lower logo
"It used to take our SDRs anywhere from three to five days to be up and running and on the phone. With Lessonly by Seismic, we've been able to optimize our training so we have people on the phone as soon as their first day."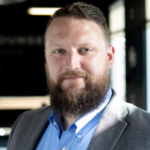 Dru DelaforetCorporate Trainer
50%
reduction in ramp time
PROS Holdings logo
"Lessonly and Seismic have enabled us to hire at a rapid and continuous rate and deliver a strong, self-service onboarding program in a virtual world."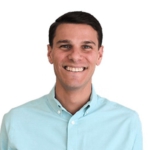 Matt BennettSenior Director of Revenue Acceleration
100%
adoption of self-service onboarding for sales, pre-sales, and business development teams
Deluxe logo
"We use Seismic as our go-to hub. We pull in and integrate our lesson content [from Lessonly], tools, and timelines. That way when a seller says, 'Hey, I have no idea what you're talking about,' we can pull them into Seismic and say, 'Everything's in one spot for you and easy to find.'"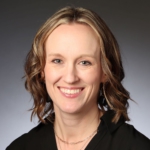 Megan FriedrichDirector of Sales Readiness
99.5%
of sellers feel more prepared to sell in a virtual environment
Increase productivity
Coach consistently, and at scale, for 76% more closed-won deals.
Shorten ramp time
Improve speed-to-competency, onboarding reps in just 10 days.
Provide continuous learning
Guide your team to the resources they need to hone their skills 2.3x faster.
Coach winning teams
Build confident teams that add $63M in pipeline growth.
Learn how to train your team 62% faster with Lessonly by Seismic.
If you've made it this far, you should definitely talk to our team.
Get a Demo