The average person needs 12 to 20 weeks to train for a marathon. When a runner starts to train, they don't run all 26.2 miles on the first day. Instead, they incrementally increase their mileage until they reach their goal.
Getting your social selling program up and running in LiveSocial is no different. Before starting LiveSocial, your organization should establish its goals and intended outcomes. These goals will allow your enablement team to develop a training support program that helps you grow and improve your social selling program over time.
In this post, we'll share three steps your organization can take to set goals, identify opportunities for improvement, and grow your LiveSocial program.
The first 90 days: Activation and adoption
There are four pillars to building your program on LiveSocial: activation, adoption, influence, and engagement. Influence and engagement are only possible after the foundation of activation and adoption are put in place.
Once you've launched LiveSocial, activation is one of your primary metrics. If your organization has 1,000 LiveSocial licenses, you need to determine how many users you'll need to activate during the first 30 days in order to be successful. For the sake of simplicity, let's say you activate 250 users in the first month. Adoption measures how many of those 250 users are logging in and sharing content.
If your goal is to have all 1,000 LiveSocial users active on the platform, now is the time to make adjustments and determine how you will hit that mark. During this period, it's important to partner with your users to develop the mindset and skills they need to build relationships and trust on social media channels.
Metrics to monitor:
Percentage of licenses filled
Percentage of licenses activated
Percentage of activated users logging in
Percentage of activated users sharing content
Number of social shares per user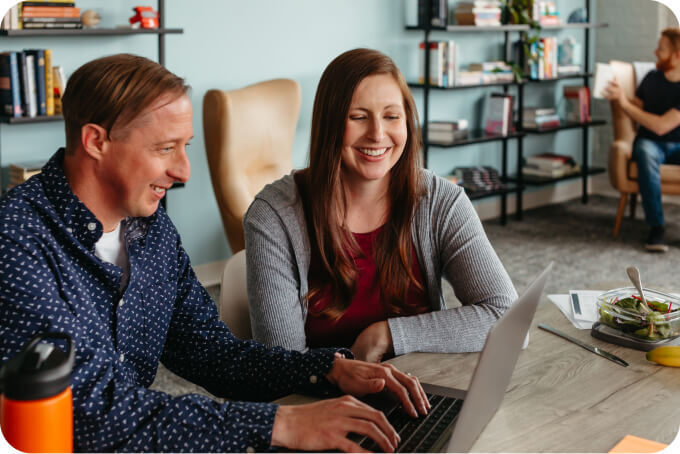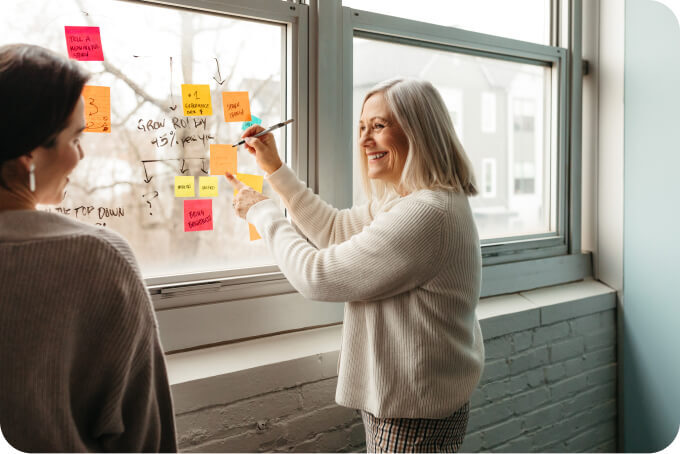 Year one: Influence and engagement
Once you've laid the foundation for activation and adoption, you can begin to focus on engagement activities like the number of social shares per user. It's natural to have users who will share more than ten posts per month. You may even have super users who share more than 20 posts per month. But you'll want to focus your efforts on the groups where you can make the most impact.
To do this we recommend focusing on the moveable middle – the group that has logged in and shared one post in the past month. This group is often interested in sharing more but doesn't know where to start.
Remember that success speaks for itself and advice from a successful peer goes a long way. It's easy to say "use LiveSocial," but it speaks volumes when a peer has a great story about an opportunity they got from LiveSocial. These stories will go further than any one metric.
Metrics to monitor:
Number of social shares per user
Number of readers
Percentage of repeat readers
Engagement ratio
Year one and beyond
After you've tackled the first three through twelve months, it's important to look at the overall health of your social selling program. This is the time when you reevaluate your goals and program objectives, identify gaps, deficiencies, and what works.
As you evaluate the impact of your program to date, wash, rinse, and repeat. Go back to what has been successful over the course of the first year and determine how you can reinforce the good and scale adoption. Revisit your efforts to activate and increase adoption, and lean on your super users to influence your moveable middle.
Metrics to monitor:
Number of licenses
Percentage of activated users logging in
Percentage of activated users sharing
User sharing personas
Number of readers
Number of repeat readers
Engagement ratio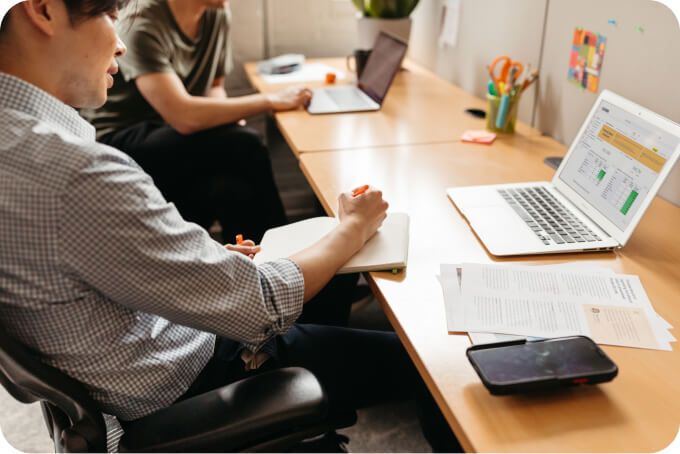 What's next?
Running a successful LiveSocial program is like running on a treadmill. You have to keep making the next stride in order to keep going. As you navigate your first year and beyond, continue to evaluate and find opportunities to improve along the way!
There's so much more you can do to build an influential social selling program using LiveSocial. If you have questions about how you can grow your program, please contact your customer success manager.