Marketing Solutions
Align teams and accelerate marketing impact
Seismic empowers leading marketing teams to efficiently plan, manage and deliver scalable campaigns through impactful content across marketing and sales channels​.
Align marketing and sales
Plan and coordinate across marketing and sales channels. Enable sales with news, training and context-rich sales plays that help them win.
Get to market faster
Decrease content and campaign production times with templatized briefs, workflows and task management.
Increase efficiency and efficacy
Insights from creation to close identify what's working so teams can replicate their success.
Delivering a differentiated and engaging story to buyers is harder than ever
Siloed teams, tools and processes slow progress, sales is pitching decks from 5 years ago and teams lack analytics into what compels buyers to act.
Align teams and accelerate marketing impact
Seismic is the only platform that brings together marketing campaigns, enablement programs and sales plays to increase revenue.
Are your go-to-market teams aligned?
Seismic's industry leading approach to aligning taxonomies, content and analytics provides teams with a common language to collaborate and win, more efficiently and effectively.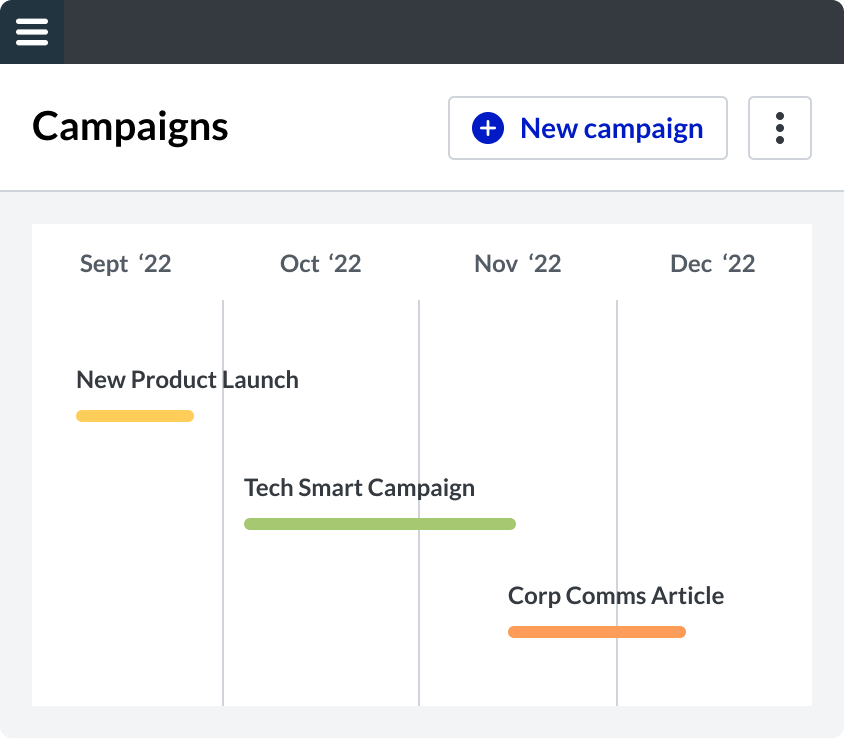 Are insights driving your go-to market strategy?
Seismic empowers teams to manage, create and distribute compelling content, coupled with the news, training and context for sales to win.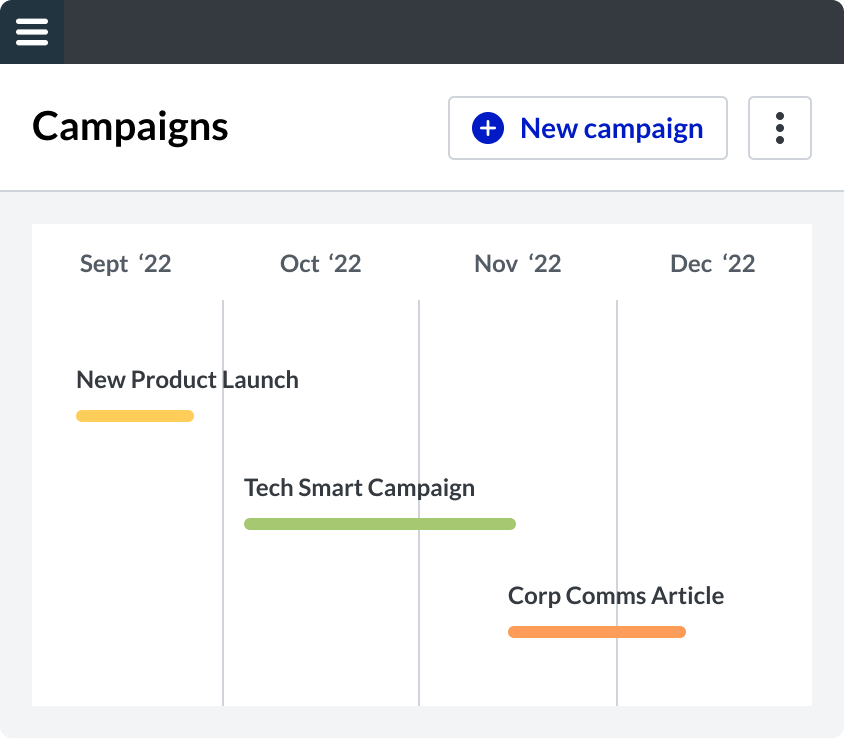 Is your content engaging sellers and buyers?
Marketing teams are challenged with creating compelling content and campaigns that sales uses and measurably impact buyers.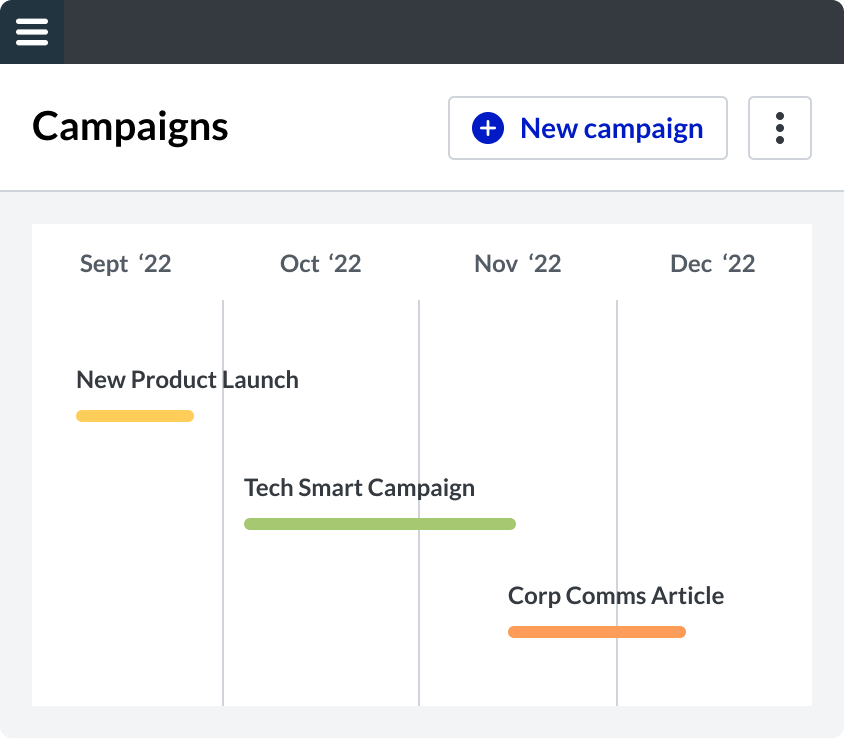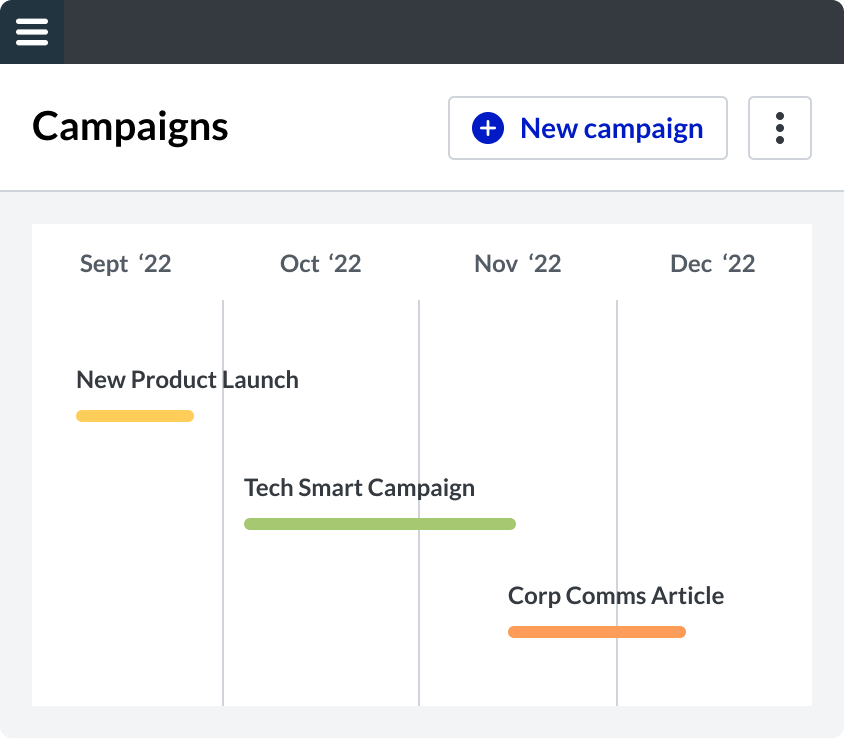 Scale with this solution
"Seismic ‪is ‪a ‪friendly ‪and ‪intuitive‪ platform.‪ I‪ can ‪easily locate content and LiveSend to a customer or a colleague.‪ ‪The‪ guided‪ selling ‪tool‪ is ‪also ‪really ‪important to improve the opportunity selling process."
Julio LimaSales and Marketing Coordinator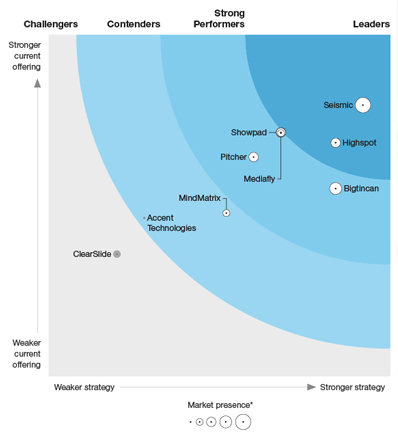 Marketing teams struggle to deliver compelling content
Businesses without Seismic
4%
revenue decline for companies without marketing and sales alignment
80%
of sellers can't find the materials they need
76%
of marketers forget sales enablement when producing content
75%
of buyers now prefer digital engagement
Seismic Customers
40%
faster time to market
32%
more leads in pipeline
4%
faster time to close revenue
700+ companies use Seismic to align teams and increase revenue
Deliver more revenue and faster when you align marketing and
sales with Seismic.

The Forrester Wave™
Sales Content
Solutions, Q3 2020
Sales enablement is a critical capability for all growing companies. See why Seismic is the clear market leader and the best fit for your team.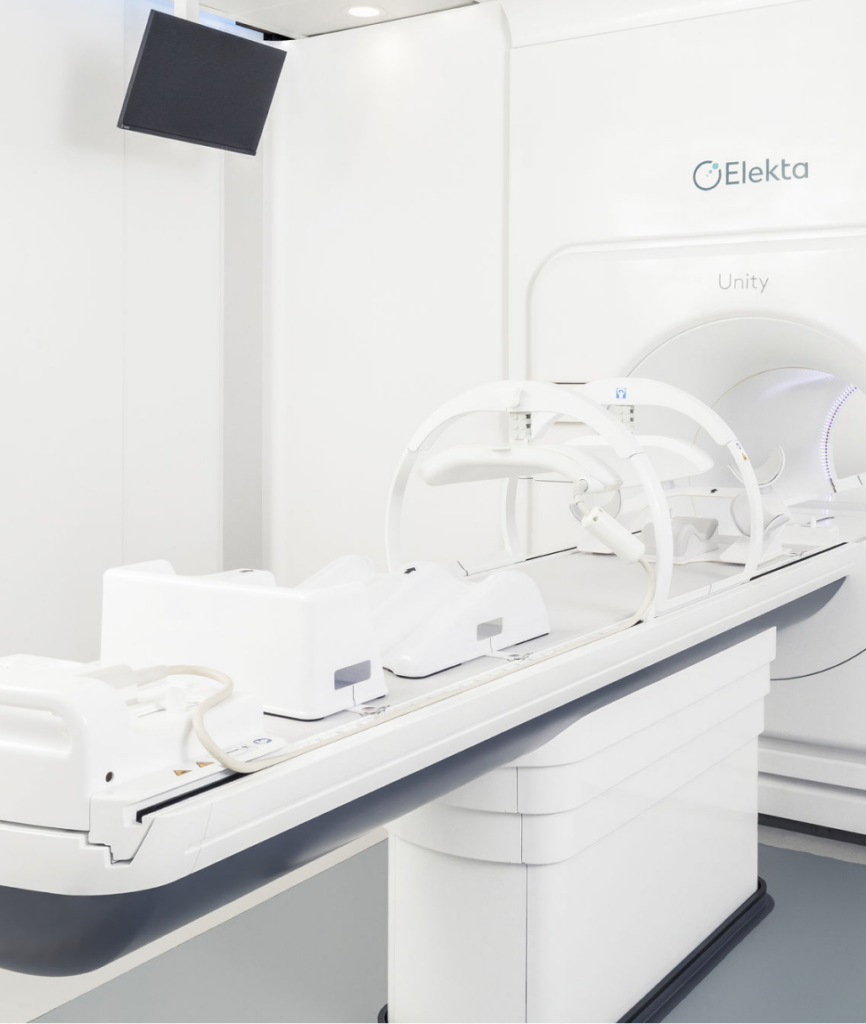 Accelerate
marketing impact
Seismic aligns marketing and sales teams to deliver more revenue and faster wins.
Plan your campaigns
Break down silos between go-to-market teams with transparent campaign and workflow management.
Accelerate your content delivery
Enable your organization to execute and govern integrated campaigns from a single source of truth.
Engage your audience
Distribute targeted content across multiple personas, teams, tools and channels.
Optimize your marketing strategy
Provide your teams the insights on how tasks, content, campaigns impact the business.