Seismic + CRM
Sales data is the key to productive sales interactions. Unlock the full potential of your sales reps with Seismic and your CRM.
Seismic + Marketing Automation
Supercharge the value of your content while directly connecting sales and marketing activities.
Seismic + Email
Optimize the email experience for sales reps by automatically delivering key pieces of sales content right to their inbox.
Seismic + Content Repositories
Easily import stored content and taxonomy from other sources, and use Seismic's powerful search capabilities to find it.
Seismic + Microsoft Office Suite
Build content within the tools you use every day and collaborate on documents in real time within Seismic.
Seismic + Google
A deep integration with Google Drive, Docs and Gmail that provide seamless workflows for marketing and sales.
Seismic + Sales Readiness
Give your sales reps everything they need to succeed, from onboarding to closing deals.
Seismic + Third Party Data
Use third party data sources to automatically create impactful and personalized content within the Seismic platform.
Seismic + Salesforce
Increase sales velocity and CRM adoption. The Seismic and Salesforce integration keeps sellers focused and captivated with proven winning content and training materials, eliminating the need to leave the Salesforce environment.
Seismic works with and enhances the tools your teams already use.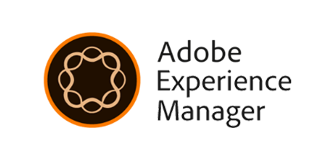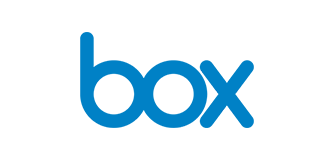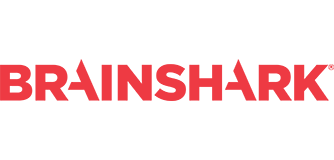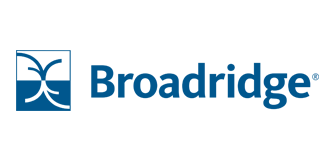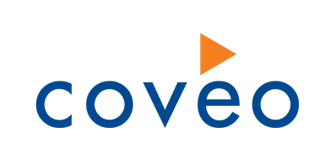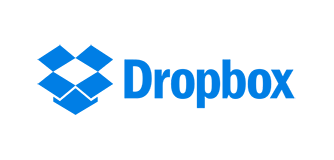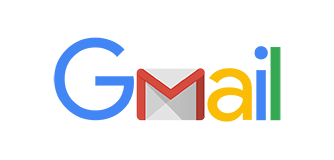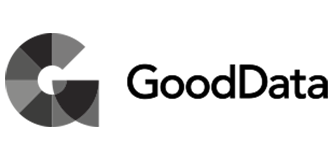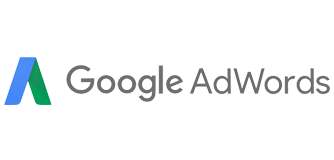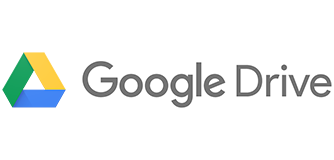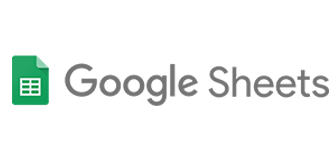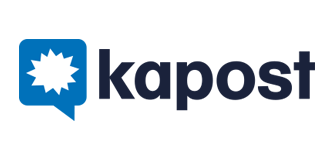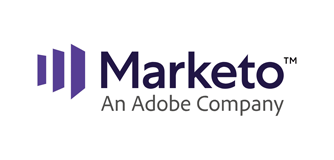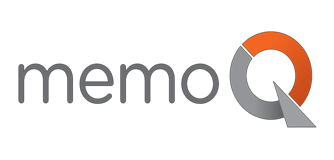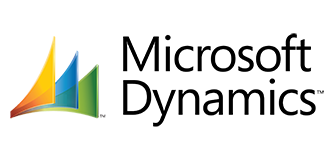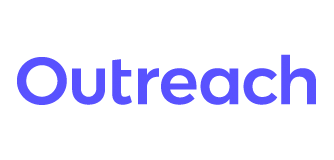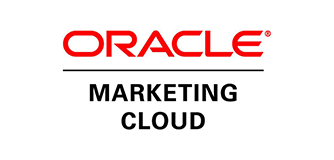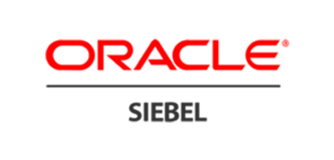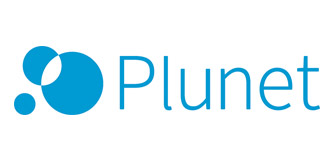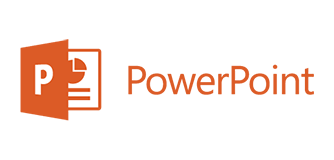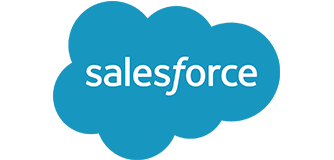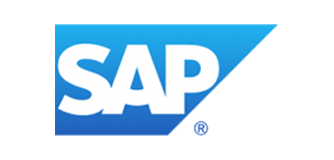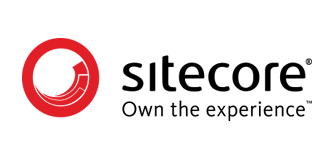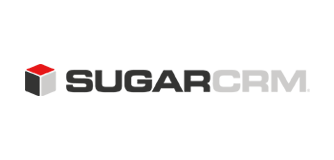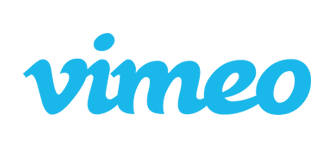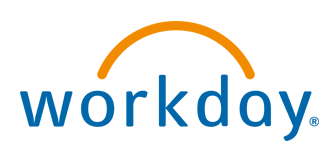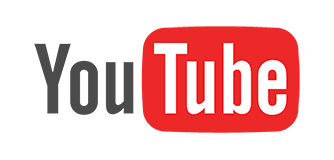 INSIGHTS-DRIVEN EBOOK
How industry-leaders leverage technology for sales enablement
Seismic conducted a survey of the marketing technology landscape at large enterprises to find out which platforms are used most and how they drive measurable results. Read our full guide and learn how to optimize your marketing tech stack.