Add more value to your existing systems.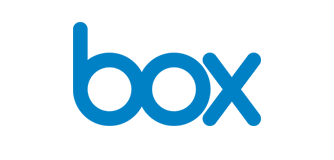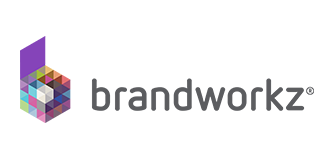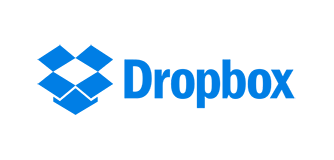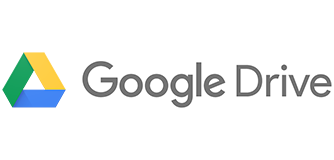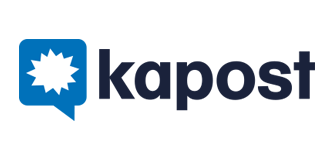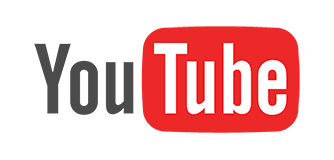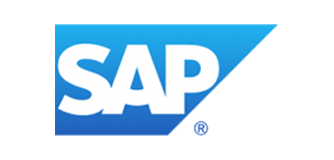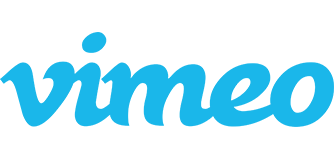 Out of the box and at your disposal.
Dynamic Sync
Keep all your folder structures, content properties, and organization in place thanks to Seismic's robust synchronization infrastructure. Easily sync external content to let teams leverage existing assets without interrupting current workflow and operations.