Add more value to your existing systems.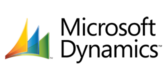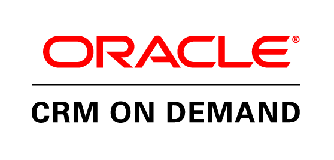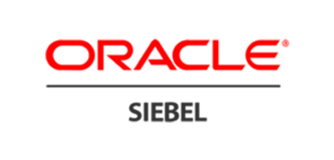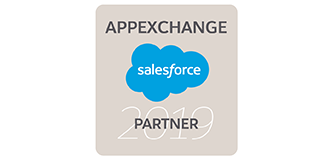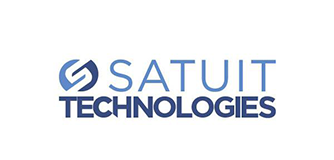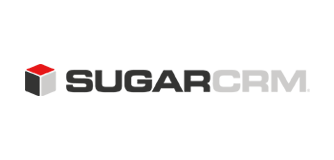 Improve seller's productivity and performance with Seismic + CRM.
Predictive Content
Discover inline, context-perfect content recommendations for your specific buyer and sales stage. Recommendations become more precise as the platform gets to know you better.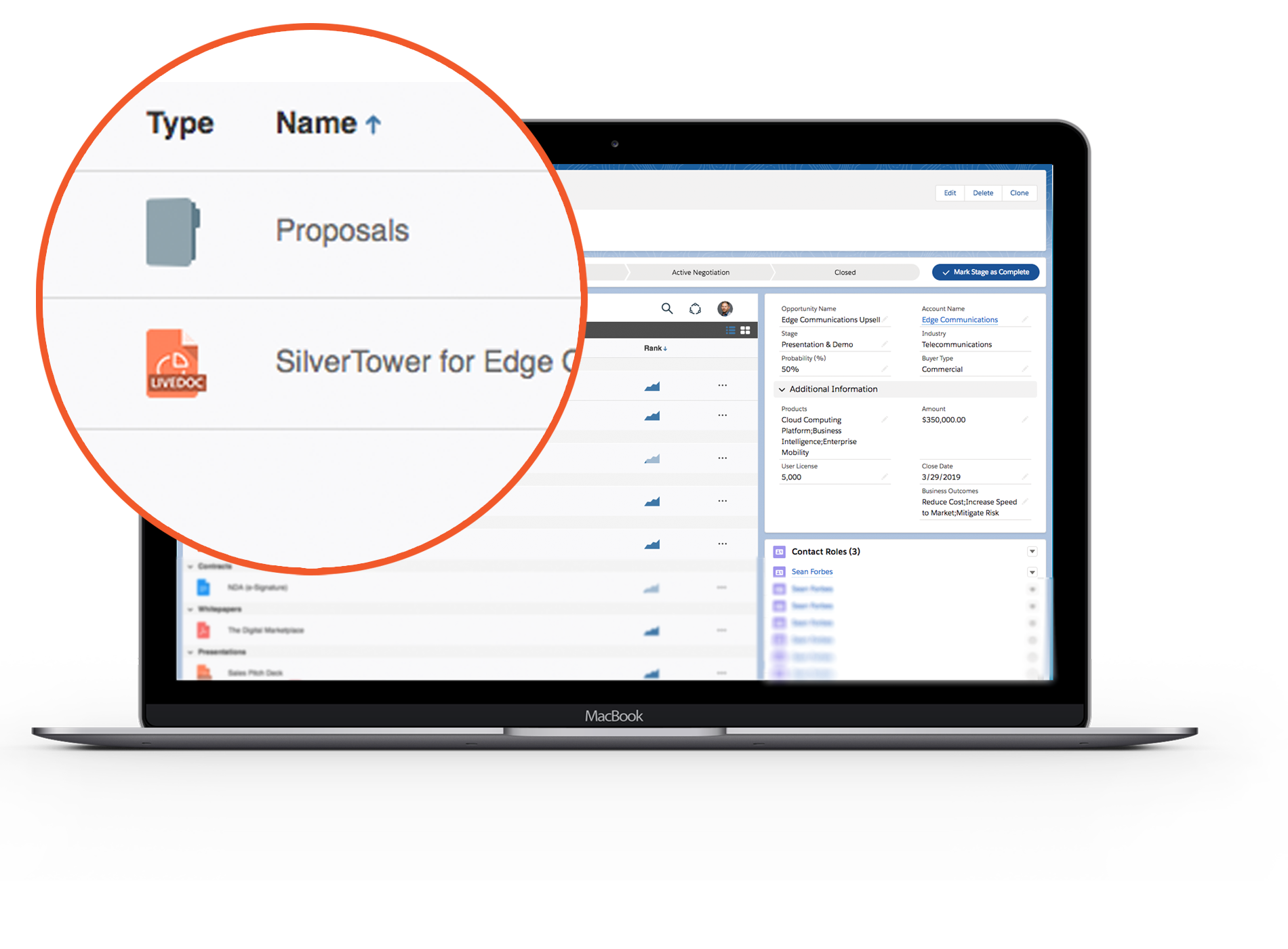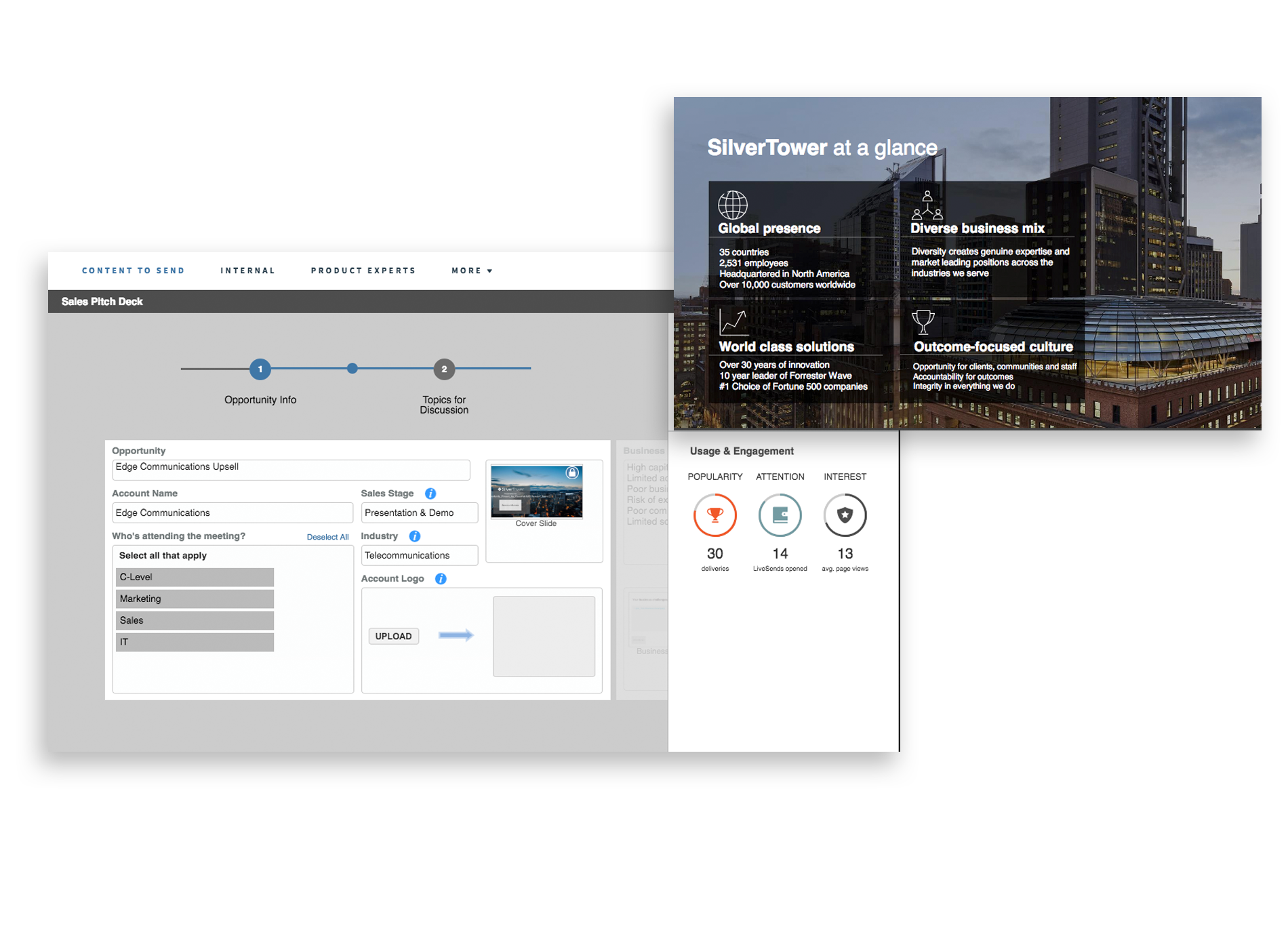 Opportunity Personalization
Produce personalized, relevant content in minutes, with automated integration of buyer and seller information and other relevant data. Deliver final, customized content to buyers, right from your CRM.
Storage and Collaboration for CRM
As you're working in CRM, save content straight to a folder contextually associated with the record. Even invite non-CRM users to collaborate. Everything stays clean and organized, and you always know exactly where to find in-progress content for any opportunity.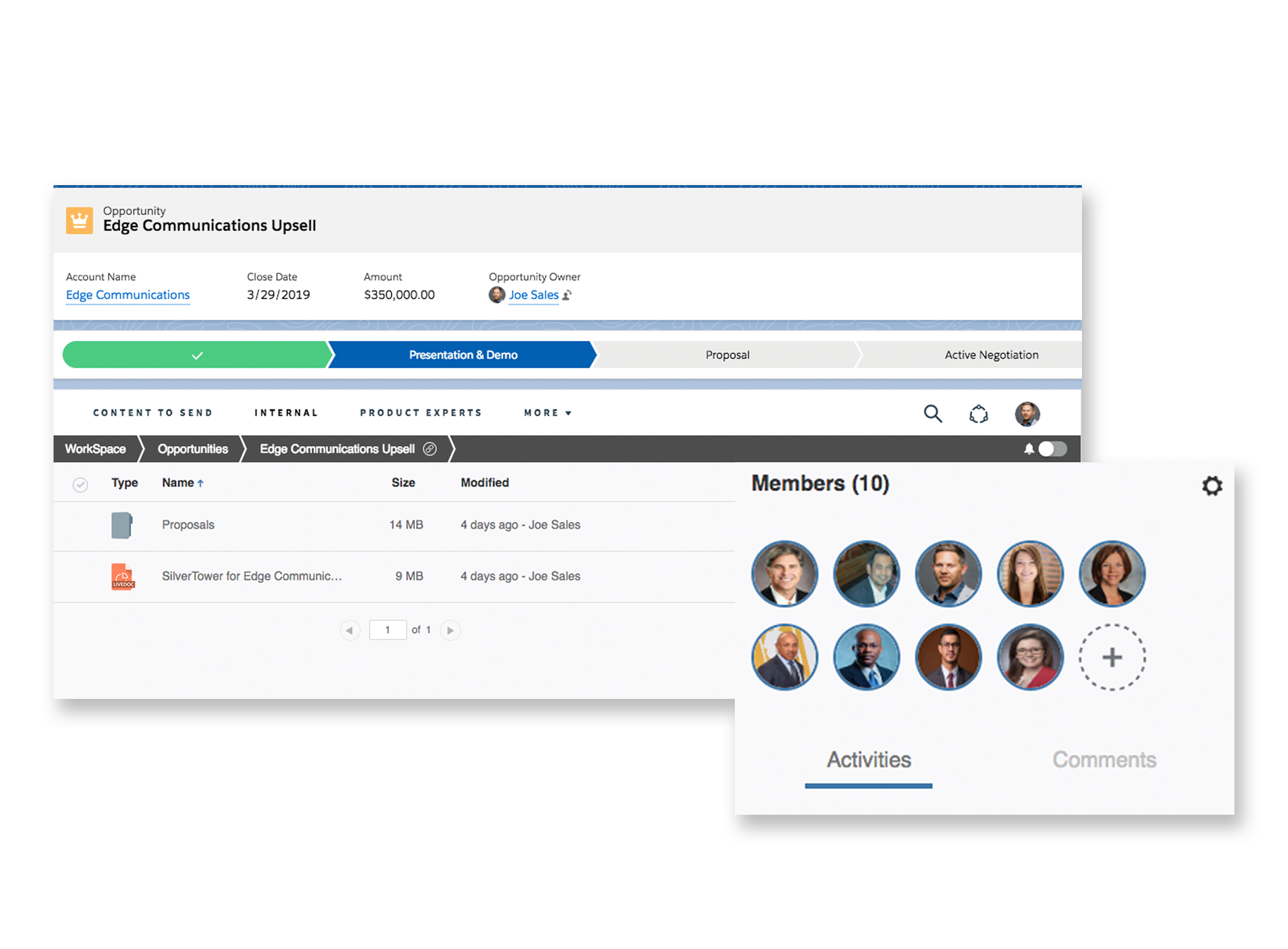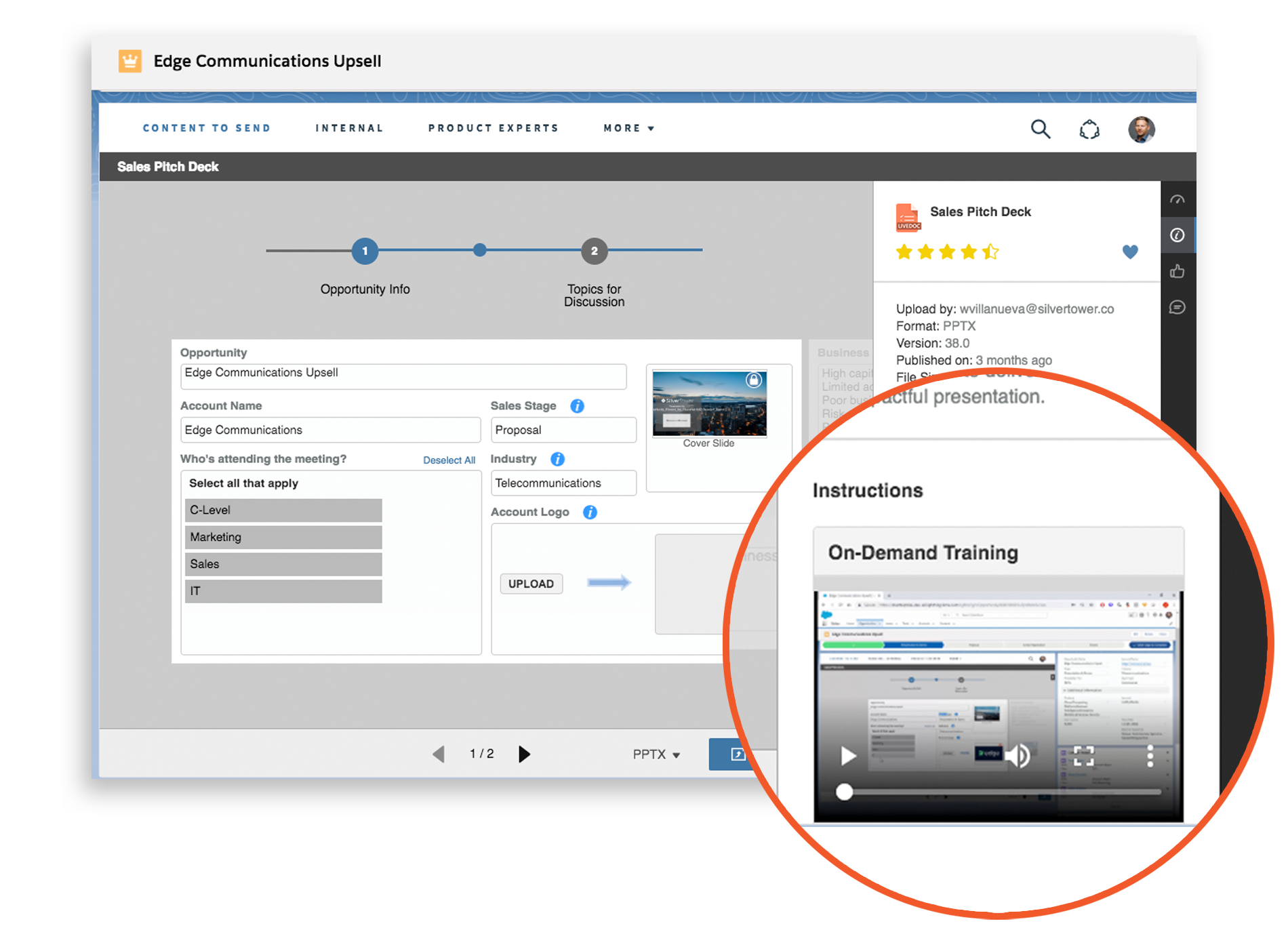 Training
Discover contextually relevant training for each record, and discover training content paired with predictive sales content recommendations and assets from the library.

Harnessing Salesforce data to increase sales effectiveness
The technology pioneer saw a decrease in seller training time and an increase in selling opportunities when they integrated Salesforce with Seismic's platform.