Add more value to your existing systems.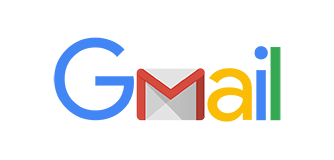 Out of the box and ready to use.
Instant Access
Discover inline predictive content recommendations or browse Seismic's expansive library – all while you write and answer emails.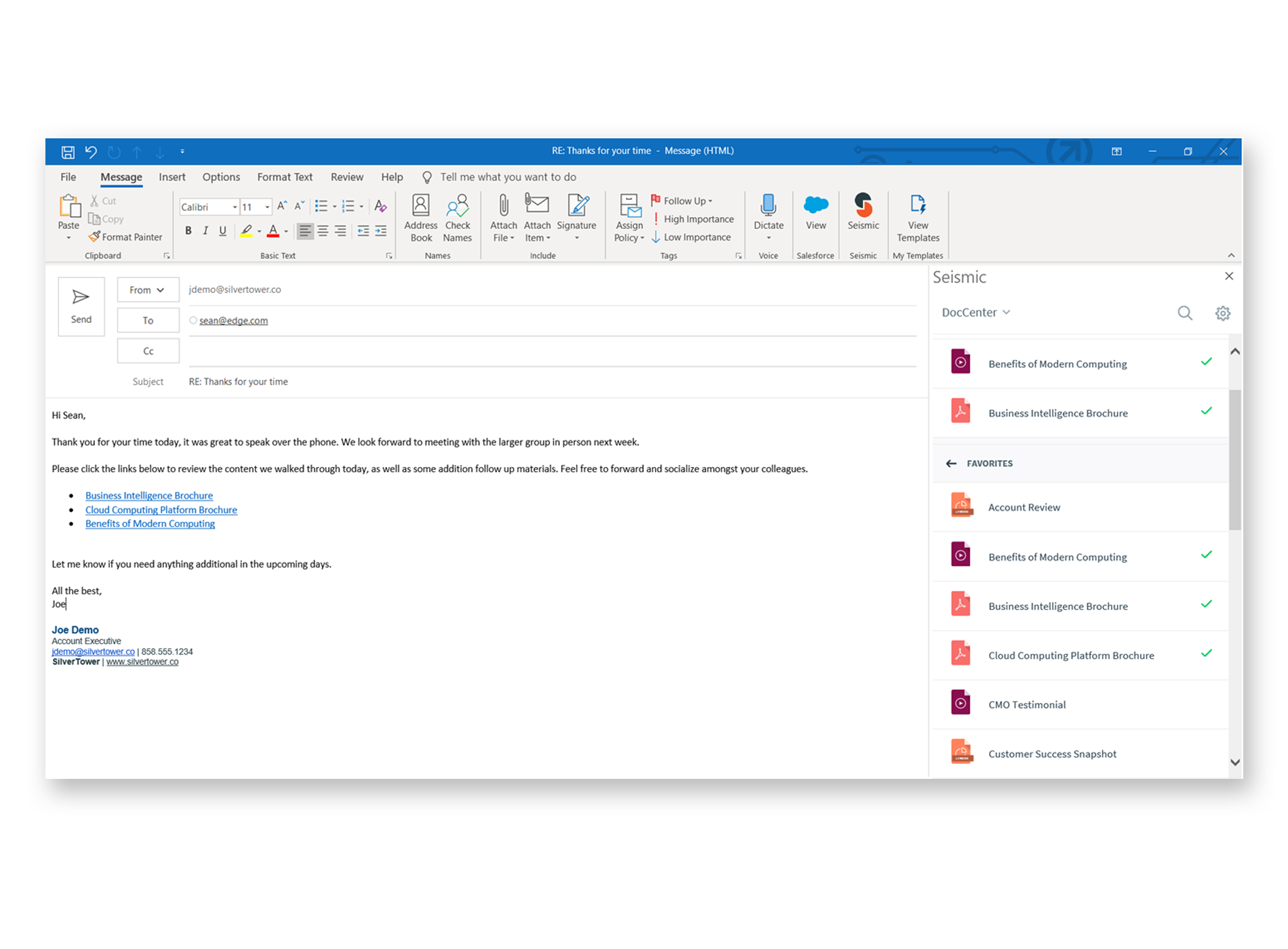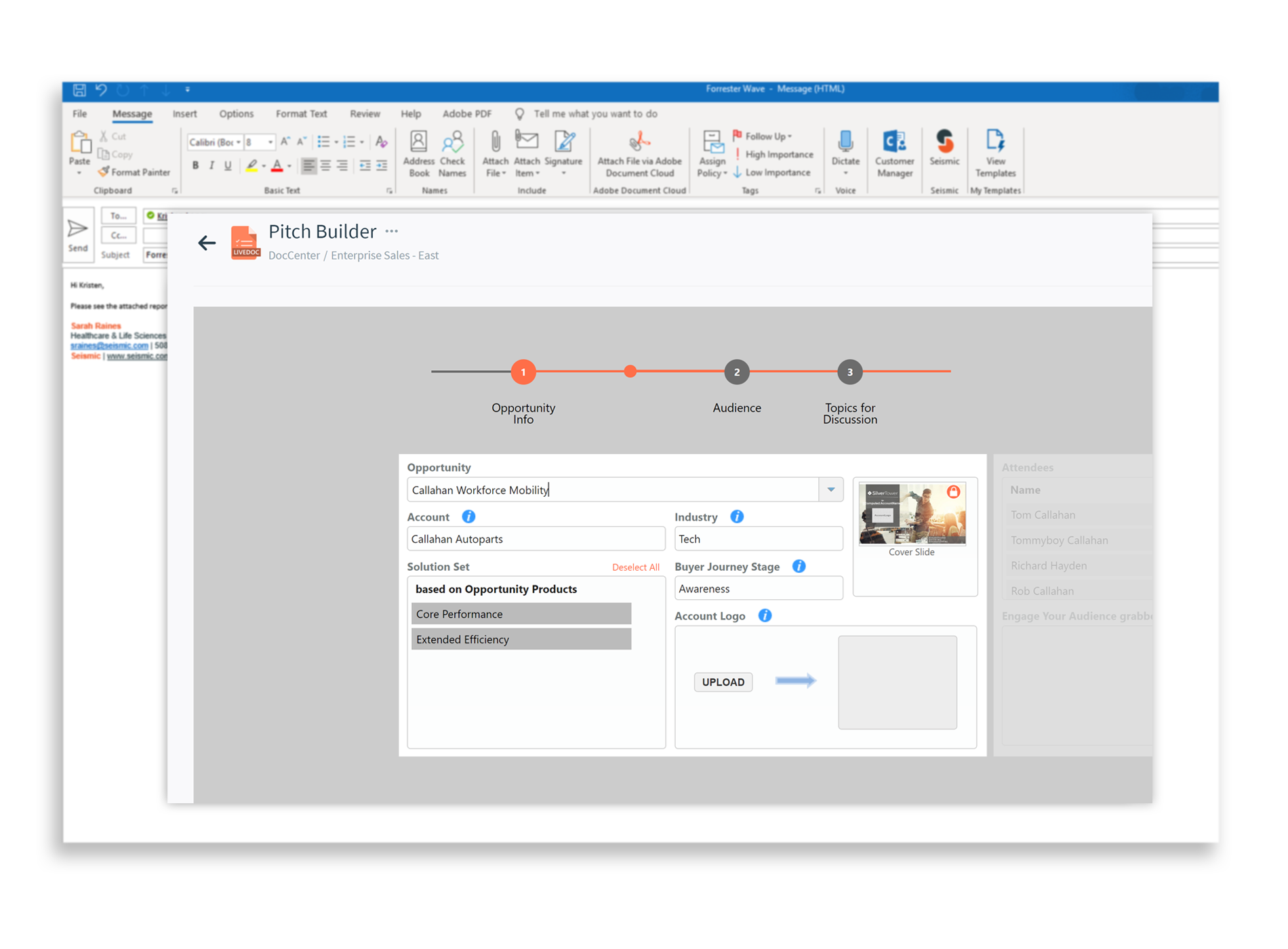 Compose Content
Choose what you'd like to send, then – without leaving your email – customize it. Watch Seismic pull in the latest data from CRM and other sources to serve up personalized, perfectly formatted content that's ready to deliver in minutes.
Track and Engage
Gain insight into your buyer's level of interest with detailed engagement analytics. Know when your email is delivered, how long your recipient is engaging with content, and whether any of it is shared or downloaded.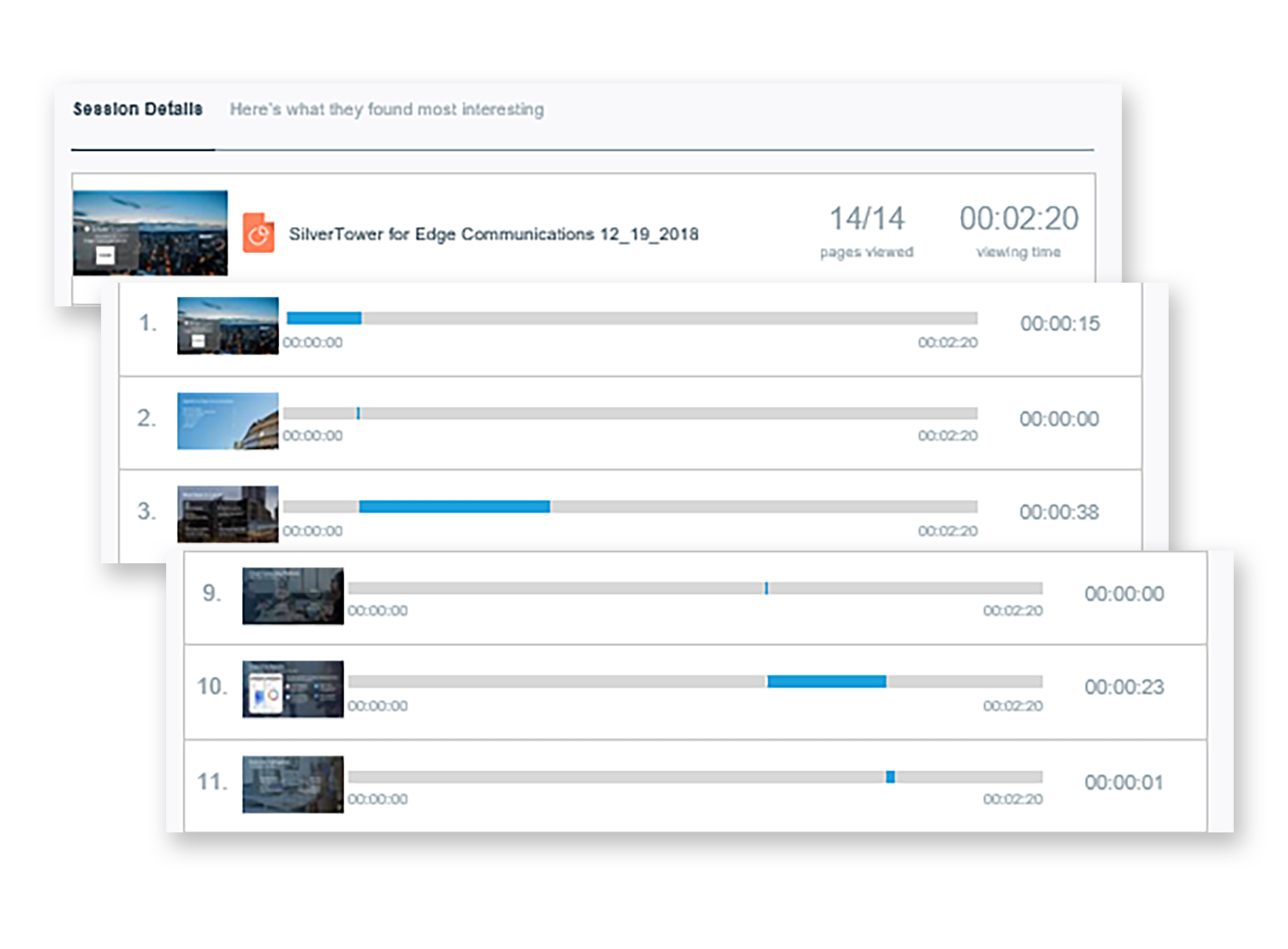 Increased sales pipeline by 32%
Using Seismic's Outlook integration to send and track materials, the nonprofit software supplier's sales reps saw their leads increase 32%, while the time it took to close them shrunk by 14 days.