Add more value to your existing systems.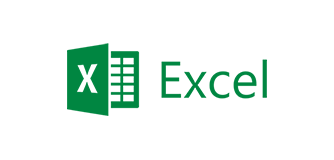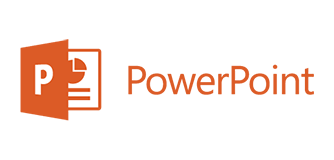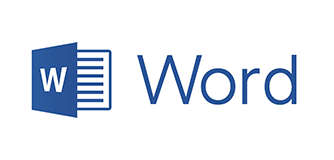 Out of the box and at your disposal.
Content Creation & Automation
Automate the sales content your teams build every day in programs like PowerPoint and Word. Create efficiencies and ensure consistency across the content you already have.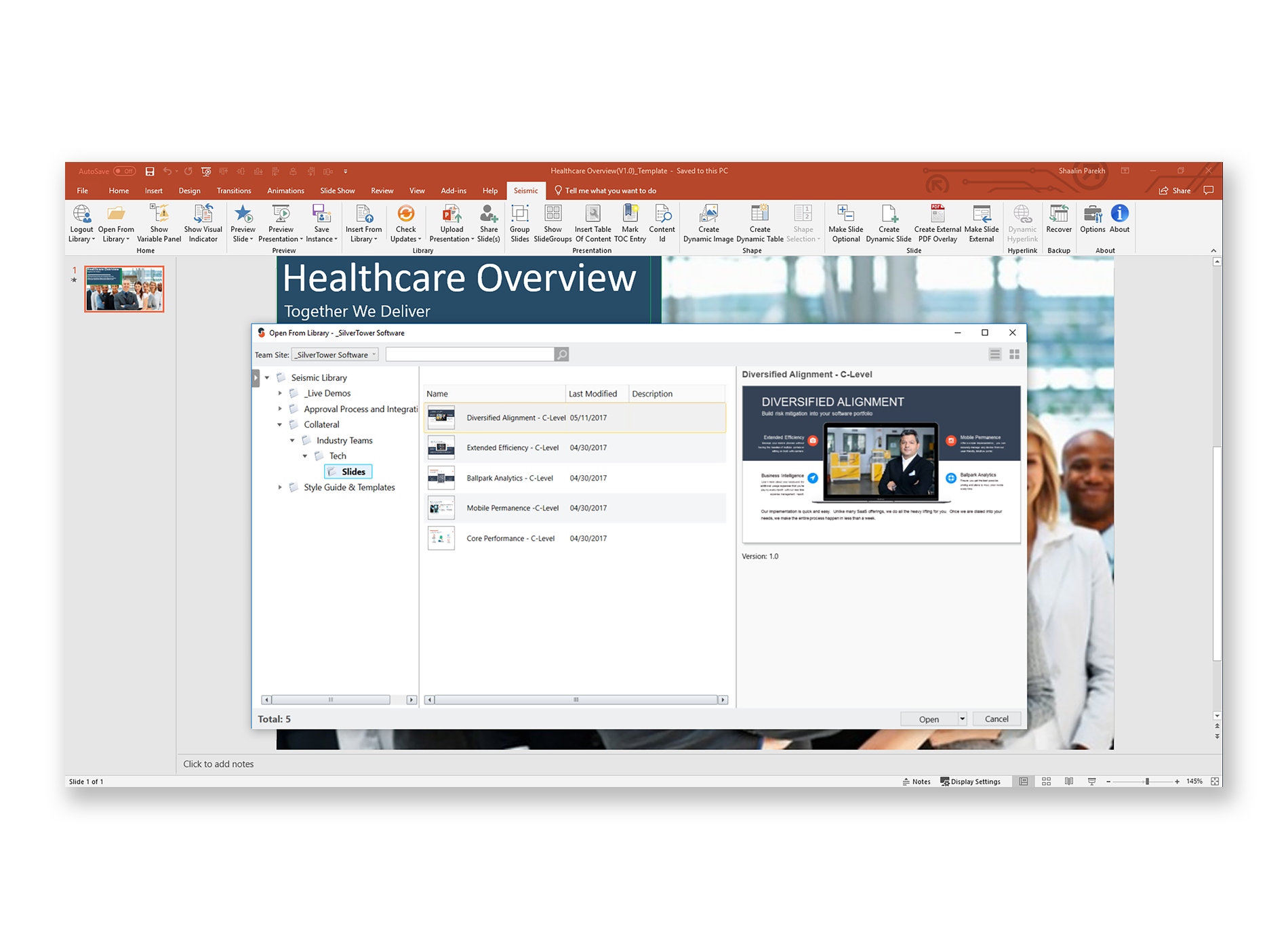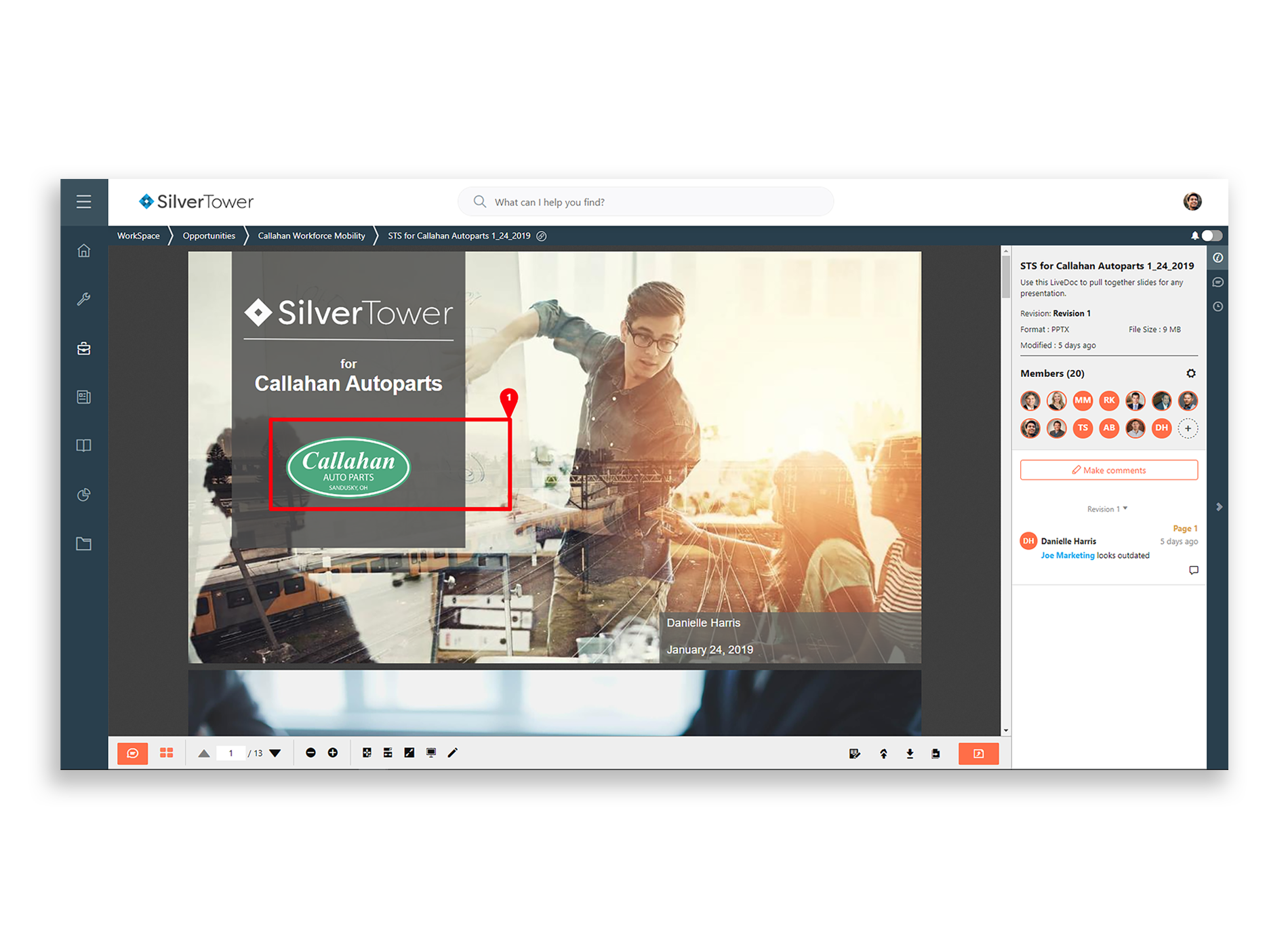 True Content Collaboration
Bring the right minds to the project and get the job done fast. Real-time editing with Office 365 lets teams work together on any content for sales or buyers.
Direct Content Access
Your entire content library can be accessed right from the tools you're working in. Find, edit, upload, and publish new materials directly from Word or Powerpoint, or even personalize pitch decks and content directly from Outlook.