Add more value to your existing systems.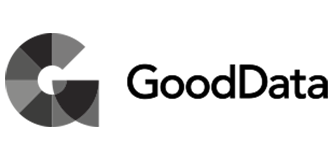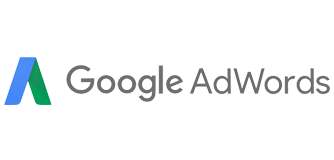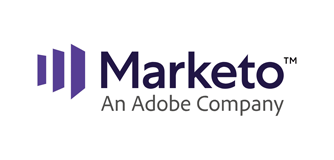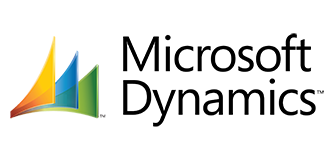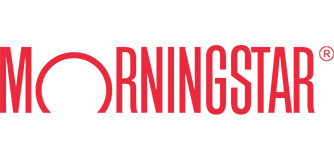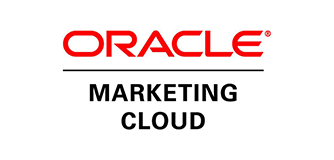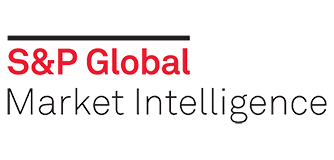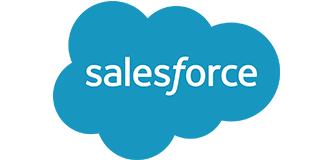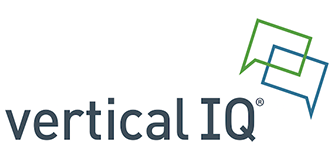 Leverage your data for accurate, up-to-date sales documents.
Live Data Integration
Centralize information from disparate systems and populate content automatically, minimizing turnaround times and the potential for errors. Pull in data from CRM and marketing automation platforms to deliver the ultimate personalized experience.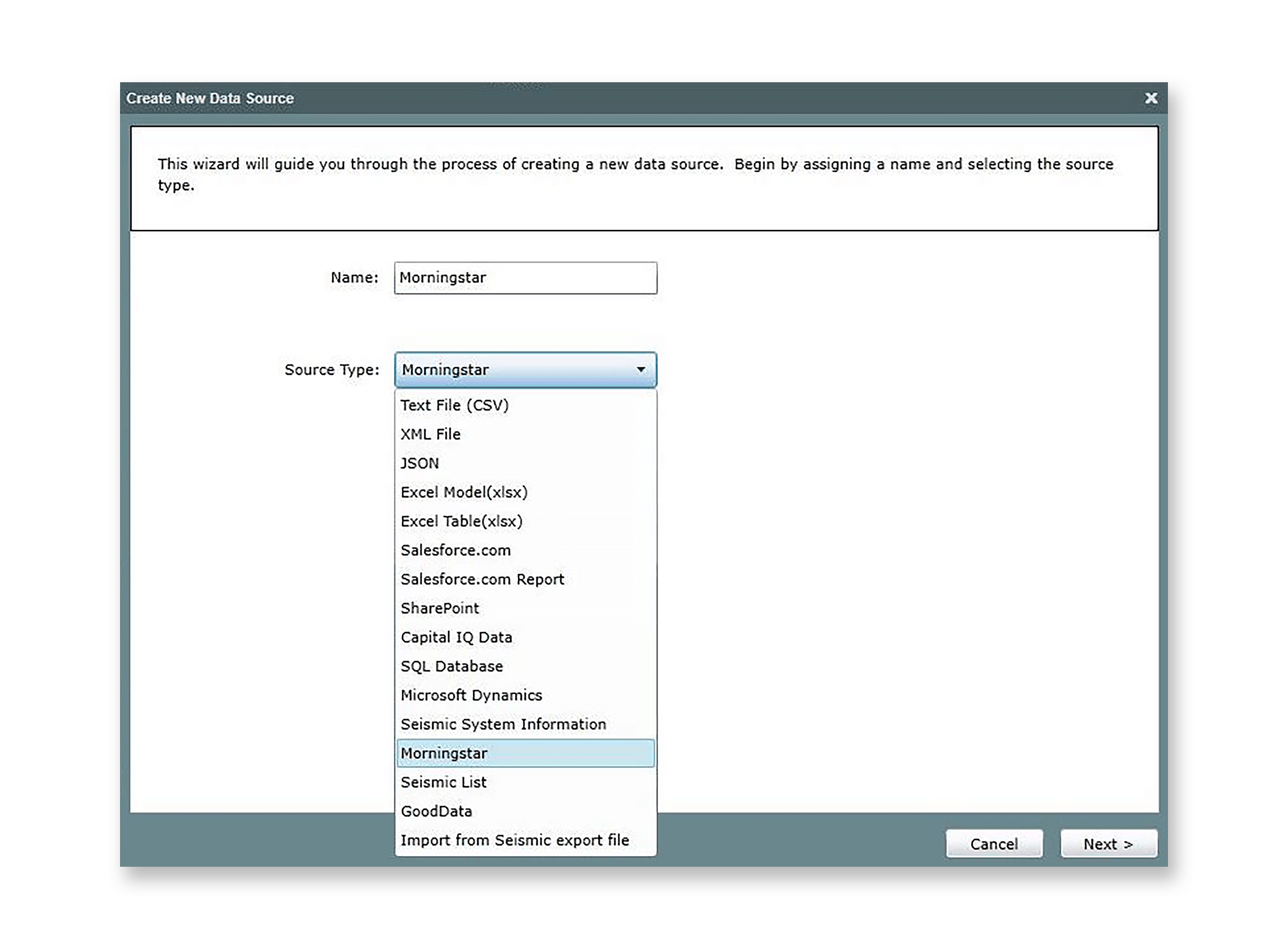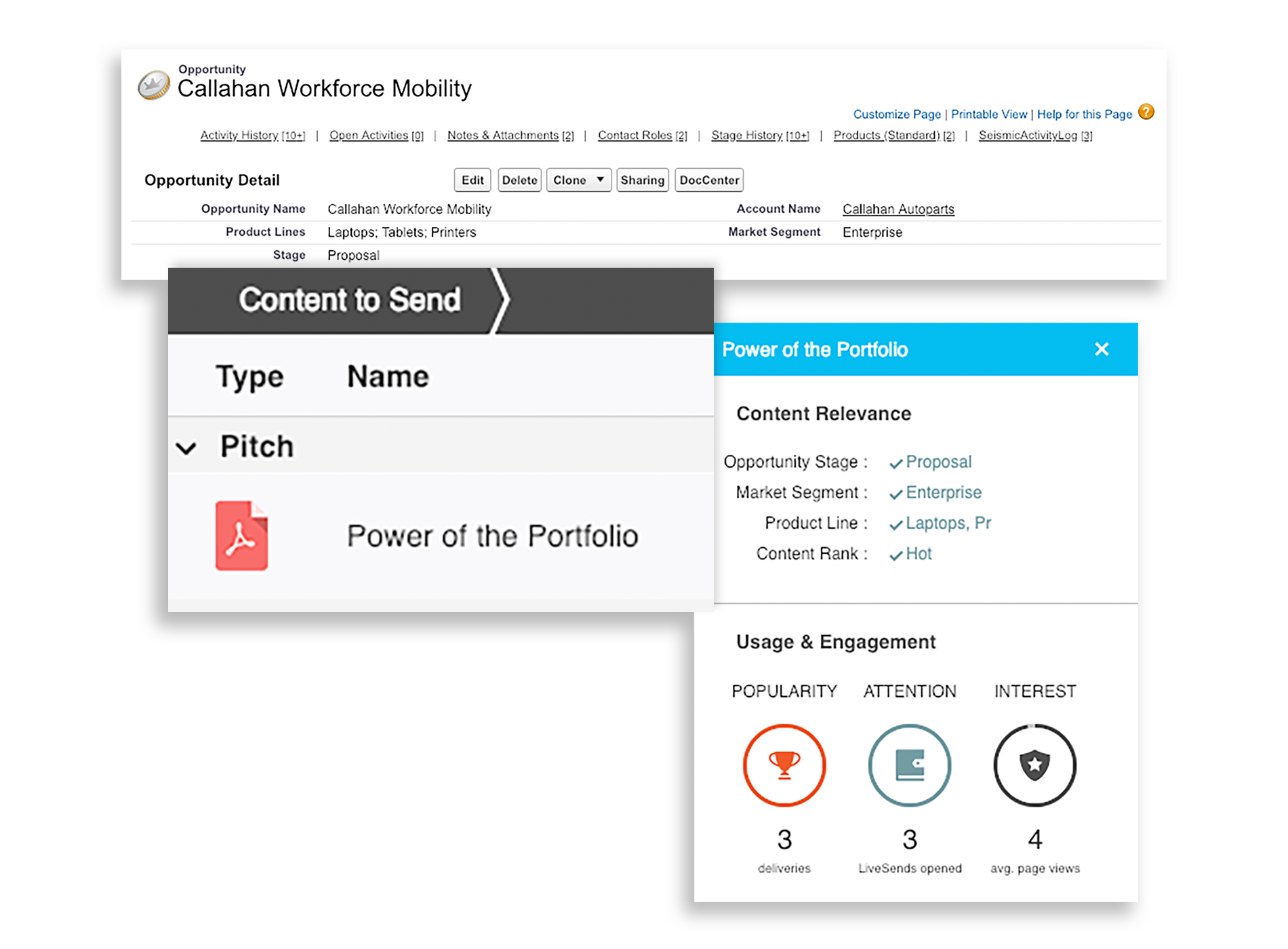 Predictive Content
Combine CRM data and institutional knowledge with Seismic's artificial intelligence to map content to the selling situations they were designed for. Seismic serves up the most relevant and impactful content to Sales right within the systems you're already using.
Enhanced Business Rules & Logic
Always ensure adherence to brand and regulatory guidelines. Give your sales and compliance teams the peace of mind knowing every element is exactly as it should be: no incorrect information, no missing disclosures, and no misused brand elements.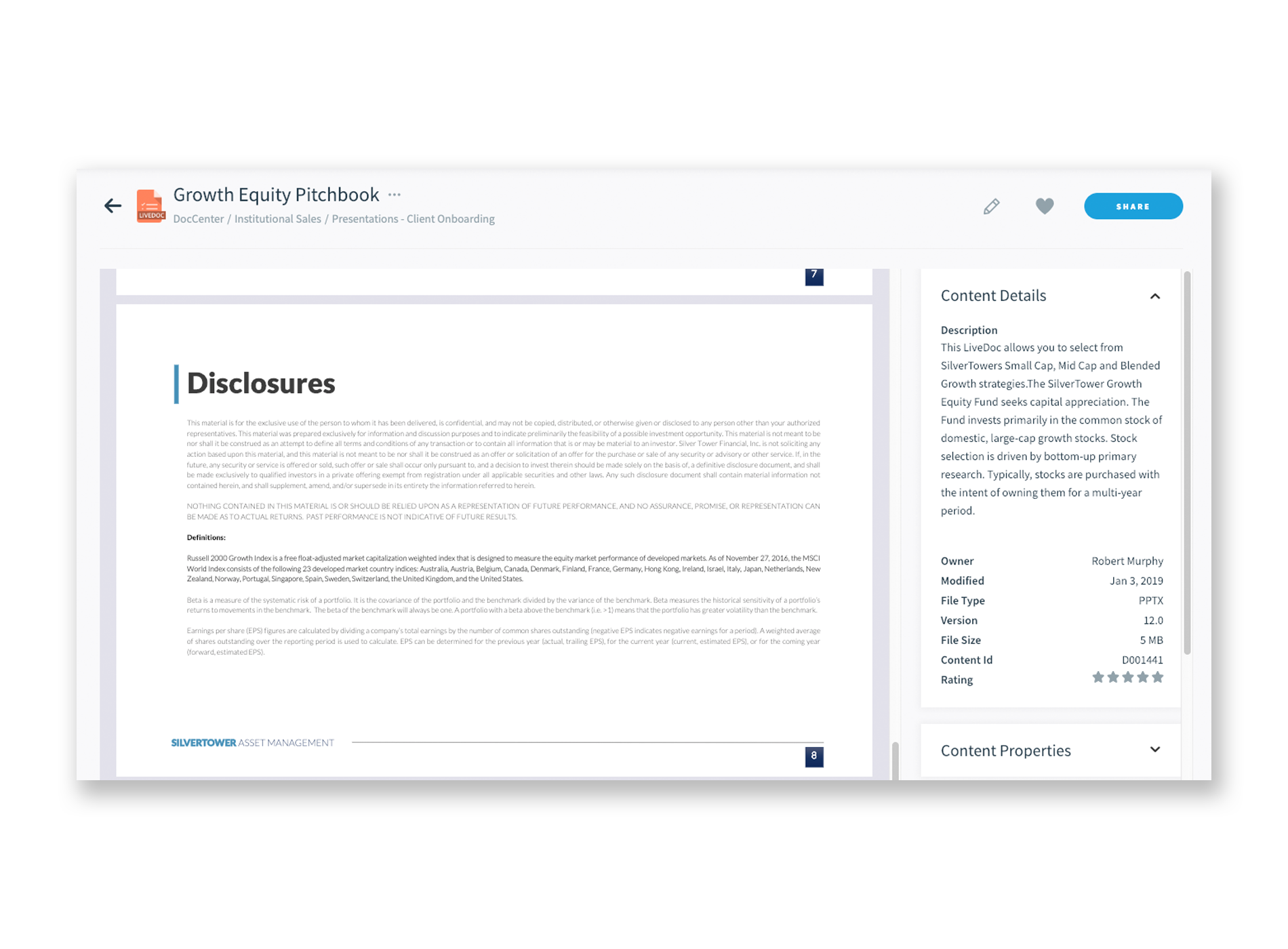 Improving client relationships with automated, hyper-relevant content
Through Seismic, the banking and financial services firm is able to pull in hyper relevant data from a variety of sources and serve up the content their sales reps need to close more deals.