The Sales Status Quo
Strict (but not Necessarily Smart) Selling
We're all aware of the sales status quo...the rigid call scripts...the stringent playbooks that allow for no customization. Sellers used to be able to have the same conversations with all buyers, because buyers had little information available to them about the product or service before speaking with the seller.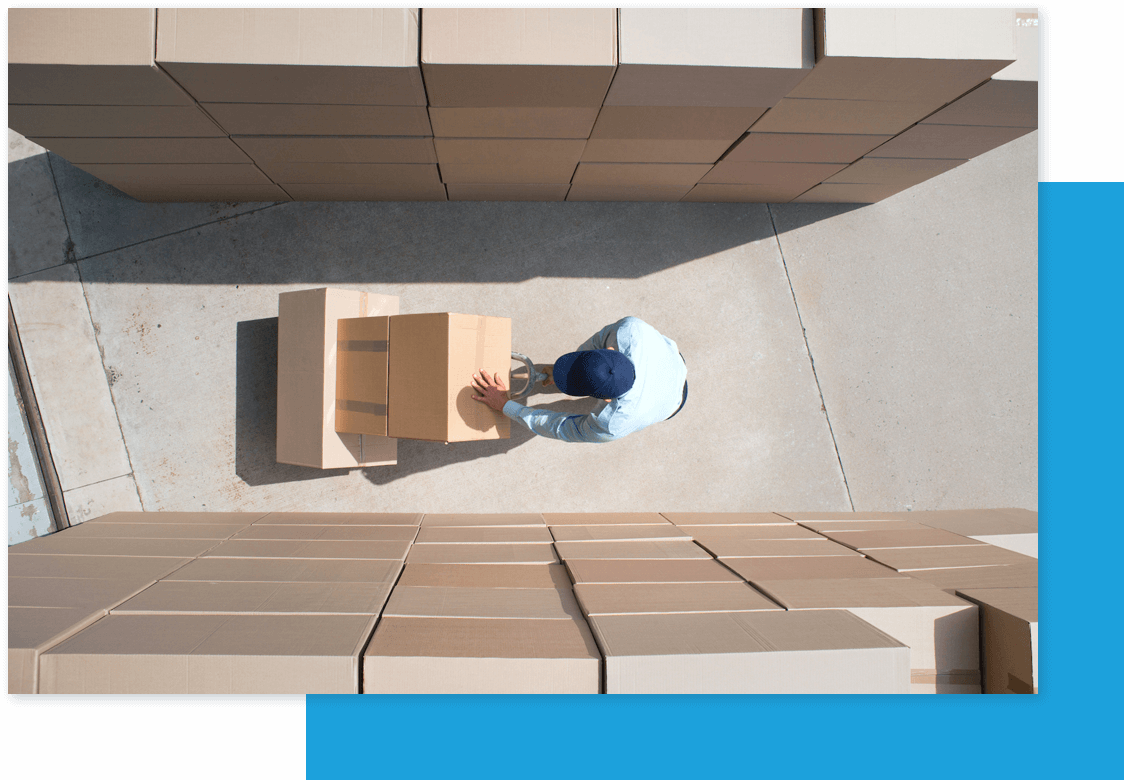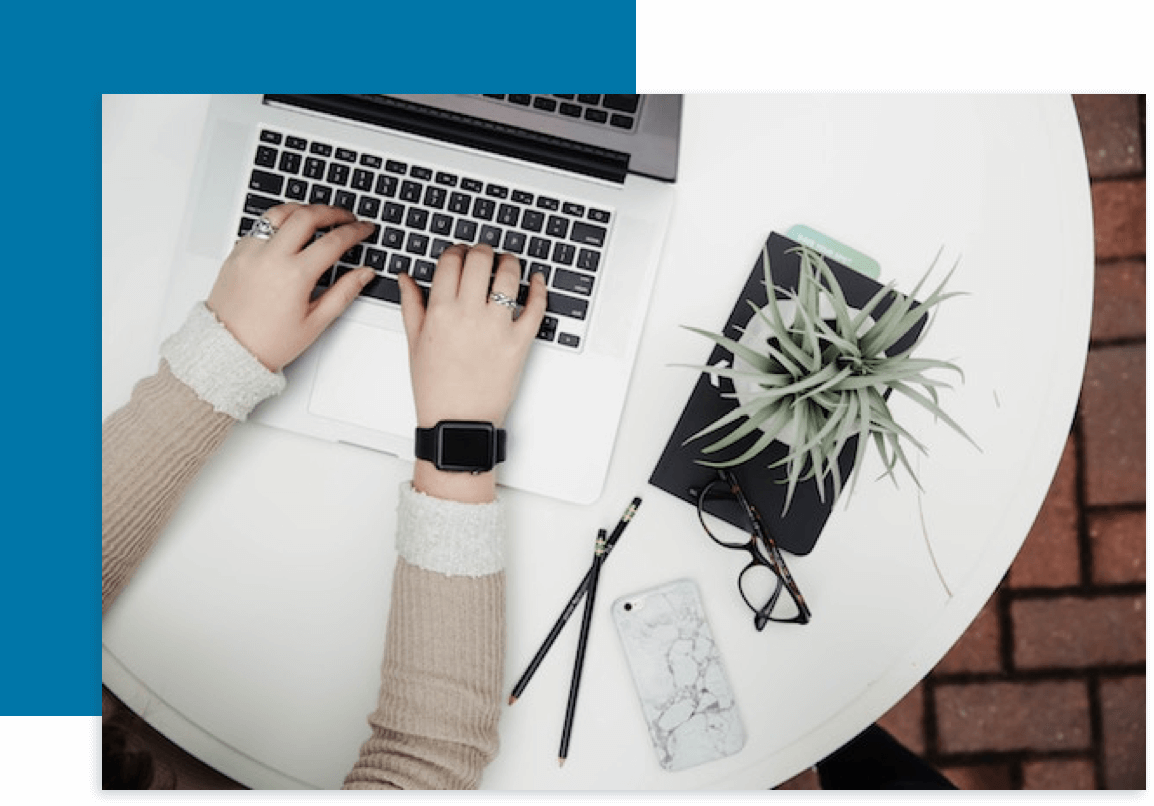 The Age of the Informed Buyer
Demands a Smarter Seller
Buyers now have access to an abundance of information about the products they are interested in — which ones get the best reviews, best suited for different industries, etc. They also expect an incredible experience with each interaction.
Today's Seller Needs New Strengths:
Personalization, Preparation & Knowledge
Enter the era of the smarter seller. Today's sellers need to be expert researchers and self-educators, and they need to augment traditional sales playbooks with creativity and intelligence to provide an incredible buying experience.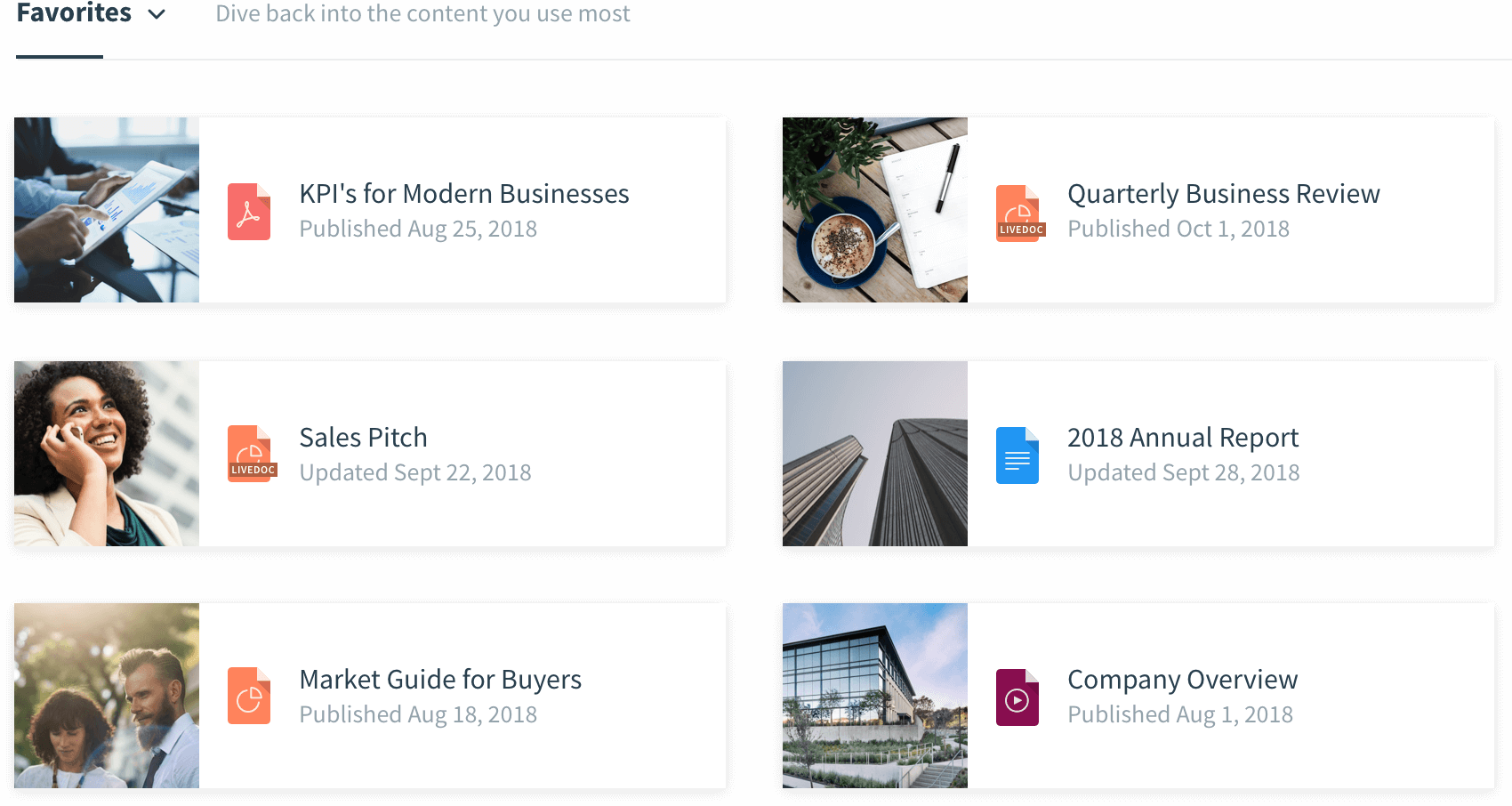 Get smarter.
Resources to help you and your team in the era of the smarter seller.