LIVEDOCS EXPRESS
Content automation
at scale
Supercharge your LiveDocs. Generate hundreds or thousands of documents at the push of a button.
Why it matters
Your prospects expect timely and accurate information. Which means you have a lot of content to produce–especially for those end-of-month and end-of-quarter updates. But it's not like you're getting more resources to produce them.

Seismic LiveDocs Express can help.

Increase efficiency
Whether you're generating one hundred fact sheets or one thousand client reviews, create them quickly and accurately.

Reduce risk
Reduce mistakes by reducing manual intervention, so you can share content with confidence.

Enhance market position
Stay flexible without sacrificing efficiency, so you can adjust to changing business needs.
From one, comes many
Use LiveDocs as templates. Create, track, and manage LiveDoc variants.
Test your variables
Proactively define and test parameters in advance of the production process.
Content Properties
Assign content properties to unique outputs for seamless delivery and activation into Content Manager.
Full Audit Trail
Easily access and reference history of generated documents.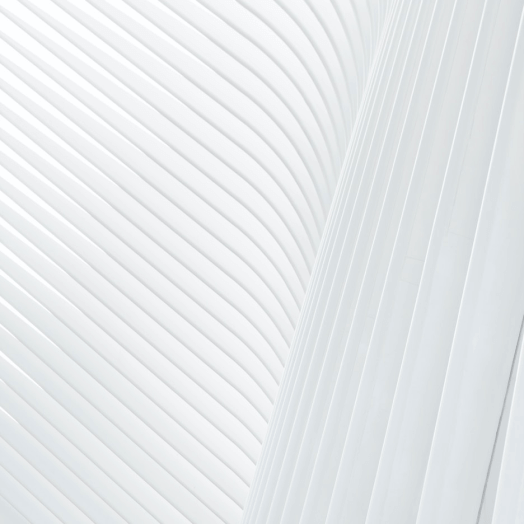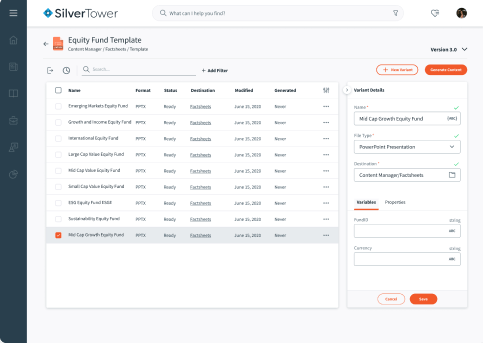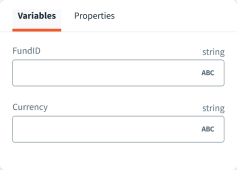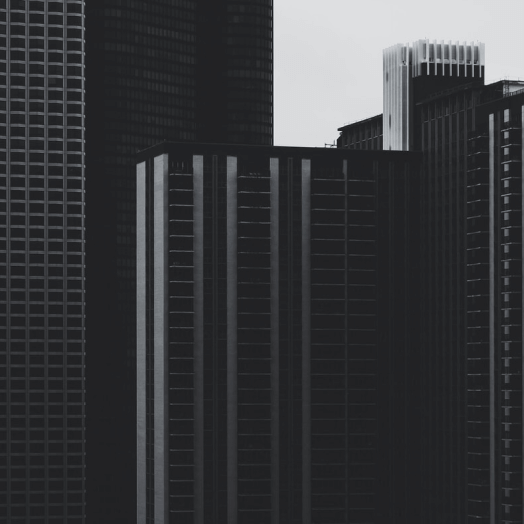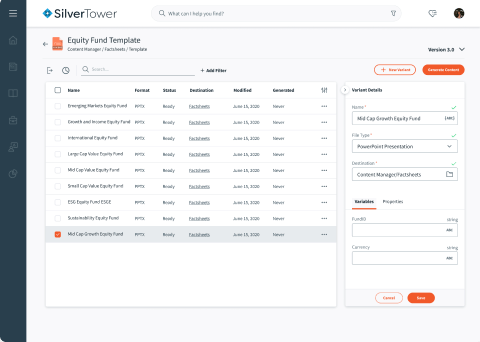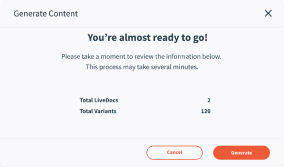 Faster, easier production
Create, manage, and run batch jobs on a set schedule or on demand.
Full visibility
Use the job dashboard to see the status of any job–past, present, and future.
Schedule in advance
Save time and schedule recurring jobs to run in advance.
Get notifications
Stay on top of progress with real-time email notifications and job updates.

"Firms are experiencing increased competition from new entrants and non-traditional providers, along with a shift from active to passive products. At the same time, they are grappling with the costs of meeting regulatory burdens, embracing new technologies and managing legacy operating models. To remain competitive, firms must look to reduce costs, improve efficiency and increase operating margins across the value chain"
January 2020
Accelerating
transformation through
digital sales enablement
A resource hub for sales and marketing leaders in Financial Services.