WEBINAR
The Power of Social
Selling
Enable go-to-market teams to uplift their social media influence as experts in their field. Now available on demand!
Watch the Recording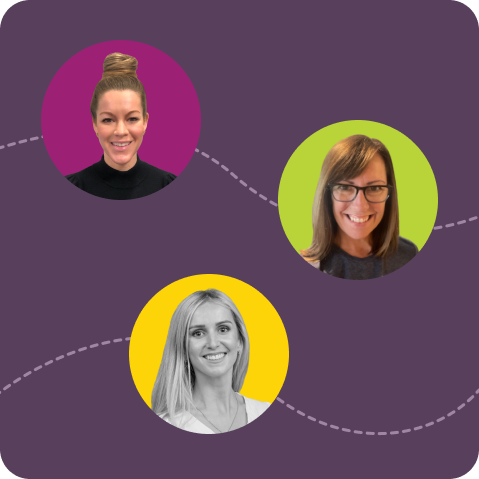 About this Webinar
Social media rules the majority of prospect interactions these days. While face-to-face meetings are slowly coming back, social media remains a key channel for relationship building.
Watch this exciting webinar to learn why social has become an increasingly important program here at Seismic. Our enablement function has equipped customer-facing teams to turn their social presence into a genuine, helpful, revenue-driving part of their selling strategy.
What you'll learn
How to establish trust early with prospects
Why showing up as the expert in one's field matters
How to build a stronger brand with customers by better enabling your go-to-market team
Speakers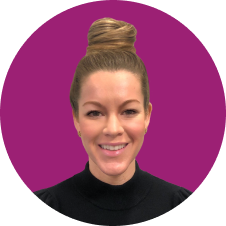 Sarah Raines
Director, Enablement, Seismic
Sarah Raines is the Director, Skill Enablement at Seismic. Sarah has pioneered a new way for Enablement to address role-based skill development for go-to-market teams at Seismic. She is a member of Wise (Women in Sales Enablement) and is a sought-after Enablement speaker in her field.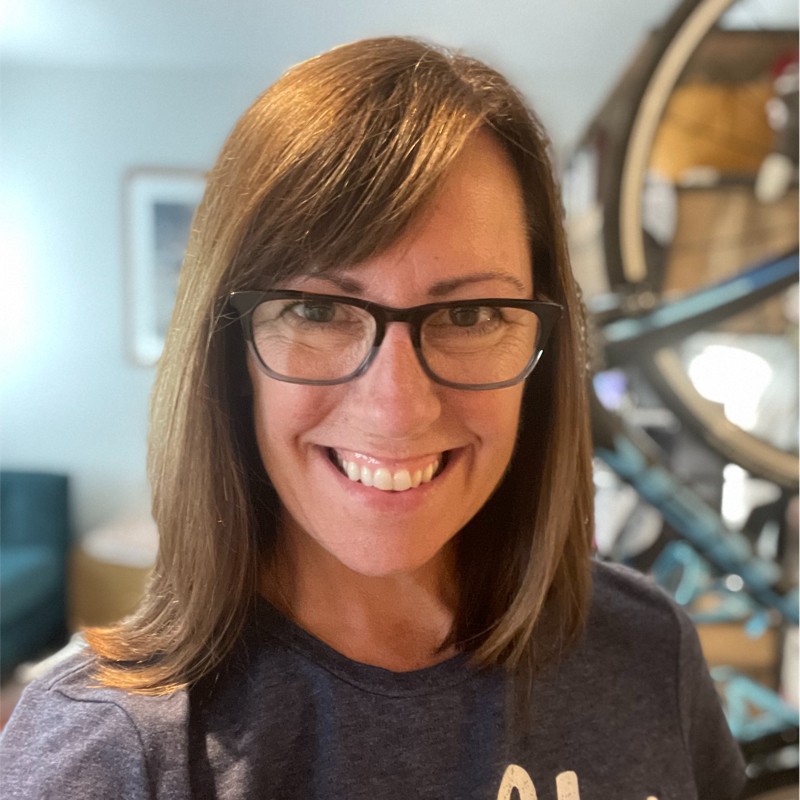 Amber Mellano
Director, Product Enablement, Seismic
Amber Mellano is the Director, Product Enablement at Seismic. Amber joined Seismic in 2014 and served on the Customer Success and Product teams before joining the Enablement team at Seismic. She leads her team in building and delivering Product Enablement initiatives at Seismic and is widely considered one of the foremost subject matter experts on leveraging the Seismic Enablement Cloud to help support and grow customer-facing teams.
Lucy Mycroft
Enablement Manager, Seismic
Lucy Mycroft is an Enablement Manager at Seismic. She spent the last few years specializing in Enablement at a leading technological communications company, driving the digital transformation within Global Enterprise sales teams. Lucy is experienced in orchestrating the crucial alignment between Marketing and Sales to improve the buyer journey.