WEBINAR
How to Train and Coach Confident, Competent Sellers (Who Never Want to Leave)
Now available on demand!
Watch the Recording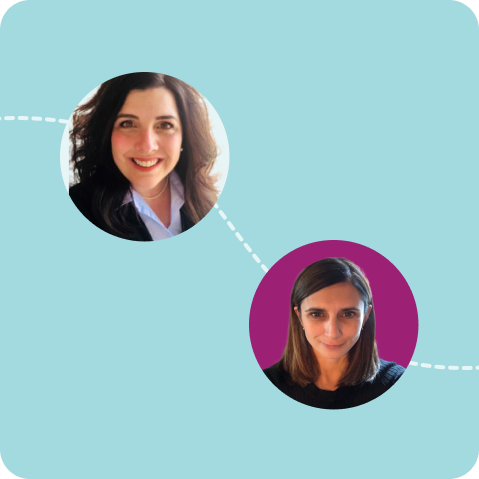 About this Webinar
Learn how John Hancock empowers their sales teams with training and coaching at scale.
Join Juline McMullen, Director of Sales Training and Learning at John Hancock, as she walks through the progression of a highly productive salesperson from their first day to their days achieving quota.
Then, she'll explore what excellent sales training and coaching looks like for different skill levels, how to train great coaches, and how confidence impacts turnover. In addition, she covers how powerful your training efforts can be when they're integrated with existing GTM processes.
What you'll learn
How to replicate your top-performing salespeople over and over with training
How to empower sales managers to be better, more consistent coaches with task automation
How to boost confidence and competence by offering guidance where sellers need it most