ON-DEMAND
The Silver Bullet for Enablement ROI: The undebatable method of measuring Enablement impact
Now available on demand!
Watch the Recording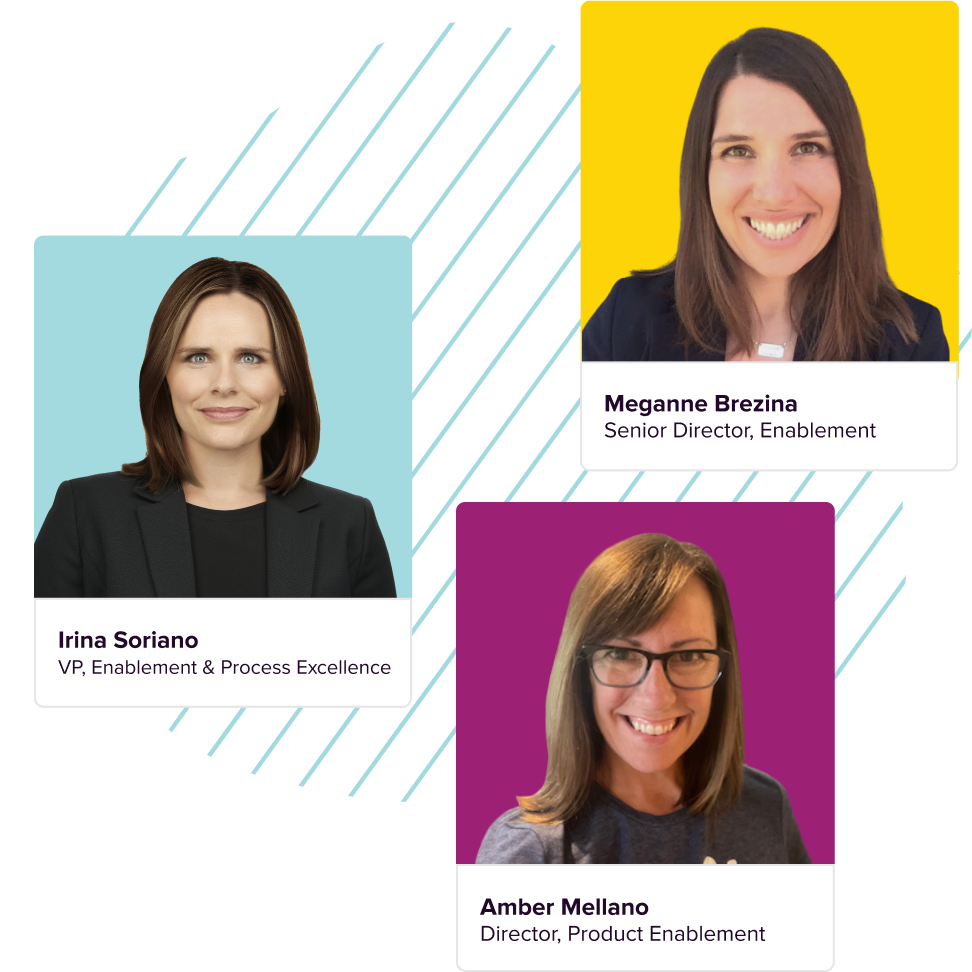 About this Webinar
Tracking Enablement data is a tale as old as time — but few, if any, practitioners have truly figured out how their efforts have impacted their businesses. Practitioners typically follow a few standard data points to show their business impact: ramp time, average annual revenue, and win rate, to name a few. But how many of those metrics are wildly out of the practitioner's control?
This session details a revolutionary, tested, and proven approach to demonstrating Enablement's impact on business growth. Plus, we show you how to secure the full executive buy-in you need to accomplish your Enablement goals.
What you'll learn
Why the standard way of measuring Enablement impact is ineffective
The method Seismic uses to measure the impact each Enablement initiative has on business growth and rep performance
How to implement this new method in your organization, customized to your current tech stack and data flow