SALES ENABLEMENT
Power sales to sell better, faster, and smarter
Seismic's sales enablement solution empowers you to enhance the way you deliver content to your sellers, by providing your sales team with instant access to deal-clinching collateral at the right time, training when it's most effective, and news when it matters most.
Align Sales and Marketing teams
Leverage data driven insights to ensure marketing is creating the right content and surfacing it to sellers when and where they need it.
Content management provides a single source of truth
Provide your sellers with experiences they love with predictive content, smart search results, personalized news feeds and buyer engagement data that ensures the content they deliver is impactful.
Arm sellers with the right tools to increase sales productivity and effectiveness
Create buyer facing assets and relevant sales readiness materials that help sellers close deals faster.
Help sellers connect with their buyers more efficiently and effectively
The digital buying experience is rapidly evolving, making it harder than ever to meet buyers where they are and deliver the right content at the right time.
Seismic is the world's most powerful sales enablement platform
Empower your sellers to succeed with a centralized hub for everything they need to engage their buyers – content, competitive intel, product news and more.
Do your sellers know what content to use and when?
Seismic recommends your sellers with content related to a specific opportunity which means sellers are always using the most effective, updated content at every stage of the sales process.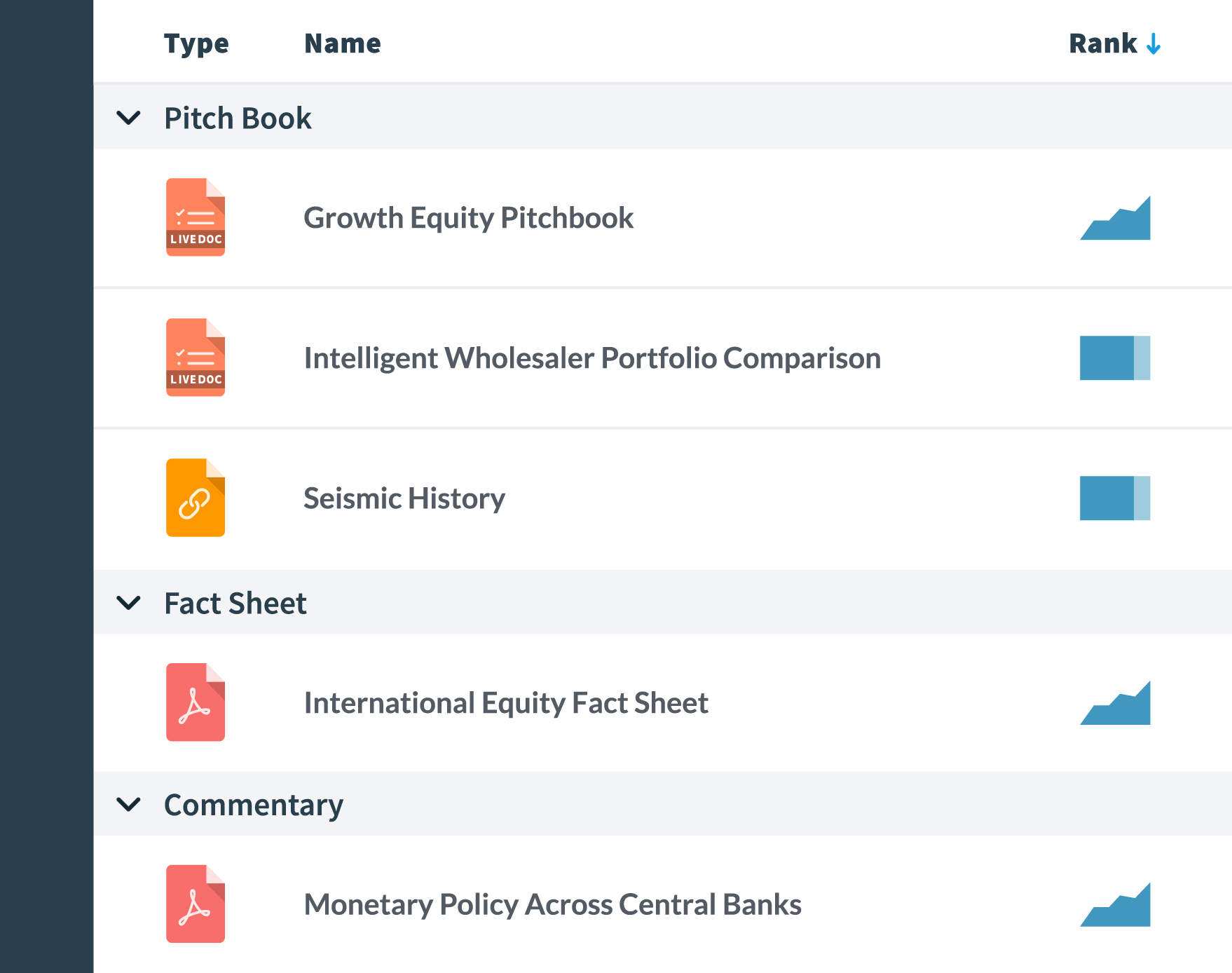 Are your sellers getting training when they need it?
Seismic surfaces sales training and coaching tools in the context of a deal, just when sellers need it. By giving sellers the training they need where they need it, you can nurture more informed sellers – so that buyers see your team members as trusted advisors rather than just sales reps.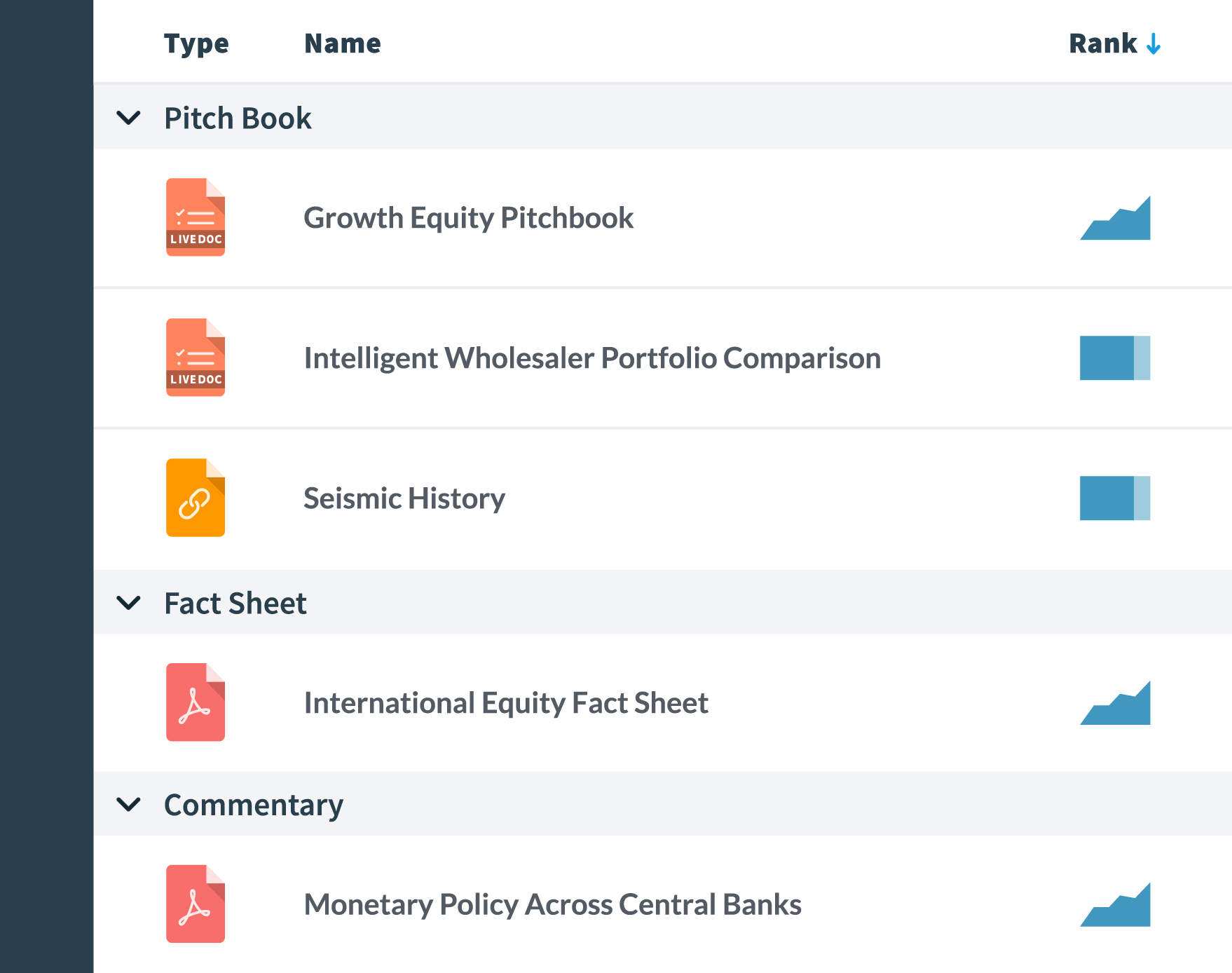 Do you invest in content that sellers can't find or don't use?
Seismic sets you and your sales team up for success by curating relevant content and providing content usage analytics. Enablement and Marketing teams can understand what's working and what's not, arming them with the insights to accelerate sales cycles and increase win rates.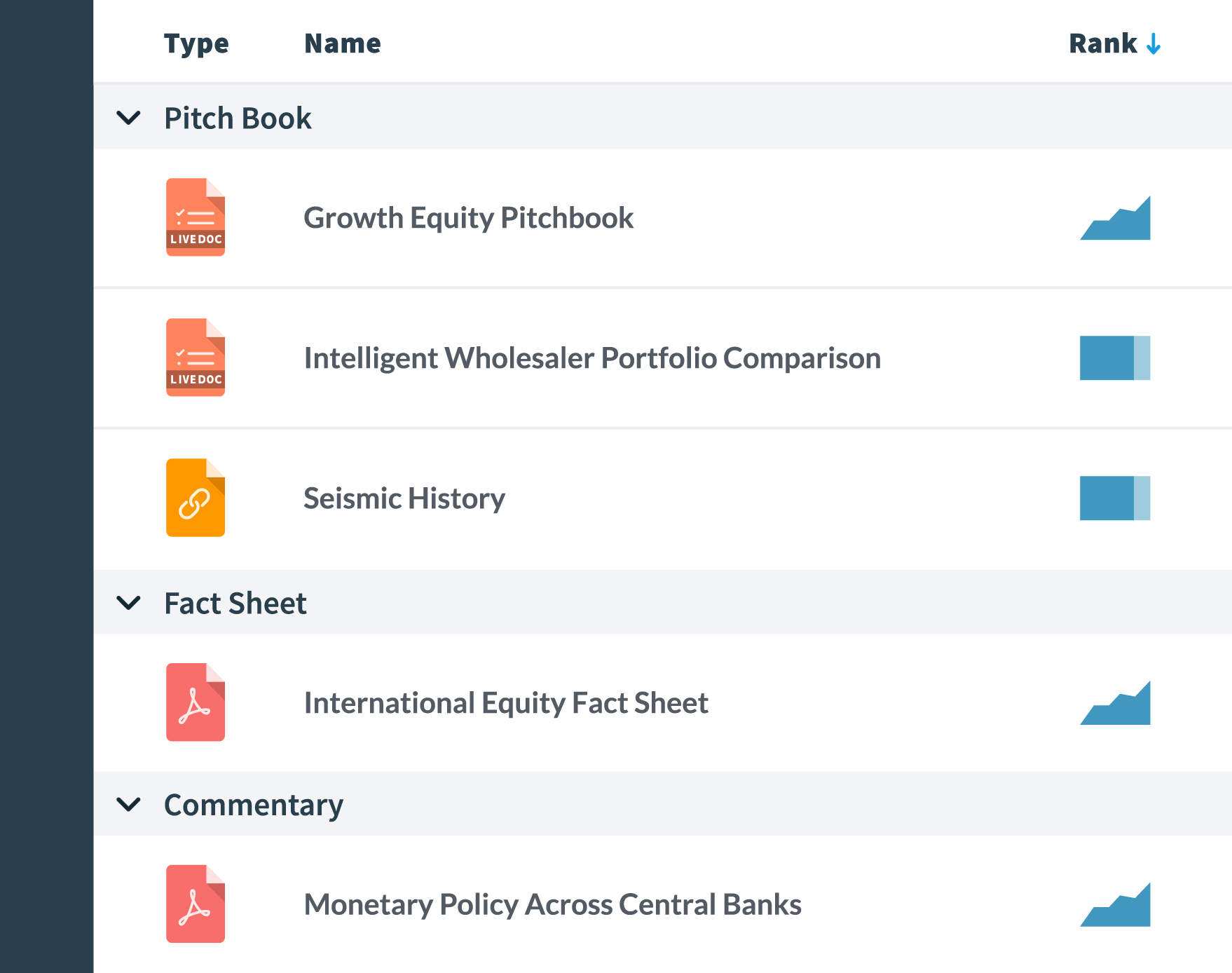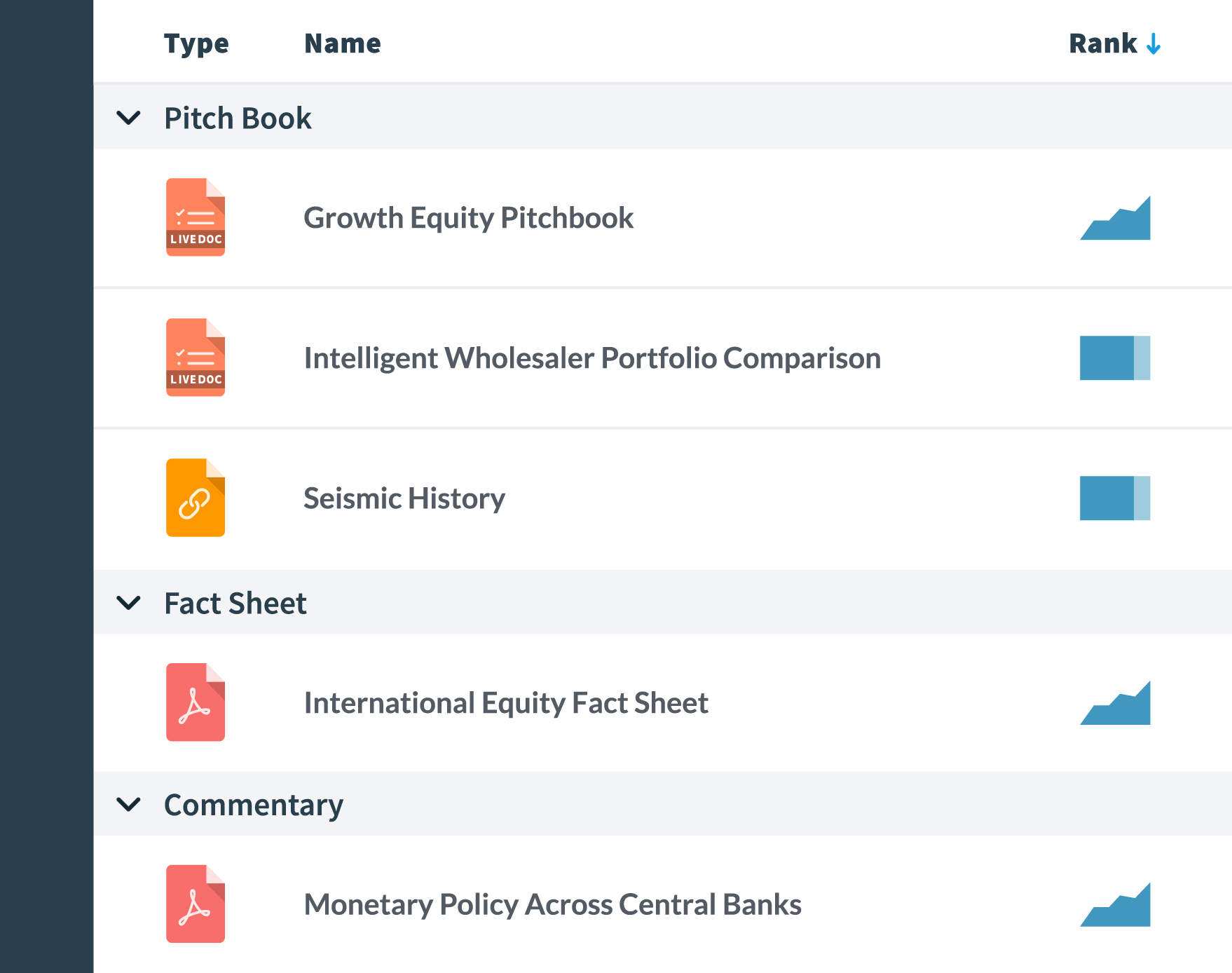 Scale with this solution
"Our sales team tells us regularly that leveraging Seismic improves their ramp time by delivering the content they need to do their jobs faster. It's easy for them to customize."
Nicole WardDirector, Worldwide Sales Enablement Tools & Services
Stop wasting your and your sellers' time
Businesses without Seismic
74%
of organizations that have sales assets residing in many locations
64%
of sales and marketing teams work largely in silos
14.5
hours of Sales Enablement drives real business impact
67%
of sellers customize sales assets without adhering to brand messaging guidelines
Sales enablement drives real business impact
12
days reduction in time to close
350%
increase in content usage
400
hours saved per rep per year
65%
more revenue among new sales reps
700+ companies use Seismic to align teams and increase revenue
With Seismic, enablement teams can put training and content in context–breaking through the noise to make sellers more successful.

Sales enablement that makes selling easy
Seismic goes beyond just an easy-to-use access point for content — it's a sales enablement solution that sales will actually use.
Personalize your content
Easily customize sales collateral to include personalized stories, messaging, and imagery.
Guide your sellers
Empower sellers with content recommendations, training, and curated news – all at the right time in the sales cycle.
Automate your content
Stay compliant by automating content workflows and approval processes.
Leverage your insights
Learn from content success and scale what your winning reps are doing.
Ready for Sales Enablement?
Discover how Seismic's sales enablement solution can increase productivity and effectiveness in your organization.