Part 1
Researching Sales Enablement
Understand the fundamentals of sales enablement and the state of B2B sales.
Why is Sales Enablement Important?
Because selling is more challenging and complex than ever before.
Buyers now can obtain product information, reviews, and pricing, embarking on as much as 57% of the buyer's journey alone before ever speaking to a sales rep. Because buyers are more educated, they expect salespeople to present them with information that is tailored to their business that will ultimately help them make a purchase decision.
Era of the Smarter Seller
Without a customer-centric approach to selling, a sales force will not succeed. If a salesperson can't show how a product will solve a customer's business problems, the buyer will lose interest. Sellers must find new ways to engage with their customers. They need to apply their product knowledge to customers' specific needs with detailed product capabilities from the exact perspective of a specific buyer.
Sales Enablement Definition
Sales enablement is a strategic approach to unite stakeholders in sales, marketing, and operations around the common goal of providing salespeople with the right resources, processes, and technology needed to engage with prospects and customers throughout the buyer's journey and sell effectively.
Sales Enablement Overview
Sales enablement focuses on the buyer and the experience sales provides to prospects and customers at every point of engagement. Sales enablement a strategic approach to unite and align sales, marketing, and operations around the common goal of equipping salespeople with the right resources, tools, and processes to sell effectively… And enhancing and supporting it all with technology.
Sales enablement has made its way into the mainstream; top analysts write about it, top companies hire for it… and dozens of software companies claim to be it. But it's important to note that sales enablement is not just technology; sales enablement is a strategy to maximize sellers' ability to communicate value and differentiation in a clear, consistent, and compelling way. Sales enablement technology was created to help clients reinforce and drive process around their sales enablement strategies. It was built with the intention of helping companies open the lines of communications between the people creating customer-facing assets (marketing) and those charged to leverage these resources in deals (sales).
Even the greatest athletes in the world can improve their performance and with the help of better tools, superior coaching and training, and easy access to resources such as intelligence on new techniques for better performance. This same concept applies with sales enablement, because even the most talented reps can benefit from the right support, structure, and technology.
What Sales Enablement Is Not
Sales Enablement is not Content Marketing
Content marketing is the process of creating and distributing valuable, relevant and consistent content to attract and acquire a clearly defined audience, and ultimately drive profitable customer action. Content marketing is a way to interact with prospects without selling. It educates prospects before, during and after interactions with salespeople. In a B2B environment, content marketing and sales enablement aren't at odds; they work together. Now more than ever, sales reps rely on the right content to support their sales conversations.
Sales enablement is the strategic process of providing salespeople with the tools they need to consistently have valuable conversations with buyers at each stage of the buyer's journey. Sales enablement includes the resources, content, tools, and processes salespeople need to succeed at all stages of the deal from oppportunity to close and upsell.
Sales Enablement is not Sales Operations
Sales operations is your boots-on-the-ground team that is closely aligned with the daily activities of the sales team. They will be administering Salesforce (or your chosen CRM) and handling any issues that crop up because of that. They will help with lead routing, so sellers receive leads that fit their territory/solution.
Sales enablement is about strategically aligning people and technology behind a common goal: sales successes. It helps organizations streamline sales cycles by improving buyer interactions with better, more relevant sales content and equipping sales teams with the tools they need to be more informed and productive sellers. When executed properly, sales enablement has a measured impact on time spent selling, win rates, and deal size.
Sales Enablement FAQ
Sales enablement is constantly evolving. Here are common questions to understand why world-class organizations maximize their sales enablement investment.
What is sales enablement?
Sales enablement is a strategic approach to unite stakeholders in sales, marketing, and operations around the common goal of providing salespeople with the right resources, processes, and technology needed to sell effectively.
What is the difference between sales operations and sales enablement?
Sales operations is a tactical position that helps the sales organization run smoothly and efficiently while managing the tech stack. Sales enablement is an over-arching strategy that improves sales and marketing and manages the content strategy.
Why is content management important for your organization?
Content often goes to waste simply because salespeople can't find it or don't know it exists in the first place.  Sales may then use outdated resources or resort to creating their own presentations. This is a huge drain on sellers' time and overall productivity.
Is a sales enablement platform the best content management system?
Basic document management systems are outdated and static. Salespeople need to have access to relevant content in the heat of the moment. A sales enablement platform lets content that is contextually relevant find the seller.
What are the essential content types for sales enablement?
Content comes in many styles, from professionally formatted documents to videos, infographics, selling scripts and competitive data. Provide your sellers with the right types of content, so they can have better conversations that solve your customers' biggest challenges.
How can sales enablement solve marketing and sales challenges?
Sellers spend too much time creating presentations and pitch decks. They want more flexibility. Marketers want more control to ensure up-to-date messaging and branding. Sales wants more visibility into performance insights. Sales enablement solves these issues.
Part 2
Vetting Sales Enablement
Is your organization considering investing in sales enablement?
Enablement. Real Problem. Real Word.
Sales enablement is no longer a buzzword.
LinkedIn Users with Sales Enablement in Current Job Title
Source: LinkedIn
Companies with a Dedicated Sales Enablement Person,  Program, or Function
Source: CSO Insights - 2017 Sales Enablement Optimization Study
When Is a Good Time to Start Sales Enablement?
To answer to this question, let's understand the major business initiatives a typical organization will go through before beginning to invest in sales enablement.
Document Management
Process in place that streamlines the storage of records, presentations, content, and other collateral.
Customer Management
A process for managing relationships and interactions with customers and potential customers.
Content Management
The strategy that answers the questions of why, how, and where content is stored. Sales enablement improves the efficiency of this process.
Content Creation
Creating content is a pain; it takes a lot of time and is hard to automate. Sales enablement is about unlocking efficiency of this process.
Most organizations—whether mature, or fast-growing startup—will begin with document management. This is the simple process of storing and managing the documents that an organization uses in its day-to-day activities. This will typically be an unsophisticated process without much strategy or initiative behind it. Document management is a process that streamlines the storage of records, content, and other assorted pieces of collateral.
Document management is more of a procedural process than one that solves big problems or effectively reduces inefficiencies and increases productivity. An organization that is focused on document management typically has more important areas to focus on: product development, ramping up sales, creating a marketing team, ensuring excellent customer service, building a company culture—or the organization may be in an old industry that has yet to take to newer trends.
Who Owns Sales Enablement?
Depending on available resources, headcount, overall goals, and priorities, sales enablement ownership will be slightly tailored to your organization.
Making sales enablement the responsibility of Marketing is the classic approach to this question because although sales enablement ultimately results in closing more deals in a more efficient manner, a lot of the work is done in improving Marketing's overall efficiency.
By embarking on a sales enablement journey, a marketing team is committing to revamping their entire relationship with content. They acknowledge that their content needs to be easier to find; speak more directly to buyers' needs; enable Sales to create their own approved, personalized content; and prove its ROI.
Marketers spend their entire careers thinking about those concerns. Thus, sales enablement would fall under the purview of Marketing. Marketing can handle integrating a solution into the tech stack, present an easy-to-understand overview to Sales, and measure the success of the overall effort. Allowing Marketing to own a sales enablement initiative is best suited for organizations that are looking to unlock new efficiency with their entire content process, as well as improve sales and marketing alignment.
Content Management Best Practices
Marketing creates three times more content than Sales uses, yet Sales feels like they don't always have the content for their selling situation. Provide your sellers with content that is easy to find, personalized, and professionally formatted, so their sales pitch is tailored to solve your customers' biggest challenges.
Why does content management matter?
Centralizing all of your assets is valuable in and of itself – that's why 'single source of truth' is an industry term. The statistics speak for themselves in terms of the efficiency, scalability, and visibility content management brings to your business.
Bottom line: If you have a single, mastered content library, you're better able to manage your materials efficiently to build an organization without introducing additional complexity. That's at the heart of every solution in the ECM, DAM, and SAM categories. It's that simple.
The Importance of Content
of buying decisions are directly influenced by content.
of buyers view at least 5 pieces of content before they purchase.
of sales reps say they don't have enough valuable content.
The Challenges of Content
of B2B marketers do not measure engagement of their content from sales.
of content created by marketing goes unused by sales reps.
of a sales rep's time is spent searching for or creating content to share.
Sales Content Strategy
Build a buyer-focused content strategy that sellers will love.
What are the benefits of a successful sales content strategy?
increase in content usage
increased revenue by new reps
Part 3
Evaluating Sales Enablement
Looking to assess the benefits of sales enablement before getting started?
Sales Enablement Aligns Marketing, Sales, and Operations
This alignment yields lower costs, increase revenues, ensure brand integrity and compliance, and close more deals.
Marketing Teams
Create more effective, data-driven sales materials. Learn what content resonates today so you can make smart investments in the future.
Sales Enablement & Sales Operations
Equip your teams with powerful selling tools. Give them the resources to become experts in today's tough selling environment.
Sales Teams
Create predictable results by collecting insights from top performing sellers. Make every seller your best seller with hyper-focused deal-winning content.
of companies plan to increase company alignment.
average annual growth rate due to alignment.
What does Sales Enablement Look Like In Practice?
Marketing collaborates, automates, manages, and distributes content from one place. Sales Enablement and Operations delivers those materials, training, and analytics to the right teams. Partner and Channel teams have access to a library of content that feels like it was personalized just for them and for the deal they're working on.
Ad-Hoc Approach
Most organizations start from a state of Ad-hoc enablement. In this stage, enablement functions are undefined. Only certain content is available for sales staff across various repositories, marketing insights on buyer's engagement with sales content are anecdotal, and technology is siloed.
As a result, salespeople waste time finding the right materials, new content is created after it's needed, and collaboration across departments is stifled.
Integrated Approach
With an integrated approach to enablement, people, process, and technology are strategically aligned to drive sales success.
Marketing and sales are empowered with a platform to communicate, store, automate, and refine content to answer buyer questions. Organizational goals are maintained cross-departmentally to ensure accountability and ROI.
Sales Enablement Plan
Now that we've identified the importance of the sales enablement function, let's look at the key elements of an effective sales enablement plan. Marketing, product marketing, sales leadership, and a dedicated sales enablement team will often work together to train and equip sales people. Continue below to get started.
Part 4
Sales Enablement Technology
Understand how a sales enablement platform fits in your tech stack.
What are the benefits from a sales enablement platform?
Marketing Efficiency
Say goodbye to data entry headaches. Increase efficiency with batch updates, reliability, and automation.
Sales Productivity
Surface the most impactful content while giving sales and service teams the power to customize their own.
Risk Mitigation
Collaborate and manage content workflows effectively. Ensure every piece of content is on-brand and compliant.
Sales Enablement Technology Evolution
As sales enablement technology continues to modernize and change the way sales and marketing teams work together, it's helpful to understand how technology evolved.
Challenges with Current Sales Technology
Part of the problem is that the "original" sales technology, the CRM, was not built with effectiveness in mind. Marketing automation focuses more on marketing and less on improving sales productivity. A sales enablement platform reduces burden on salespeople, streamlines their workflow and provides marketers with insights.
CRM
Customer Relationship Management technology is a system of record for managing relationships and interactions with customers and potential customers.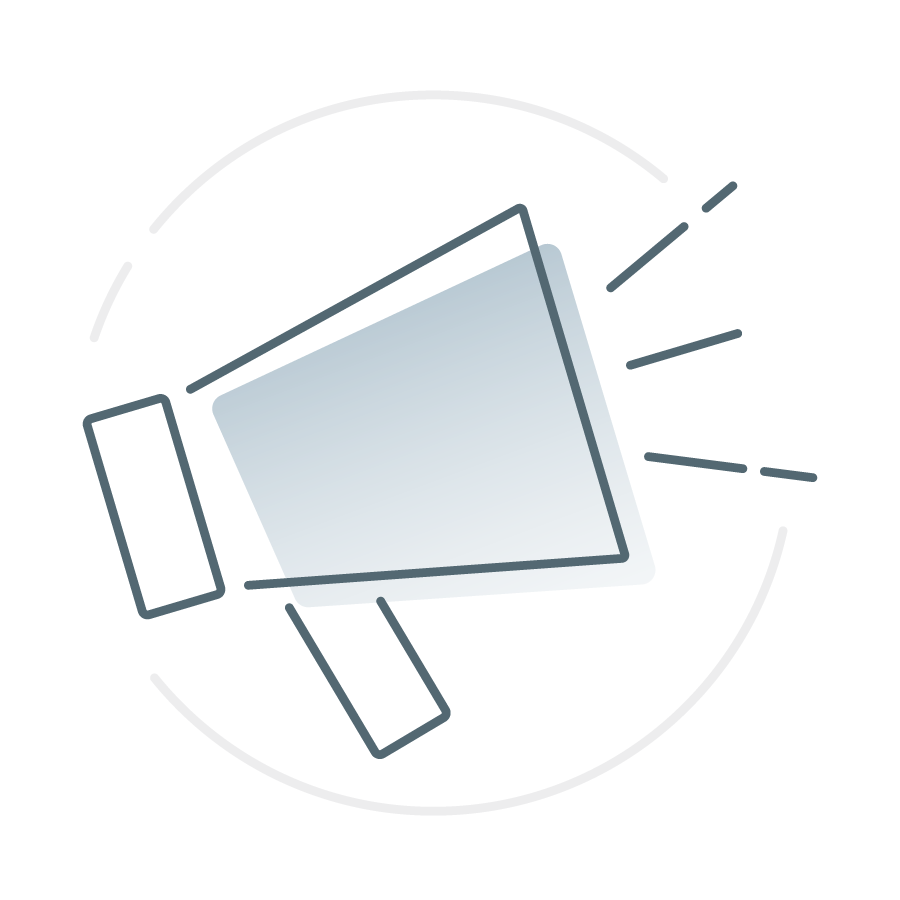 Marketing Automation
Marketing Automation is a system to automate repetitive marketing tasks such as e-mail, social media, and other website actions using predefined conditions and triggers.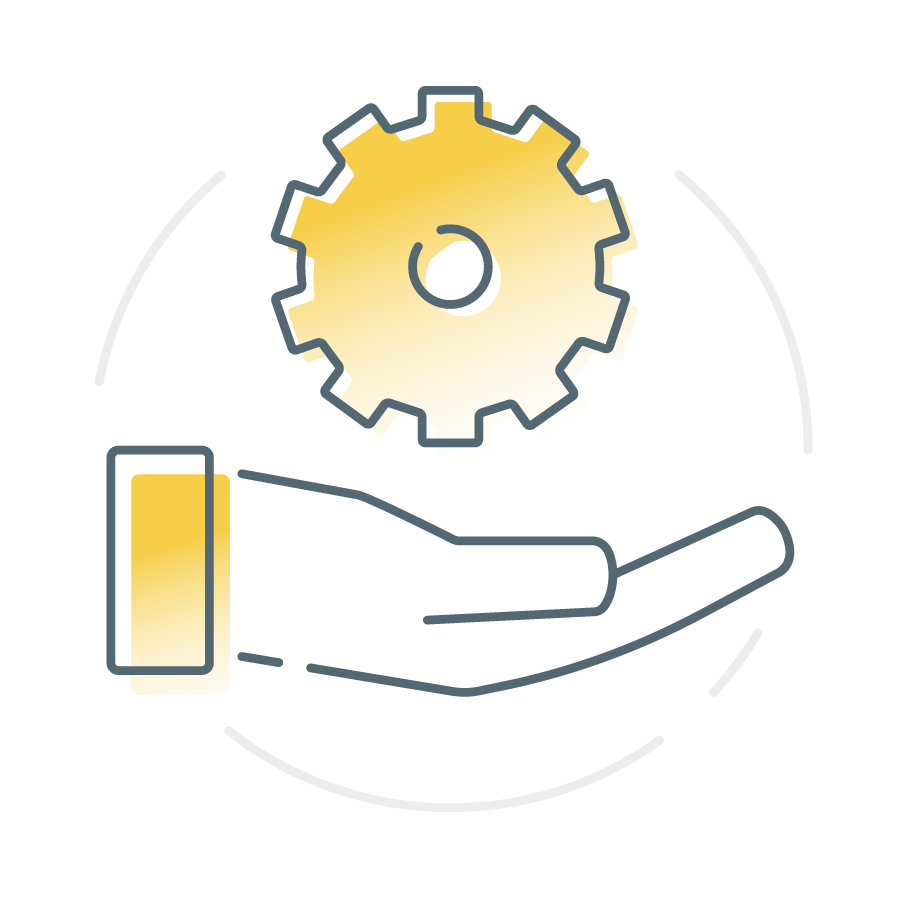 Sales Enablement
A sales enablement platform provides a repository for sales collateral and marketing materials for all stages of the selling cycle.  A sales enablement platform also provides insights on content analytics and how it affects deals and sales performance.
Seismic is the final piece to your tech stack puzzle.
Our platform not only integrates with the technologies you use every day, we enhance them. From Salesforce to Marketo, Seismic makes your tools work harder for you.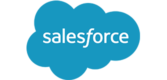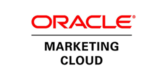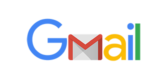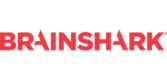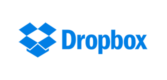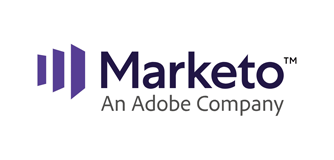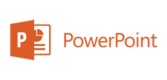 Sales Enablement Platform
Technology built for scaling sales enablement initiatives.
Content Management
A central, single-source-of-truth repository serves sellers the marketing-approved content they need to have the conversations that improve win rates.
Sales Communication
Communication-focused tools empower reps with relevant knowledge and information from teams and departments devoted to their success.
Sales Training
Sales-readiness features help sellers by focusing on the time leading up to those customer conversations through videos, coaching, and certifications.
Marketing Insights
Teams have the information needed to know what's advancing deals so the sales content creation process can improve and be even more effective.
Part 5
Adopt Sales Enablement
Ready to get the rest of your team and organization involved?
Building a Business Case for Sales Enablement
Implementing a sales enablement platform is a large investment that will affect many people throughout an organization. As such, there will be a lengthy process for selecting the correct vendor and winning over decision-makers. Here are  steps to get started.
Sales enablement resources
2021 Global Benchmark Report
Learn why visionaries get superior business outcomes from sales enablement. See what the data shows.
This guide will walk you through the questions you need to ask in your sales enablement RFP to maximize your success.
In this guide you'll learn how organizations are using sales enablement to help supercharge their bottom line.