Smarter growth
starts at Shift
OCTOBER 25 – 28, 2022
MARRIOTT MARQUIS SAN DIEGO MARINA
SAN DIEGO, CA
Join Us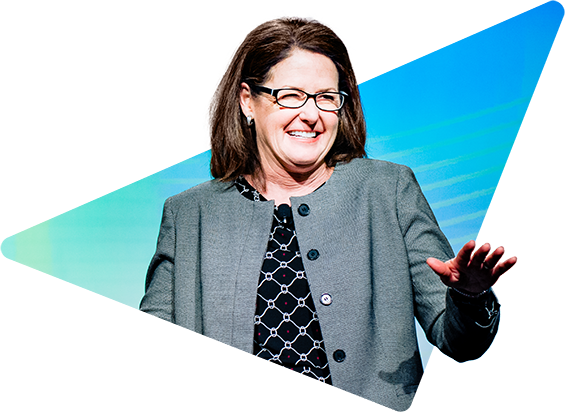 Enable. Engage.
Improve.
Welcome to the future of extraordinary enablement. Shift is where leaders from enablement, marketing, financial services, and just about any industry go for their annual dose of smart sales enablement. Come for the groundbreaking keynotes and 40 breakout sessions — stay for the camaraderie on a Seismic scale.

Hear from the grow-getters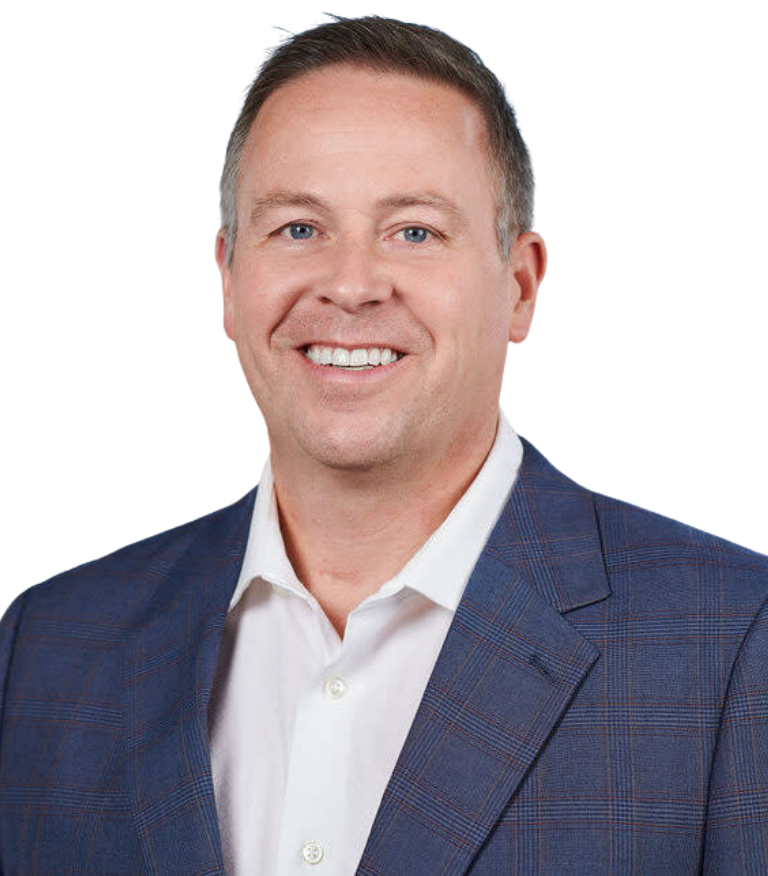 Doug Winter
Chief Executive Officer, Seismic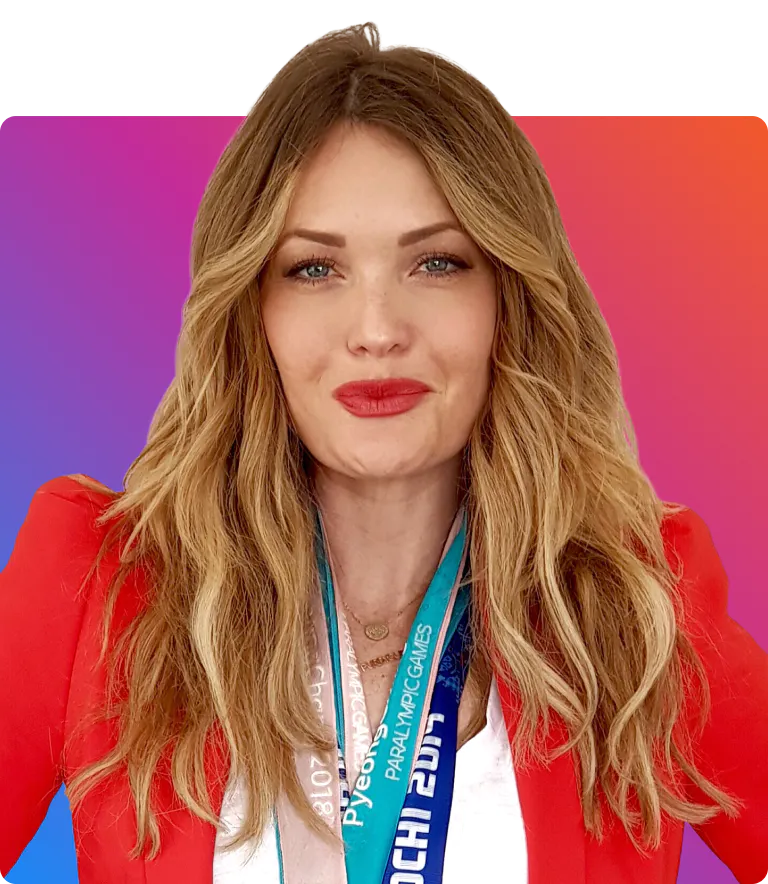 Amy Purdy
Global Motivational and Keynote Speaker, 3 X Paralympic Medalist, Amy Purdy LLC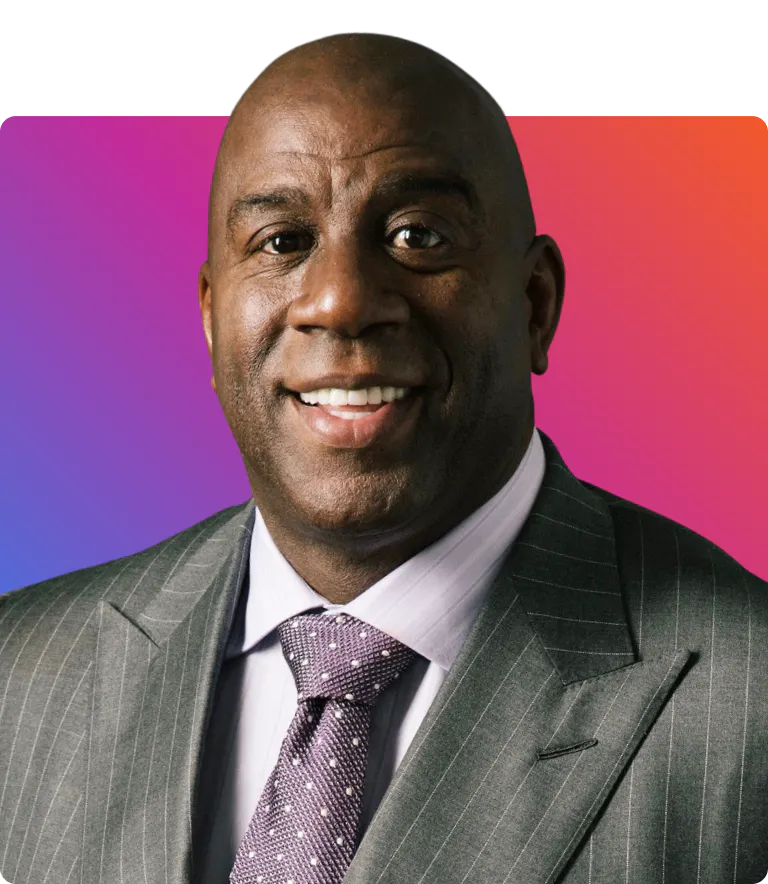 Magic Johnson
Chairman and CEO, MJE
4 days.
4 keynotes.
40 breakouts.
Mark your calendars for a week of innovation, inspiration, and camaraderie on a Seismic scale in sunny San Diego.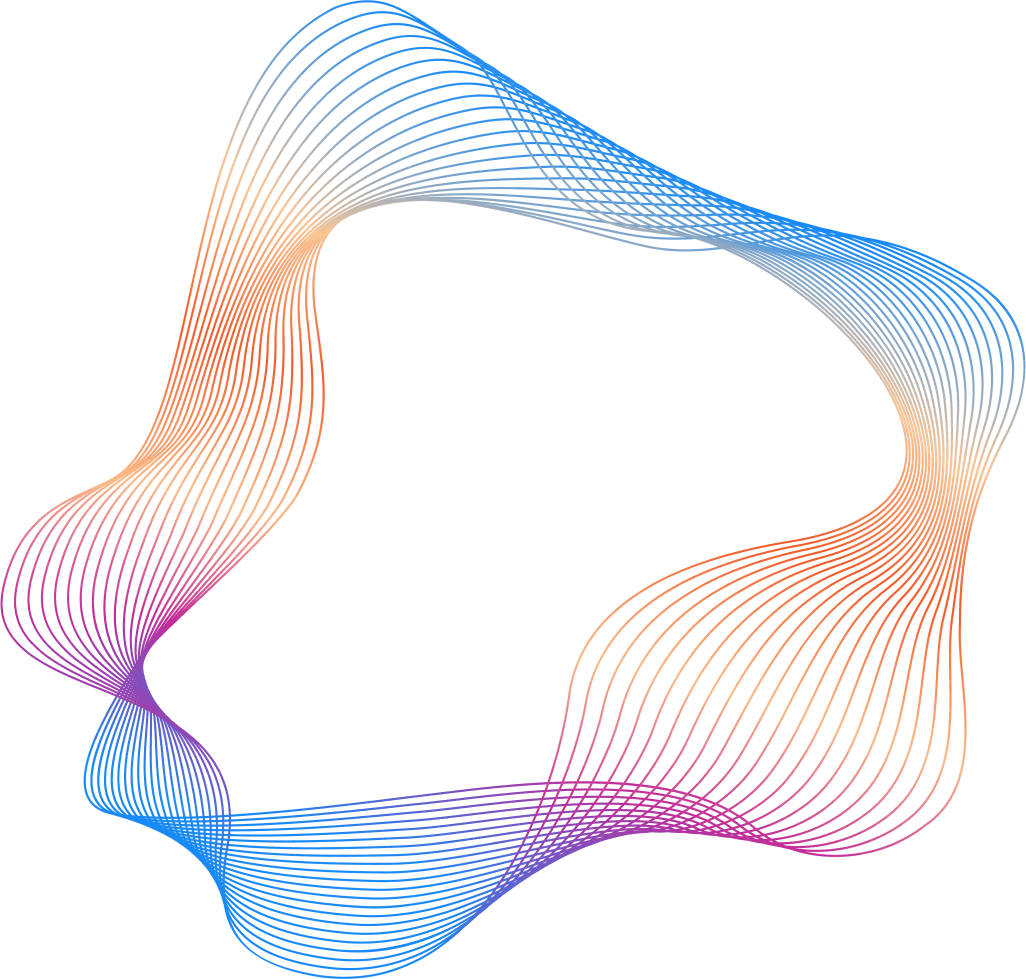 Registration Open
Registration is open!
Welcome Reception
Let's kick off Shift, shall we friends?
Registration Open
Registration is open!
Wake Up Wellness
Let's get moving with yoga, kayaking, paddle boarding, and more.
Grab Breakfast and Meet Us at The Hub
Fuel your focus with breakfast and a chance to network with other Shiftees. Not a big breakfast person? Head to The Hub for games, networking, chatting with our partners, and securing your favorite swag.
Keynote: Think Different with Duncan Wardle
In his 25+ year career at the world's most innovative organization, The Walt Disney Company, Duncan Wardle learned that if you want to be different, you have to Think Different! Leaning on his experience as the Head of Innovation & Creativity at Disney, Duncan's Think Different keynote will give you a groundbreaking set of Innovation Tools and Techniques. These include a "What If" creative thinking tool, made famous by Walt Disney himself. After this immersive crash course, you'll drastically improve your ability to hunt for creativity and innovation. In the end, you'll leave with an actionable set of Creative Behaviors and Innovation Tools that will immediately foster a culture of innovation and creativity in your company.
Donut Departure
Grab a donut or two on your way out the door — and "donut" forget all of the fun we've had together at Shift '22!
Enable, Engage, Improve. Let's Grow! with Seismic U*
The Seismic Customer Education & Adoption teams are excited to offer a collection of educational sessions led by our product & strategy experts, which will include learning content spanning our product portfolio across the Seismic Enablement Cloud. These interactive sessions will incorporate both strategic and tactical guidance, and are designed to include actionable recommendations and promote practical application of knowledge. Whether you're learning journey has just begun or you are looking to expand your scope of expertise, we've got session options that will cater to a variety of your learning needs. Check them all out below!
Let's cultivate smarter growth, together
The Hub is your place to network, lounge, secure swag, and meet with our Seismic specialists.
Meet us at The Hub