Ground­­­breaking growth starts here
OCTOBER 25 – 28, 2022
MARRIOTT MARQUIS SAN DIEGO MARINA
SAN DIEGO, CA
Join Us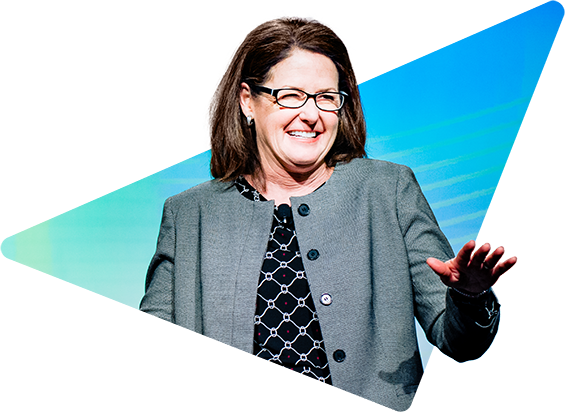 Enable. Engage.
Improve. Let's Grow!
Welcome to the future of extraordinary enablement. Shift is where leaders from enablement, marketing, financial services, and just about any industry go for their annual dose of growth-driving innovation. Come for the groundbreaking keynotes and 24 breakout sessions—stay for the camaraderie on a Seismic scale.

Hear from the grow-getters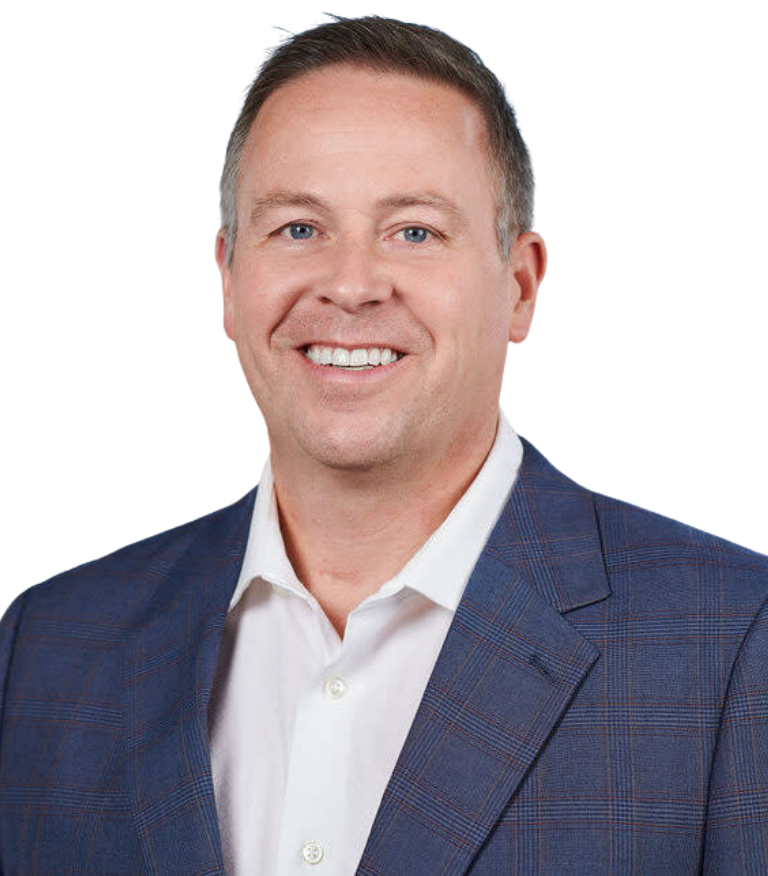 Douglas Winter
Chief Executive Officer, Seismic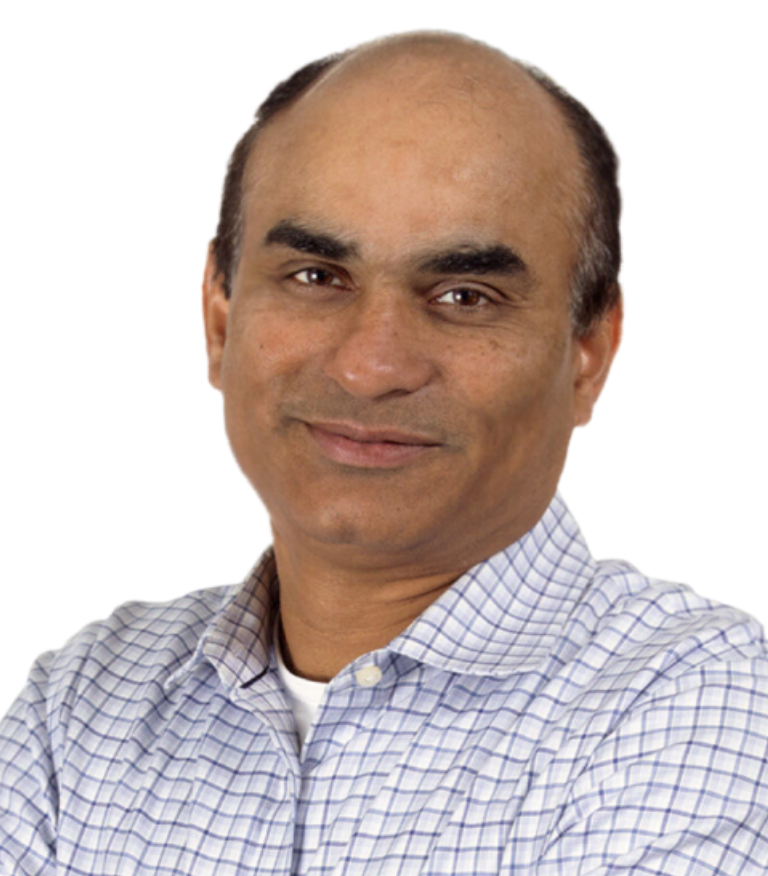 Krish Mantripragada
Chief Product Officer, Seismic 3 days.
4 keynotes.
24 breakouts.
Mark your calendars for a week of growth-driving innovation, inspiration, and camaraderie on a Seismic scale in sunny San Diego.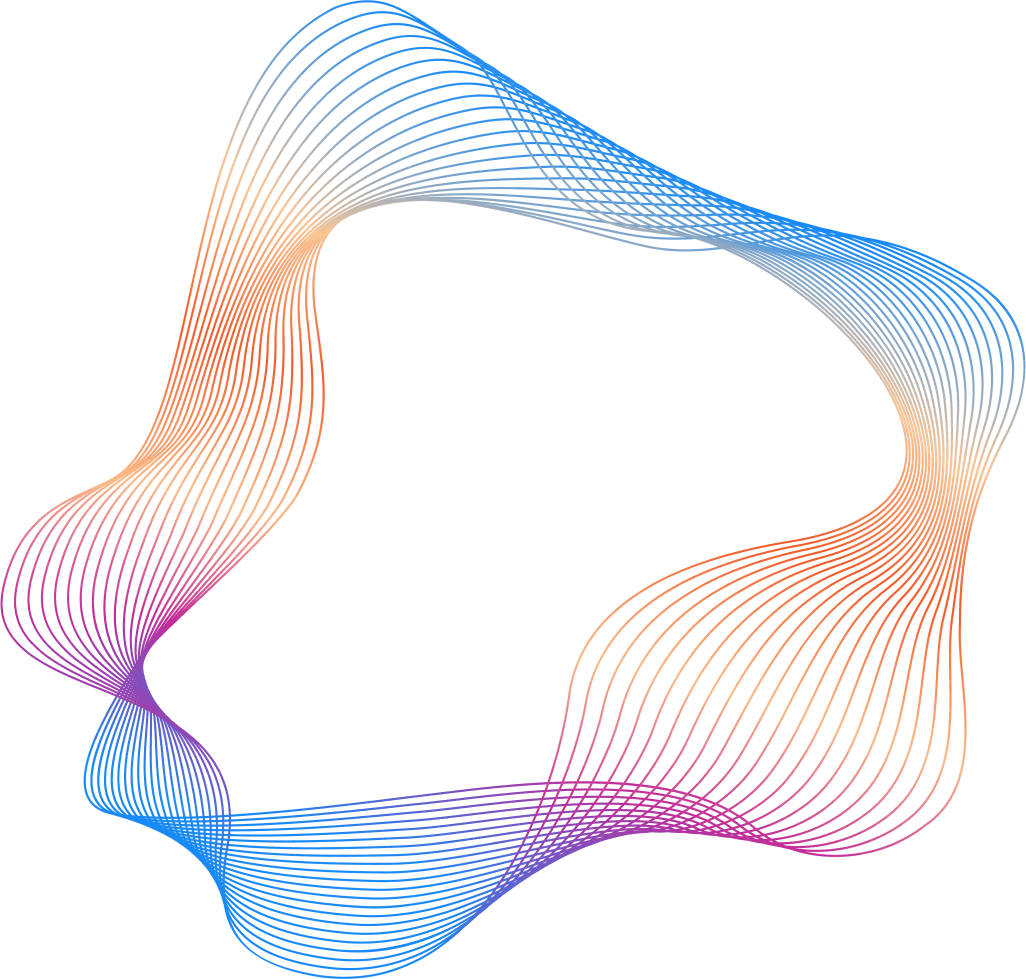 Registration Open
Shift starts now!
Wake Up Wellness
Let's get moving with yoga, kayaking, paddle boarding, and more.
Opening Keynote
We'll kick off Shift by hearing from some of Seismic's leaders.
Grab Breakfast and Meet Us at The Hub
Fuel your focus with breakfast and a chance to network with other Shiftees. Not a big breakfast person? Head to The Hub for games, networking, chatting with our partners, and securing your favorite swag.
Keynote Session
Let's start Shift Day 2 with a special guest, shall we?
Customer Awards
Around here, our customers are our heros. We'll share some of our favorite success stories with the class.
Donut Departure
Grab a donut or two on your way out the door — and "donut" forget all of the fun we've had together at Shift '22!
Seismic University Sessions
For those who enrolled in our Seismic University sessions only—more details to come. Stay tuned!
Let's get growing
The Hub is your place to network, lounge, secure swag, and meet with our Seismic specialists.
Meet us at the Hub