SHIFT 2022 IS OVER
The next one's just around the corner
Shift is where leaders in sales, marketing, enablement, financial services, and just about any industry go for their annual dose of enablement inspiration. Interested in joining us next time? Sign up to be the first to hear about any Shift-related news.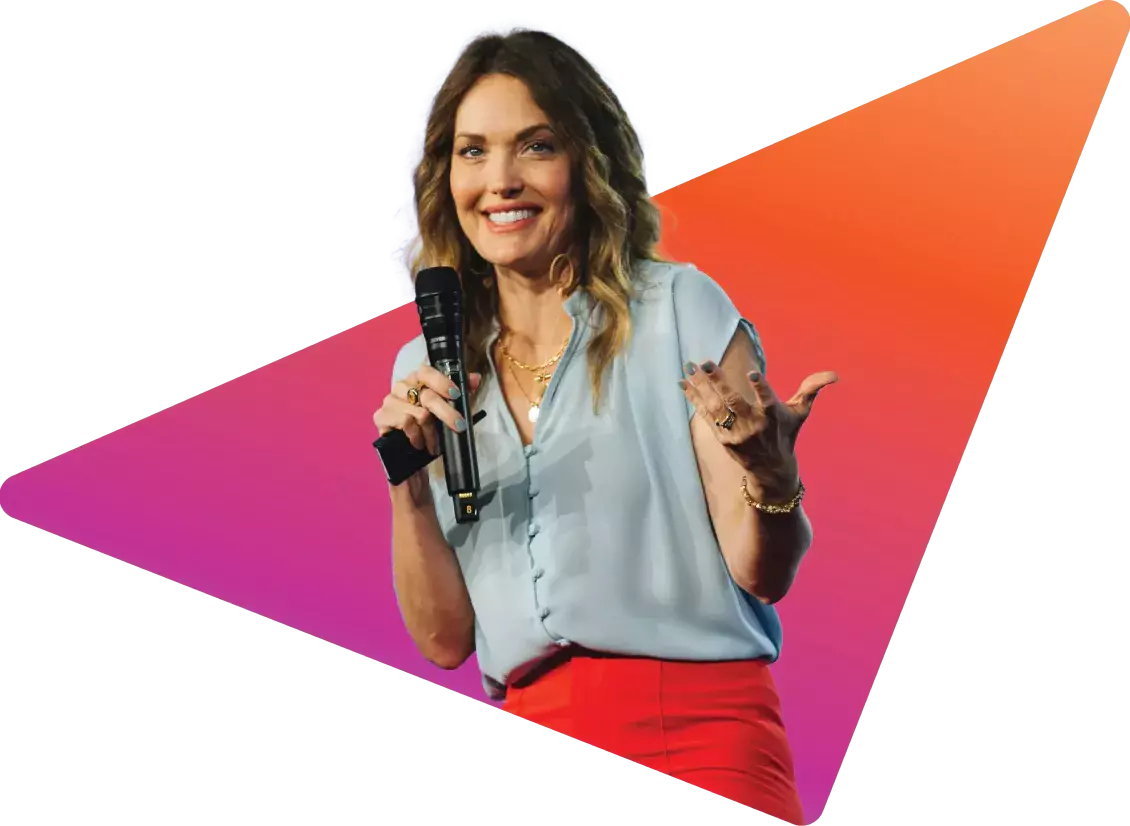 We cultivated smarter growth
at Shift
Missed it?
It's your lucky day! We published a recap of all of the groundbreaking, growth-inspiring highlights of Shift 2022 for posterity's sake.
Read the Recap