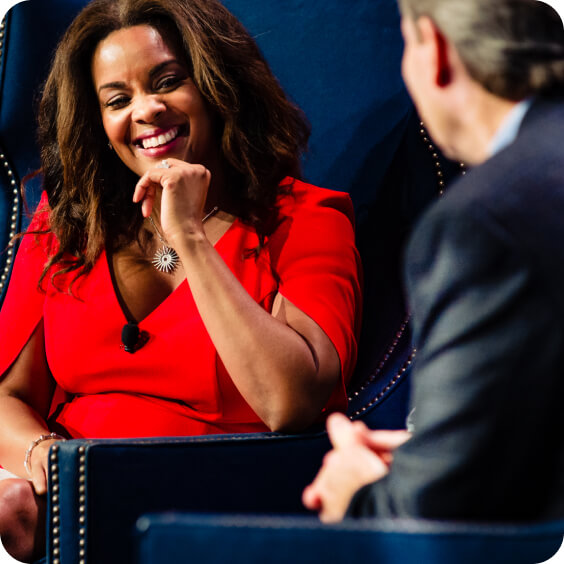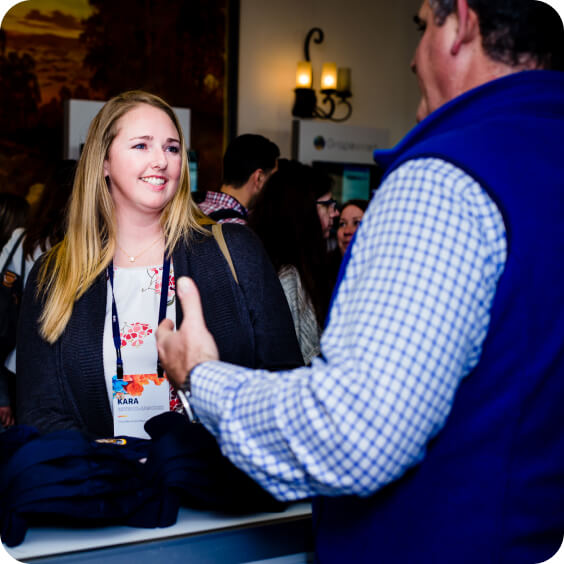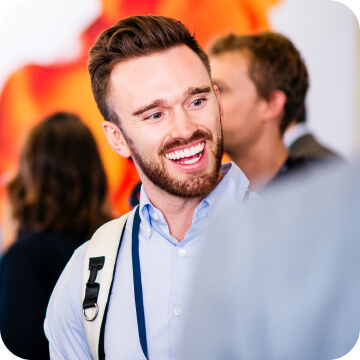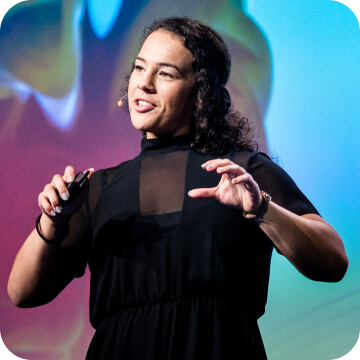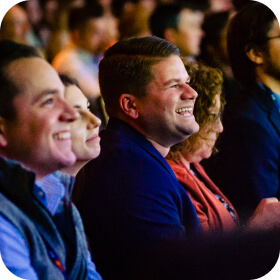 Discover the next wave of enablement!
Come to Seismic Shift and learn how to enable smarter for better outcomes! Join thousands of thought leaders, executives, and practitioners. Explore new and innovative ways to enable your teams and engage your customers.
LEARN. INTERACT. BE INSPIRED.
Step up to the stage!
Ready to share your knowledge and experience? We're ready to put you in the spotlight. Contact us for information about speaking on stage at Shift.