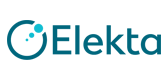 Increasing Sales Content ROI and Content Usage with Elekta
Kathleen Voboril, Director of Digital and Marketing Operations at Elekta, explains how Seismic helped break down internal silos between marketing and sales, leading to better content from Marketing and 350% more content being used by Sales.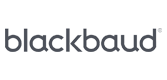 Improving Close Rates and Winning More Deals at Blackbaud
Alan Yarborough, Sales Enablement Marketing Manager at Blackbaud, shares how Seismic has helped marketing empower sales with the right content for every selling scenario to impact the bottom line.
Mitigating Risk with On-Brand, Compliant Sales Materials at 361 Capital
The financial advising firm noticed they were burning valuable resources manually updating sales materials. With Seismic, they were able to automate those updates, ensure total accuracy, and speed up the update process by 33%. Watch how else their marketing and sales teams discovered the Seismic difference.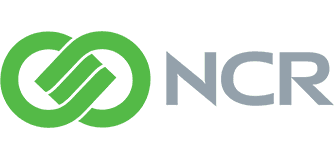 Case study
Spending 30 more hours with prospects each month
Their sales team was spending over 30 hours a month finding and compiling content. Thanks to Seismic, they now use that time building client relationships instead.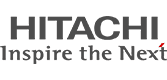 Case study
Harnessing Salesforce data to increase sales effectiveness
The technology pioneer saw a decrease in seller training time and an increase in selling opportunities when they integrated Salesforce with Seismic's platform.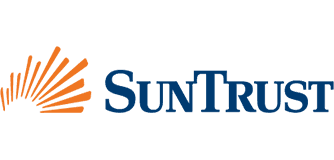 Case study
Improving client relationships with automated, hyper-relevant content
Through Seismic, the banking and financial services firm is able to pull in hyper relevant data from a variety of sources and serve up the content their sales reps need to close more deals.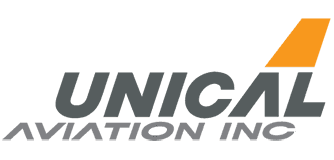 Case study
Ensuring a consistent customer experience with a single source of truth
Inefficient creation processes left the aircraft supplier's sales reps struggling to align their sales pitches. Seismic's centralized workspace let them build the materials together – and get their stories straight.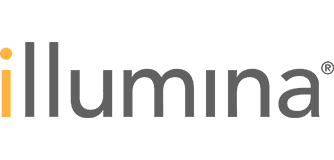 Case study
Consolidated dozens of repositories
The biotech firm took advantage of Seismic's centralized content management system to replace their dozens of repositories with one single source of truth for all their sales content.

Case study
Shortened time to build marketing materials by 85%
The investment advisory firm automated their sales content creation process with Seismic across multiple funds and languages, resulting in a 95% more efficient use of resources and an 85% faster time to market.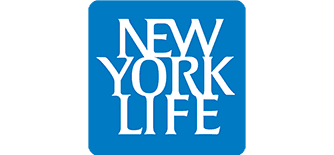 Case study
Reduced printing costs by 36%
The investment management company increased their sales effectiveness (and dramatically reduced print costs) by using Seismic to dynamically assemble and deliver their sales content.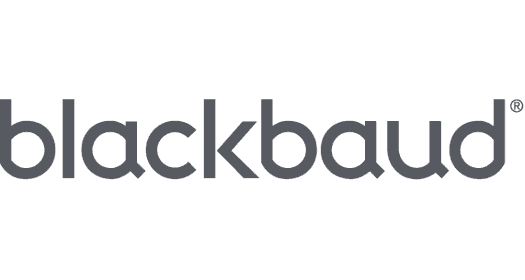 Case study
Increased sales pipeline by 32%
Using Seismic's Outlook integration to send and track materials, the nonprofit software supplier's sales reps saw their leads increase 32%, while the time it took to close them shrunk by 14 days.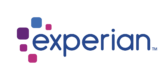 Case study
Connecting content performance to revenue
Seismic's enablement analytics suite not only allowed the credit reporting agency to track sales content usage, but uncover specifics on how all their content could work harder to push deals forward.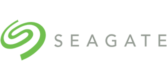 Case study
Using analytics to drive content strategy
Dissatisfied with not knowing how to steer the focus of their sales content, the data storage leader now uses Seismic's analytics to directly attribute sales outcomes to the assets they create.
Case study
Increased revenue by 65%
Using Seismic to collaborate on sales materials allowed the research software firm to scale their processes, reach new audiences, and ultimately, see a 65% increase in revenue generated by their sales reps.

Case study
Spending 35% more time selling
Instead of continuing to sink resources into building reports that were impersonal and (would soon be) outdated, the financial services firm invested in Seismic, which now lets them quickly customize all their materials using real time data.

Case study
Creating and sending targeted, personalized emails in one minute
Capitalizing on Seismic's Oracle Marketing Cloud integration, Getty was able to dramatically cut down on the time their sales enablement team spent finding and delivering sales content.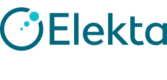 Case study
Improved content usage by 350%
Previously, Elekta's sales reps were creating ineffective content and inconsistent customer experiences. Currently, their streamlined efforts through Seismic are seeing a 350% increase in content usage.

Case study
Saving time worth $340,000 a year
The insurance software's sales reps were spending 35% of their day searching for content. Now the content is instantly at their fingertips – an estimated $340,000 per year return on their time.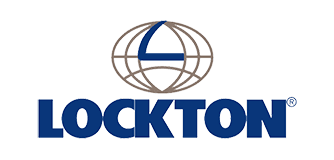 Case study
Compiling custom presentations with pick-and-pack and automation
Powered by Seismic's LiveDocs™, the insurance brokerage firm's sales and marketing teams are now able to build sales materials quickly, ensuring all content is compliant, strategic, and on-brand.

We got our single source of truth in Seismic - a system that could grow with us. It pulls content from other permanent repositories and delivers it seamlessly to our sales, support, and external audiences.