 It is really important to me when choosing a vendor that we find someone that we can work with long term, it's not just about the technology solution it's also about the people you work with. The team at Seismic so far has actually been brilliant at that partnership.
Seismic is Transforming the World of Asset Management
Marketing Efficiency
Say goodbye to data entry headaches. Say hello to batch updates, reliability, and automation.
Sales Productivity
Surface the most impactful content while giving sales and service teams the power to customize their own.
Risk Mitigation
Collaborate efficiently. Manage content workflows effectively. Ensure every piece of content is on-brand and compliant.
Empower Your Teams to Impact Business Outcomes
Eliminate the Need for Manual Updates
Assemble documents dynamically with reusable components and live, up-to-the-minute data. Design dynamic templates for 1-page fact sheets, 50-page pitch books, and everything in between, quickly and efficiently.
The Right Content Finds the Right People
Distribute content targeted to specific users, so they'll never have to wade through irrelevant content. Whether teams are organized by asset class, geography, channel, or anything else, content delivery has never been easier.
Enable Self-Service Customization
Let sales and client service teams independently generate customized pitch books, client reports, and RFPs for clients and prospects. Marketing controls what users can edit while providing direct, automated marketing support through a wizard-like interface.
Learn how 361 Capital uses Seismic to save time, ensure accuracy, and mitigate risk with document automation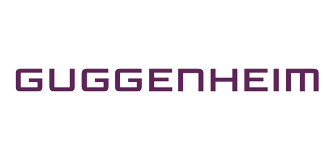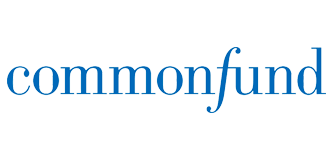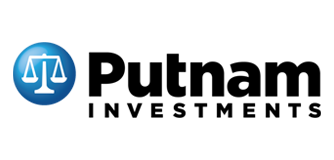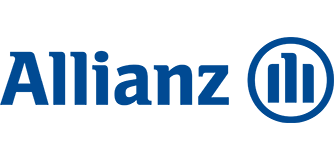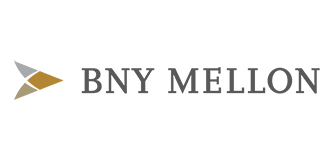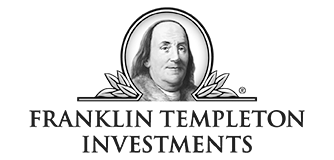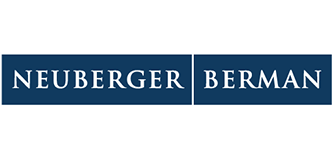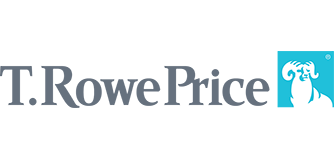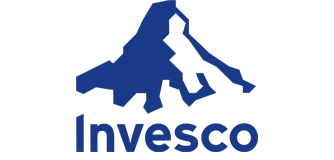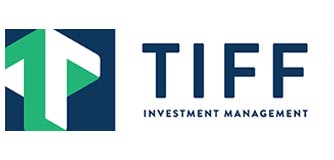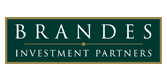 Shortened time to build marketing materials by 85%
The investment advisory firm automated their sales content creation process with Seismic across multiple funds and languages, resulting in a 95% more efficient use of resources and an 85% faster time to market.
Seismic is the final piece of your tech stack puzzle.
Integrations are important for any organization. In asset management, they're critical. Which is why we designed Seismic to integrate seamlessly with many of the sales and marketing tools you use every day.
Microsoft Office Suite Integrations
Third Party Data Integrations