SEISMIC FOR ASSET MANAGEMENT
Transform the client experience
Enable wholesalers and relationship managers to engage advisors and asset owners with differentiated and personalized digital communications.
Over 2000 customers and millions of users




Eliminate quarter-end chaos
Empower marketing and client-facing teams to be better, faster, and more productive by automating content updates to deliver timely insights.
Improve. Adapt. Win.
Improved accuracy
Reduce errors in client materials and rest assured they're compliant.
Business agility
Adapt messaging and educate teams, all within the same platform.
Streamlined operations
Free up time for more client-facing activities that drive asset growth.
We were searching for a platform that acted as our company's single source of truth for all content and company updates. Seismic is the perfect fit.
Transform client relationships
Content automation
Assemble pitch books and fact sheets in hours, instead of weeks, by automating key product and company data points.
Compliance
Mitigate risk and remain compliant by governing content in Seismic. Queue up approved messages for social engagement.
Enablement
Serve up content to advisors and relationship managers from a single platform. Find the best content with robust search.
Foundational readiness
Align teams with a library of content and cohesive messaging that can be shared internally and externally.
Seamless integrations
Seismic integrates seamlessly with thousands of providers, including tools that asset management teams depend on daily. Firms can maximize productivity with out-of-the-box integrations with email applications, Salesforce, and more.
Firms achieve big gains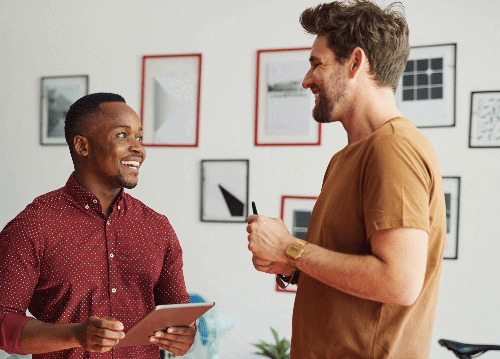 Learn how StepStone used Seismic to unify resources and save $120,000 annually.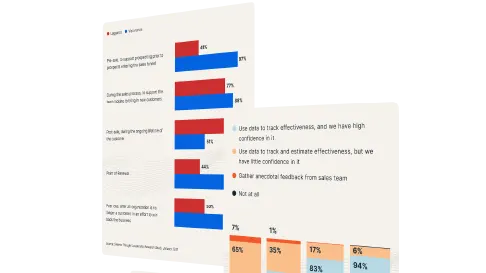 See why visionaries get superior business outcomes from sales enablement.