SEISMIC FOR BANKING
Trust is hard. The right enablement isn't.
Enable your bankers to win and retain business. Stand out from the competition by delivering the right message at the right time, in a personalized way, across channels.
Over 2000 customers and millions of users


Meaningful and engaging
Engage clients by creating personalized, multi-channel content experiences. Coach bankers with bite-sized learning and timely AI-powered insights.
Digital is in our DNA
Customized content
Create memorable client deliverables with the push of a button.
Client-driven paths
Deliver interactive content experiences that allow clients to pick their paths.
Built-in coaching
Embed guidance, so bankers know what to say and what content to share.
Seismic is a powerful tool to create value to my providers. Having current info and so many details helps empower me to increase applications and usage.
Smarter enablement. Better outcomes.
Multi-channel interactions
Reach clients over email, social channels, and virtual rooms with personalized, interactive content experiences.
Data-driven coaching
Provide timely and situational video-based coaching while surfacing engagement insights and content recommendations.
Content personalization
Customize presentations, rate sheets, and investment reviews easily with controls to ensure compliance.
Robust insights
Improve outcomes based on real performance data across people, content, and processes with visual dashboards and insights.
Powerful integrations
Amplify the power of Seismic by connecting third-party data, CRM, marketing automation, and more. Integrate seamlessly with thousands of providers out of the box to maximize investments.
Real-world results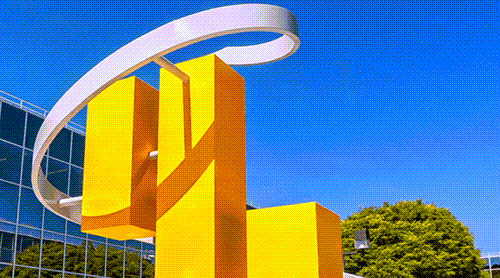 Bankers easily generate personalized client content by accessing Salesforce records.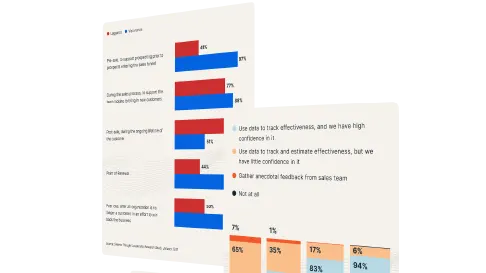 See why visionaries get superior business outcomes from sales enablement.