Seismic is simple and straight-forward. It has all the tools I need to access and distribute information quickly.
Seismic is Transforming the World of Banking
Marketing Efficiency
Say goodbye to repetitive, manual updates to data-intensive documents like prospect one-pagers, product and solution brochures, proposals, and contracts. Now, you don't have to drain your resources and slow your time to market.
Sales and Service Productivity
Surface relevant and impactful content to bankers and relationship managers wherever they work – whether they're in the branch or on the road – so they don't waste valuable time searching for, or re-creating, content.
Risk Mitigation
The regulatory environment banks operate within is highly fluid and poses significant risk with the implementation of every new or modified regulation. With Seismic automating and facilitating content workflows, teams can ensure the integrity of compliant content.
Empower Your Teams to Impact Business Outcomes
Eliminate the Need for Manual Updates
Never waste another minute. Orchestrate dynamic assembly of components, live data, and situational knowledge for maximum efficiency and scalability. Marketing can design dynamic templates for 1-page product sheets, 50-page proposals, and everything in between.
The Right Content Finds the Right People
Easily and quickly distribute content to specific users based on channel, geography, business line, or any combination thereof, so they never have to wade through content that is irrelevant for their roles and responsibilities.
Enable Self-Service Customization
Let sales and client service teams independently generate customized pitch books, client reports, and RFPs for clients and prospects. Marketing controls what users can edit while providing direct, automated marketing support through a wizard-like interface.
Avoid Compliance Pitfalls
Mitigate risk with layers of built-in compliance tools for best-interest validation, disclosure management, approvals workflow, and audit trails, to ensure every asset and document is up-to-date, on-brand, compliant, and ready to deliver.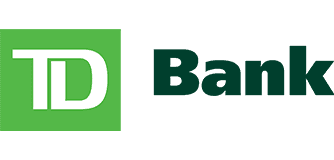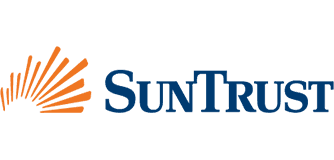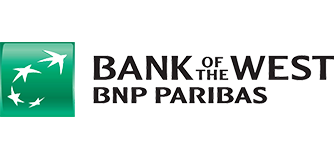 Automating 15,000 quarterly content requests
The financial giant was burning valuable time manually fulfilling 15,000 content requests every quarter. They're now updated automatically in mere minutes.
Seismic is the final piece of your tech stack puzzle.
Integrations are important for any organization. In banking, they're critical. Which is why we designed Seismic to integrate seamlessly with many of the sales and marketing tools you use every day.
Microsoft Office
Suite Integrations