 With Seismic, Sales always has access to the most up to date and current content - no matter where they are. Marketing is able to update and make sure Sales and Consulting are brand compliant. Our pitchbooks and case studies are automated through Seismic and the Sales team is able to see what SOW's and pitch pages are resonating with leads.
Seismic is Transforming the Business Services Industry
Automate Content Creation
Achieve true differentiation by speaking directly to buyers' needs when your reps are able to automatically create customized materials for pre and post sale with the click of a button.
Empower Your Sales Reps
Deliver real time news and product updates, and provide one centralized workspace to find and customize content ensuring your sellers can always deliver the right messaging that sets themselves apart from the competition and close larger deals.
Increase Revenue Opportunities
Enable your sellers to quickly find the messaging they need on complex product offerings and product updates to ensure they can maximize upsell and cross sell revenue opportunities.
Empower Your Teams to Deliver More Value
Increase Revenue Opportunities
Use engagement analytics to determine what resonates with your prospects and send recommended follow up materials that address their needs to increase upsell and cross sell opportunities.
The Right Messaging at the Right Time
Enable your reps to provide the right message to resonate with prospect's specific needs with customization of materials with a few clicks of a button and with content recommendations automatically surfaced right where they work (CRM, mobile, desktop).
Become Trusted Advisors
Set your sellers up for success by delivering relevant news and product updates directly to them in a central newsfeed. This up to date information, paired with relevant content allows your teams to educate and provide more value to prospects to stand out and win deals.
Take Control of Your Content
Decrease the amount of time it takes to create sales materials by automating content creation. Ensure your materials and updates are quickly discoverable with a content repository. Use engagement analytics to determine which materials resonate and create more that matters.
Increase in customer facing meetings.
More hours in the field for sellers.
Reduction in time to close deals.
Reduction in content creation time.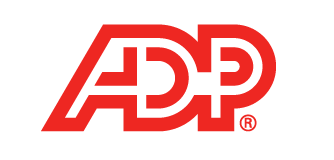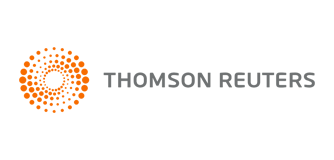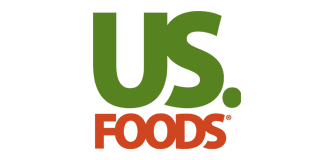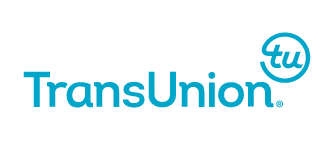 Seismic is the final piece of your tech stack puzzle.
Integrations are important for any organization. For business services companies, they're critical. Which is why we designed Seismic to integrate seamlessly with many of the sales and marketing tools you use every day.
Microsoft Office
Suite Integrations