Seismic is on the cutting edge – they're thought leaders in the space. They allow our reps to communicate how our products help change the world.
Optimize Commercial Models and Unlock Growth Potential
Medical Device
Lead conversations as trusted business partners and engage customers with compliant, relevant and personalized content.
Pharmaceuticals & Biotech
Capitalize on the few short minutes with HCPs by delivering insightful information that allows for deeper conversations.
Diagnostics & Life Sciences
Elevate the sales conversation using a guided selling approach that drives industry expertise and ensures brand integrity.
Dental & Animal Health
Encourage channel partners to be more collaborative, scalable, and knowledgeable.
Health IT & Health Insurance
Utilize analytics to make business decisions that promote value-based care incentives.
Empower Commercial Teams to Enhance Customer Engagement
Commercial Enablement
Align your content with the customer journey to create a cohesive selling experience.
Guided Selling
Provide contextually relevant content for each stage of the sales cycles within CRM, email, desktop, and all mobile devices.
Insights & Analytics
Accelerate the flow of precise outcome analytics across global organization silos that lead to superior engagement.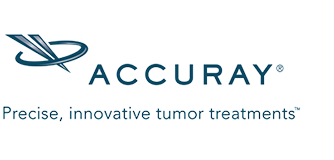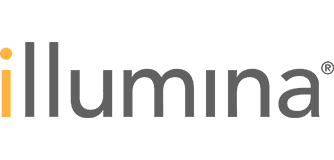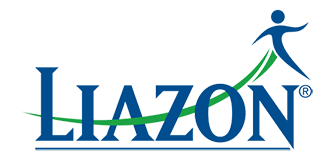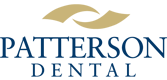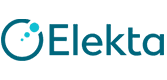 Consolidated dozens of repositories
The biotech firm took advantage of Seismic's centralized content management system to replace their dozens of repositories with one single source of truth for all their sales content.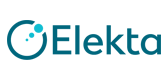 Proving content value and ROI
After centralizing all sales content into Seismic, Elekta increased the adoption of sales content by 350 percent. Marketing now has a more holistic view into what content is being created and curated for sales by the entire global digital marketing team.
Seismic is an essential part of your digital transformation.
Integrations are important for any organization. In healthcare and life sciences, they're critical. Which is why we designed Seismic to integrate seamlessly with many of the sales and marketing tools you use every day.
Content Repositories
Integrations
Sales Readiness
Integrations