Seismic is Transforming the Insurance Industry
Leave the Guesswork Behind
Easily take full control over managing the messaging, language, and brand look-and-feel.
Mitigate Risk
Collaborate efficiently. Manage content workflows effectively. Ensure every piece of content is on-brand and compliant.
Content However You Need It
The days of chasing content are over. Valuable tools and content are always at your fingertips in CRM and email, on desktops and mobile, online or offline.
Empower Your Teams to Impact Sales Outcomes
Ensure Total Version Control
Get published content into the right hands, or lock down pieces of content to ensure compliance. Roll back versions, unpublish, set expirations, automate review and approval workflows.
Manage Content and Data Integration
Sync content from any external repository for centralized control and access. Integrate it with any data source to create dynamic content with real time data.
Create an Audit Trail
Automatically maintain compliance documentation with a comprehensive trail of all platform activity. Permanently store all platform content, full version history and associated approval dates, comments, and annotations.
Safeguard Against Non-Compliance
Partition content for users with different needs, segment access for users with different roles and responsibilities, and control administrative functionality at every level for different groups.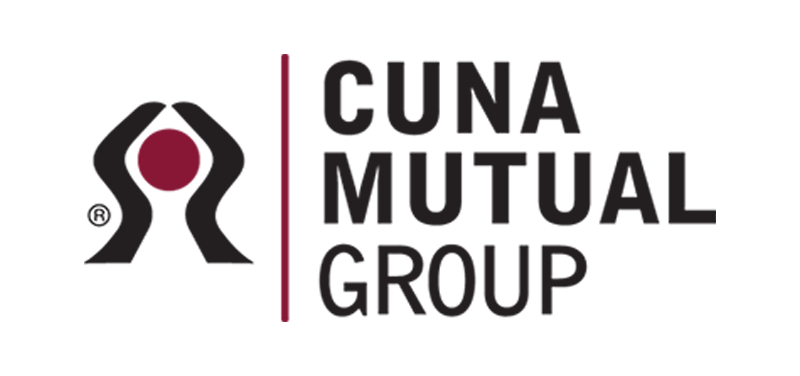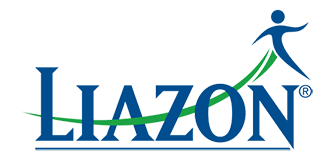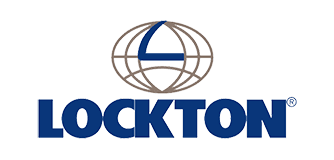 Compiling custom presentations with a pick-and-pack strategy
Powered by Seismic's LiveDocs®, the insurance brokerage firm's sales and marketing teams are now able to build sales materials together quickly, ensuring all their content is strategic, fully on-brand, and compliant.
Seismic is the final piece of your tech stack puzzle.
Integrations are important for any organization. In insurance, they're critical. Which is why we designed Seismic to integrate seamlessly with many of the sales and marketing tools you use every day.
Sales Readiness
Integrations
Content Repositories
Integrations