Seismic is on the cutting edge – they're thought leaders in the space. They allow our reps to communicate how our products help change the world.
Seismic is Transforming the Life Sciences and Healthcare Industry
Quick Mobile Access
When time is short, sales reps need quick access to the right content on the device they're carrying – whether it's online or not.
Personalized Approaches
Sales reps can tailor content to their customers for a more engaging sales interaction. With Seismic's advanced analytics suite, those interactions are also measurable.
Shorter Sales Cycles
Sales reps can spend more time selling and less time looking for content, which means a shorter sales process and less lag time between sales interactions.
Empower Your Teams to Impact Sales Outcomes
Take Control of Your Content
Seismic's powerful risk reduction, quality management, and auditing tools puts you in control of how data is viewed or modified by authorized users. Set expiration limits on content in the field, or pull it from distribution altogether while automatically recording every user's interaction with it.
Find Anything and Everything
All documents within the system have full text search capability, from document names down to the smallest data points. Organize content pieces by persona, buyer journey, business unit, or create a custom organization system that aligns with your processes.
Organize Your Internal Processes
Assign any document its own unique workflow based on your needs. Updates and edits can be gated between teams in a specific sequence of reviewer responsibility. Track and record every single edit for full compatibility with your compliance requirements.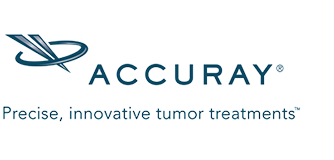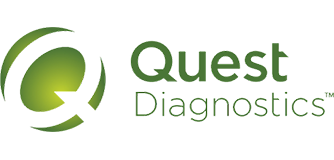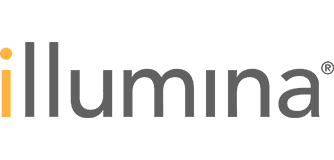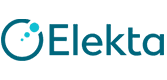 Consolidated dozens of repositories
The biotech firm took advantage of Seismic's centralized content management system to replace their dozens of repositories with one single source of truth for all their sales content.
Seismic is the final piece of your tech stack puzzle.
Integrations are important for any organization. In life sciences, they're critical. Which is why we designed Seismic to integrate seamlessly with many of the sales and marketing tools you use every day.
Content Repositories
Integrations
Sales Readiness
Integrations