Seismic is Transforming the Way Manufacturers Go-to-Market
Sales Productivity
Don't waste time searching for collateral. Empower sellers to win big by delivering the right content when they need it.
Sales Operations
Use real-time data and analytics to develop and maintain a proven sales strategy.
Marketing Efficiency
Track content use in the field and its impact on business results. Reduce time wasted on one-off requests. Stay on brand.
Empower Sales and Marketing Teams to Drive More Revenue, More Quickly
Keep Sellers Engaged
Automatically deliver collateral to any platform (mobile, desktop) your sellers use based their prospect's position in the sales cycle. Seismic seamlessly integrates with CRM solutions which increases CRM adoption and seller productivity.
Drive Sales Growth with Data
Give marketers analytics that show how sellers and customers are engaging with content. Associate collateral with sales results to justify spend on new content creation.
Improve the Customer Experience
Sales teams independently generate personalized material for customers and prospects using only up-to-date content approved by marketing.
Manage the Value-Chain
Distribute content only to specific users. Whether teams are organized by channel, geography, or anything else, content delivery can be easily tailored to the right audience.
Increase in customer facing meetings.
More hours in the field for sellers.
Days reduced in time to close deals.
Reduction in content creation time.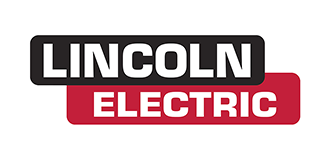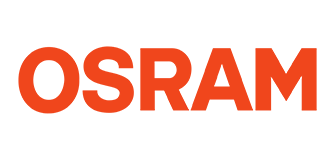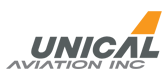 Seismic integrates with your existing technology
For manufacturing companies, integration with existing software is essential to collect and use data effectively. Seismic integrates with your company's technology and data repositories to enable a seamless solution for your teams.
Microsoft Office
Suite Integrations
Content Repositories
Integrations