Seismic is Transforming the Manufacturing Industry
Automate Content Creation
Achieve true differentiation by speaking directly to buyers' needs when your reps are able to automatically create customized materials with the click of a button.
Empower Your Sellers
Deliver real time news and product updates, and provide one centralized workspace to find and customize content ensuring your sales reps can always deliver the right messaging that sets themselves apart from the competition and close larger deals.
Increase Revenue Opportunities
Enable your sellers to quickly find the messaging they need on complex product offerings and product updates to ensure they can maximize upsell and cross sell revenue opportunities.
Empower Your Teams to Impact Sales Outcomes
The Right Messaging at the Right Time
Enable your reps to provide the right message to resonate with prospect's specific needs with customization of materials with a few clicks of a button and with content recommendations automatically surfaced right where they work (CRM, mobile, desktop).
Take Control of Your Content
Decrease the amount of time it takes to create sales materials by automating content creation. Ensure your materials and updates are quickly discoverable with a content repository. Use engagement analytics to determine which materials resonate and create more that matters.
Increase Revenue Opportunities
Use engagement analytics to determine what resonates with your prospects and send recommended follow up materials that address their needs to increase upsell and cross sell opportunities.
Become Trusted Advisors
Set your sellers up for success by delivering relevant news and product updates directly to them in a central newsfeed. This up to date information, paired with relevant content allows your teams to educate and provide more value to prospects to stand out and win deals.
Increase in customer facing meetings.
More hours in the field for sellers.
Reduction in time to close deals.
Reduction in content creation time.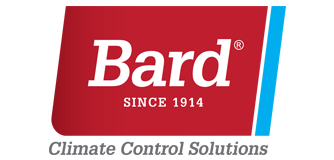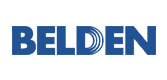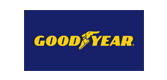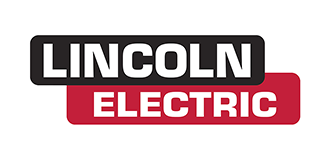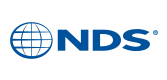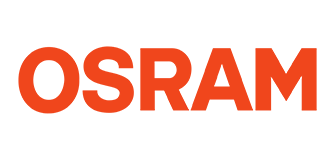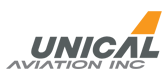 Ensuring a consistent customer experience with a single source of truth
Inefficient creation processes left the aircraft supplier's sales reps struggling to align their sales pitches. Seismic's centralized workspace let them build the materials together – and get their stories straight.
Seismic is the final piece of your tech stack puzzle.
For manufacturing companies, integrations with existing software is essential to collect and use data effectively. Seismic seamlessly integrates with your company's tech stack and data repositories to enable a seamless solution for your teams.
Microsoft Office
Suite Integrations
Content Repositories
Integrations