Seismic is Transforming the Manufacturing Industry
Surface the Latest Content
Materials in the field can be updated in seconds, pushed to specific teams and restricted to others – ensuring sales teams are always prepared with the latest insights and news.
Content However You Need It
The days of chasing content are over. The perfect piece of content is always available at your fingertips in CRM and email, on desktops and mobile, online or offline.
Empowered Sales Reps
Sales reps are informed, aware, and ready to make their pitch with the right messaging, supporting content, and product specs, every single time.
Empower Your Teams to Impact Sales Outcomes
Inform, Educate, and Inspire Your Teams
Deliver real-time newsfeeds full of the information that matters most to each seller. Personalized feeds can be dedicated to everything from industry news, product announcements, and other communications. Add commentary or link existing sales content to make every story actionable.
Take Control of Your Content
Stream live data from multiple sources into any document on demand, lock down content, make universal updates, and control versions. Never send another mass email following up with corrections.
Work Where You're Comfortable
Take advantage of native tools in the apps and devices sales teams use every day, from CRM and email, to desktop and mobile, and more. Give sellers more time to close the deal with more capabilities at their disposal – within the tools they're already working with.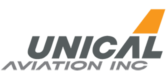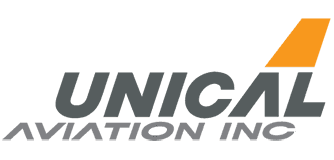 Ensuring a consistent customer experience with a single source of truth
Inefficient creation processes left the aircraft supplier's sales reps struggling to align their sales pitches. Seismic's centralized workspace let them build the materials together – and get their stories straight.
Seismic is the final piece of your tech stack puzzle.
Integrations are important for any organization. In manufacturing, they're critical. Which is why we designed Seismic to integrate seamlessly with many of the sales and marketing tools you use every day.
Microsoft Office
Suite Integrations
Content Repositories
Integrations