SEISMIC FOR PROFESSIONAL SERVICES
Tell personalized stories to unlock bigger deals
The era of massive handshake deals is over. Now, you have to prove you can add value to a buying committee. Delivering the right content at the right time is mission critical.
Over 2000 customers and millions of users
Less slide creation time. More face time.
Automate basic assembly of presentations and free teams to focus on perfecting the message.
Spend your time where it counts
Automate repeatable tasks
Assemble personalized presentations and proposals in minutes, not days.
Maximize client conversations
Stop talking about point-solutions. Start bringing content and expertise to expand client conversations.
Deliver stellar experiences
No more boring content. Deliver, discuss, and collaborate on content that keeps you top of mind.
With Seismic, we've found a solution to a challenge that has plagued our sellers for years: Effectively utilizing the voice of the customer to help us win new business.
A strategic way to sell
Automation
Personalize deliverables like proposals and presentations. Free up bandwidth to focus on strategy.
Digital selling
Personalized content is critical in the hybrid world. Deliver customized content as interactive, digital experiences.
Data-driven coaching
Provide just-in-time mentoring and skill building through video coaching combined with engagement insights.
360° analytics
Improve outcomes based on real performance data across people, content, and processes.
Seamless integrations
Seismic integrates with thousands of providers out of the box, like Salesforce, Dynamics 365, Snowflake, Marketo, Eloqua, and Loopio. Connect third party data, repositories, and CRM with Seismic to unlock meaningful analytics.
Solving business challenges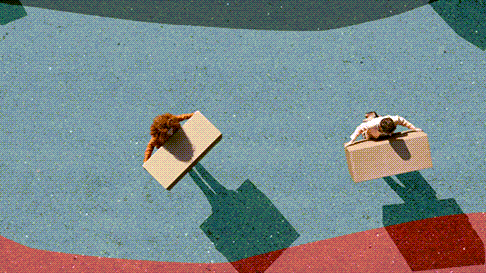 Seismic LiveDocs helped Inspirage automate case studies and reduce production time by 75%.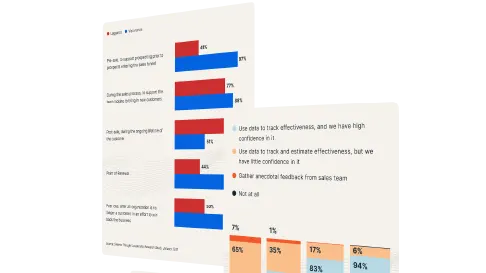 See why visionaries get superior business outcomes from sales enablement.