It's really important for sales to be able to access information wherever they are. Seismic gives our salesforce the information they need so they can spend more time focusing on customers.
Seismic is Transforming the Technology Industry
Align Your Teams On the Same Page
Give your sales, sales enablement, and marketing teams the tools to work together to win more deals.
Streamline & Improve Processes
Scale your approach to content creation and management, sales training, communication, and collaboration.
Create Cross-Team Efficiencies
Use machine learning and AI-backed analytics to leverage and optimize what each of your teams does best.
Preview Seismic's Mobile Experience
Learn About Sales Communications
Empower Your Teams to Impact Sales Outcomes
Master Your Own Content
Seismic learns as data accumulates: robust search and discovery features get progressively smarter the more it gets to know your organization and prospects. Automate the updates to all your product and field materials with live data and batch updates.
Transform Content Analytics Into Revenue
Real-time data provides insights into what content is performing for your sales teams, what's driving revenue, and what content is needed for the future. Gain an understanding for how content affects deals and focus resources on content that delivers value faster.
Instantly Personalized Content
No time to wait for sales content updates or personalization? No problem. Content is updated automatically and designed for self-service customization. Prepare the perfect message to ensure your meeting is a success, in a matter of minutes.
Increase Seller Credibility
Earn prospect trust by sharing data-rich content with built-in engagement analytics made specifically for them. See how buyers interact with the content so you can be hyper-responsive to their interests and concerns, and arm yourself for the next conversation.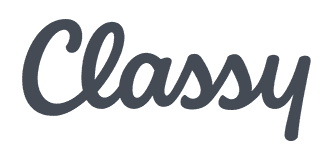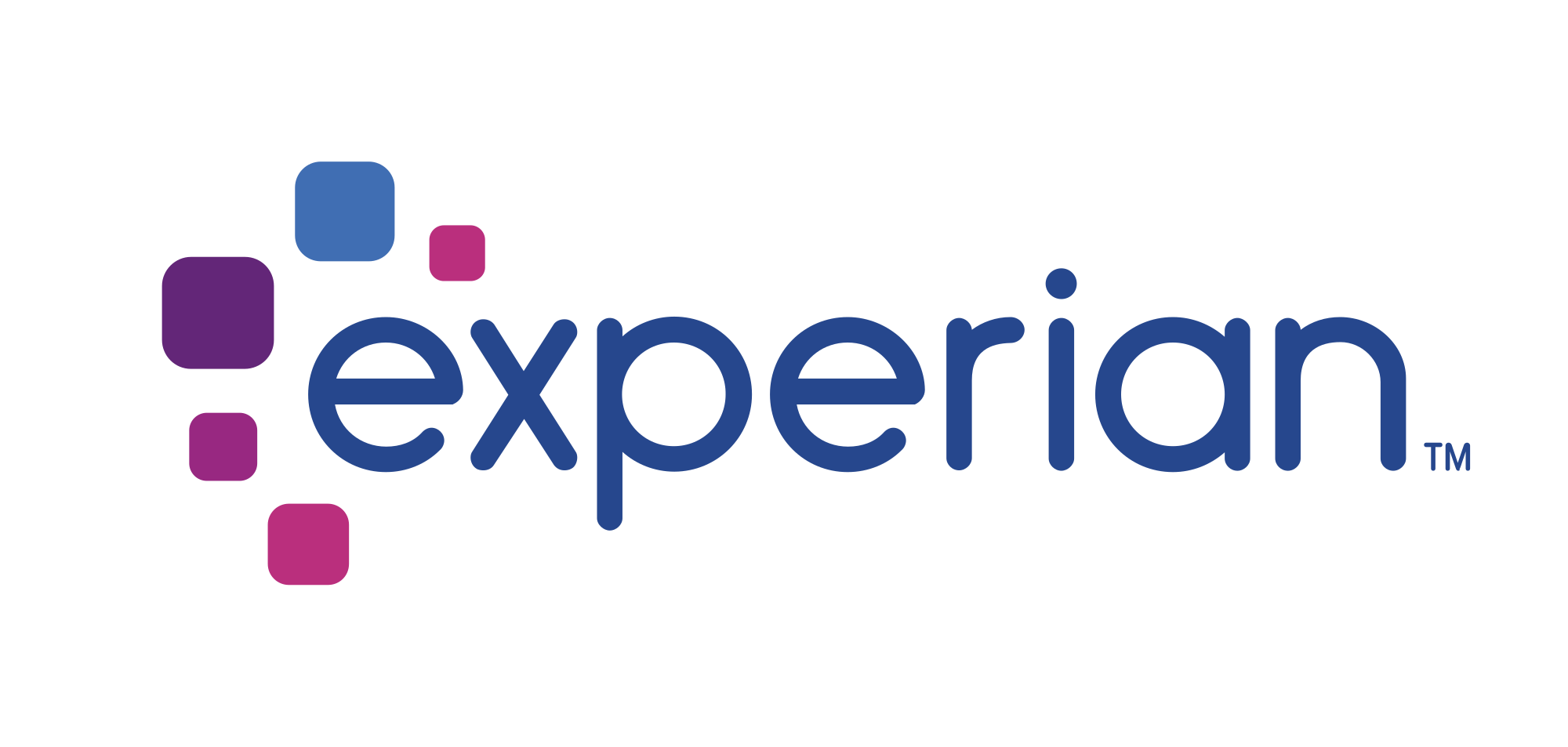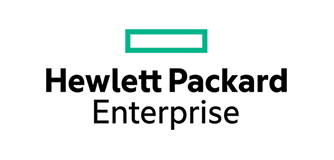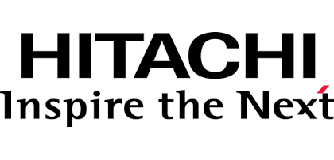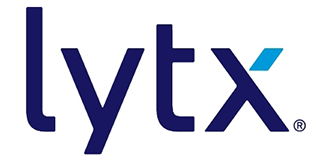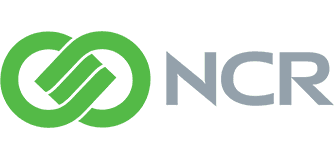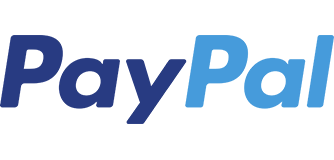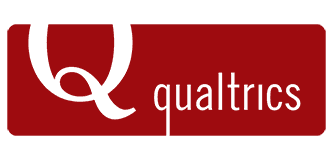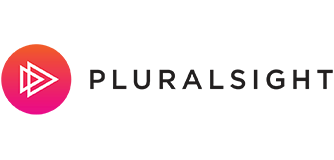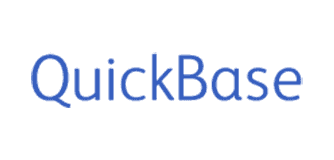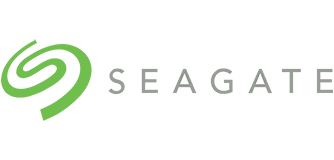 Spending 30 more hours with prospects each month
Their sales team was spending over 30 hours a month finding and compiling content. Thanks to Seismic, they now use that time building client relationships instead.
Seismic is the final piece of your tech stack puzzle.
Integrations are important for any organization. At technology companies, they're critical. Which is why we designed Seismic to integrate seamlessly with many of the sales and marketing tools your teams use every day.
Marketing Automation
Integrations
Content Repositories
Integrations