Seismic is Transforming the
High-Tech Industry
Close Larger Deals
Provide the tools and intel sales teams need to set themselves apart from the competition.
Increase Speed to Market
Beat your competitors to market with new products and offerings.
Differentiate from Competitors
Achieve true differentiation by speaking directly to buyers' needs.
Empower Your Teams to Impact Sales Outcomes
Increase Seller Credibility
Empower your reps to become trusted advisors with tools that allow for fast personalization of sales materials. Focus reps on selling activities by automatically serving up exact content they need during every stage of the sales cycle. Increase rep credibility by arming them with current customer outcome analytics to show direct product benefit and ROI.
Accelerate Market Deployment
Share best practices and close deals faster with collaboration tools that allow reps to increase speed of delivery and impact of messaging. Expand market penetration with reduced costs when you provide the right, relevant resources to empower channel sales teams. Create more content that impacts and closes deals faster using recommendations from content engagement analytics.
Stand Out from the Competition
Educate reps with live data on the content their customers are spending time on to provide powerful tailored follow ups. Arm your reps with the most up-to-date industry and product news to ensure hyper-relevant conversations with customers. Effectively communicate updated messaging, targeted campaigns, and relevant content to build seller credibility as a trusted advisor.
Measure Content Success
Real-time data provides insights into what content is performing for your sales teams, what's driving revenue, and what content is needed for the future. Gain an understanding for how content affects deals and focus resources on content that delivers value faster. And use these analytics to drive your content strategy.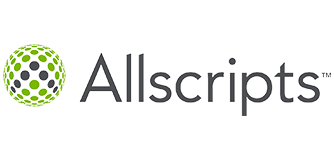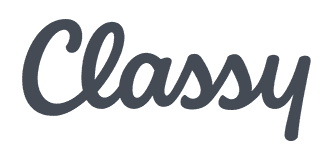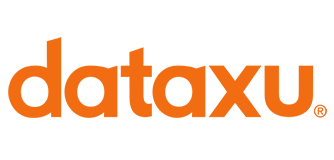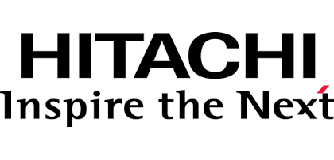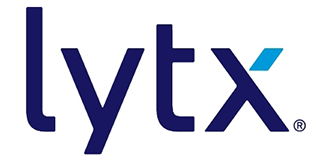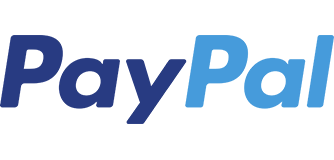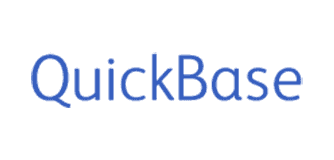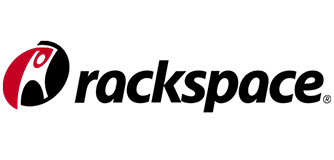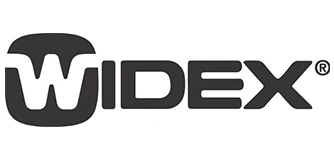 Elevates customer story program through automation
Inspirage was spending valuable time and resources fulfilling continuous case study requests. With Seismic, sellers are provided new, engaging customer stories for every buyer engagement.

Seismic is the final piece of your tech stack puzzle.
Integrations are important for any organization. At technology companies, they're critical. Which is why we designed Seismic to integrate seamlessly with many of the sales and marketing tools your teams use every day.
Marketing Automation
Integrations
Content Repositories
Integrations