Seismic is Transforming the Telecommunications Industry
Increase Retention and Revenue
Increase upsell opportunities and drive new revenues with personalized materials.
Differentiate Your Solution
Cut away from the pack and showcase your leading solution.
Build Trusted Sales Advisors
Command a premium for your solution when your sellers connect with buyers on business value instead of features.
Empower Your Teams to Impact Business Outcomes
Increase Retention
Increase the number of account reviews with data and content automation that delivers perfect account review materials in minutes. Track the effectiveness of the materials across your teams and see how they tie back to revenue.
Grow Revenue
Generate new revenues through automated cross-LOB solution proposals, that are personalized and prepared in minutes. Deliver high quality and personalized proposals with engagement tools that track opens and read time on each page delivered to your prospects.
Differentiate Your Solution
Clearly articulate your unique value proposition through highly trained sellers and content automatically delivered against the buyer's journey. Reinforce why your company deserves the business and how it will support their needs with training that lives alongside content and news.
Build Trusted Sales Advisors
Accelerate deals and generate more revenue with highly prepared, trained and informed sellers. Provide them with value-based materials and help them speak to buyers' pains and needs with the right content delivered to them at the right time. Provide your sellers with all the web, desktop, CRM, email and mobile tools they'll need to increase their credibility with buyers.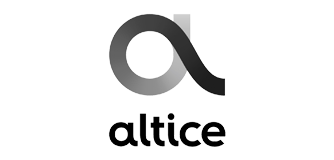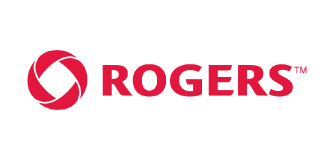 Seismic is the final piece of your technology stack.
For telecommunications companies, integrations with existing tools are essential for cross line-of-business pricing and proposals. Seismic seamlessly integrates with your tech stack and data repositories to enable an easy solution for sales.
Third Party Data Integrations
Microsoft Office Suite Integrations