Seismic provides great client service and attention to detail. It makes sharing our investment plan more efficient and look better.
Seismic is Transforming the World of Wealth Management
Improve Client Experience
Engage clients with relevant, personalized content, digitally and in-person.
Differentiate from Competitors
Stand out amongst the crowd of advisors by clearly and efficiently communicating your value proposition to prospects.
Mitigate Risk
Implement guardrails around content that allow for personalization and compliance.
Empower Your Teams to Impact Business Outcomes
Empower Advisors
Educate Advisors, surface materials, and support their ability to quickly tailor and deliver those materials to their prospects and clients, so that they can efficiently build and maintain strong connections.
Improve Team Efficiency
Save your Marketing and Advisors hours of time per week by centralizing all client and prospect-facing materials, automating the production and customization of them, and creating a feedback loop, so Marketing knows what materials are used by Advisors and Clients.
Drive Collaboration
Allow your Advisors, support staff, specialists, and Marketing teams to customize content within the same platform they access and distribute the content. Ensure all versioning is tracked, work can be done across devices, and everyone saves time.
Augment Compliance Processes
Create compliance guardrails during the content customization process that still allow for mass personalization, ensure disclosures and definitions appear on content, and track all content sent externally.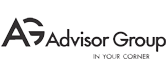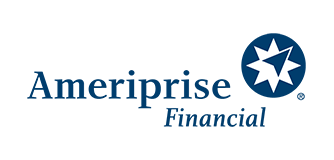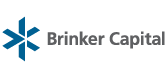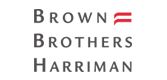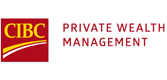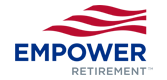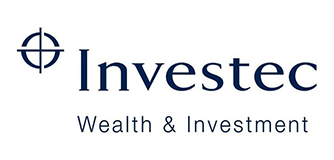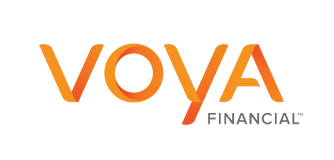 Seismic is the final piece of your tech stack puzzle.
Integrations are important for any organization. In wealth management, they're critical. Which is why we designed Seismic to integrate seamlessly with many of the sales and marketing tools you use every day.
Third Party Data
Integrations
Marketing Automation Integrations