of first year sales reps do not achieve quota.
— SiriusDecisions
Give your sales reps every possible advantage.
Sales reps can access product documents, videos, and coaching scripts from any device, and always prepare for an upcoming meeting. of executive buyers claim salespeople don't understand their issues.
— Forrester Research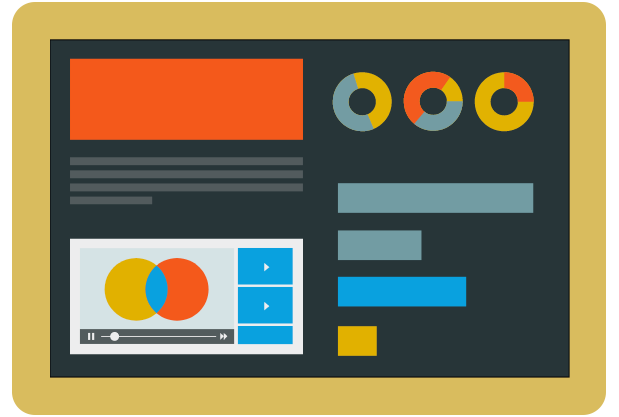 Seismic playbooks are smarter playbooks.
They adapt with every change.
Seismic's playbooks recognize a specific situation, then automatically rebuild themselves with content that targets an industry, region, or stage in selling process.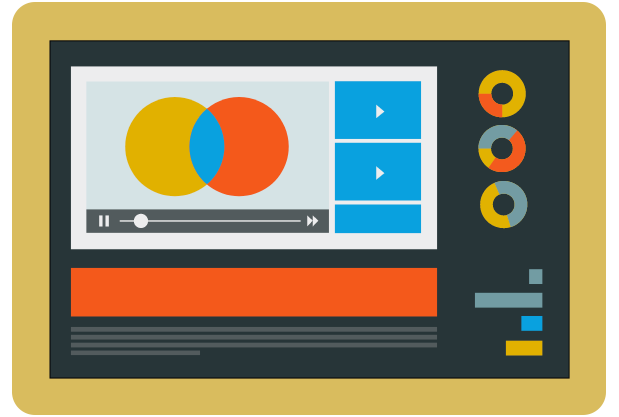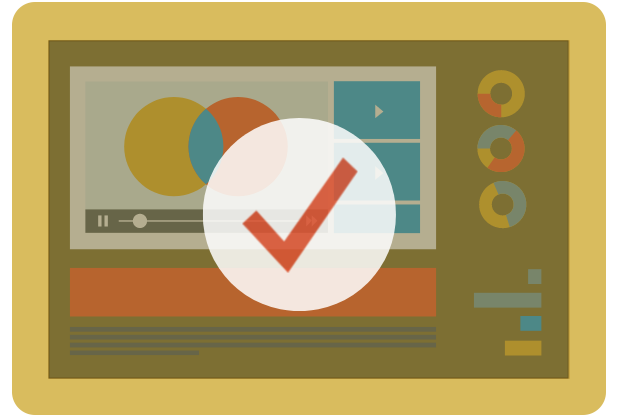 Always compliant.
Content automatically follows any rules set by your marketing team, ensuring that everything is on-brand and legally compliant.
30 Hrs
PER MONTH
Average time sales reps spend searching for and creating sales materials.
— Ring DNA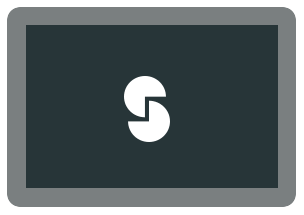 Your reps won't have to find materials.
Your materials will find your reps.
The right content at the right time.
Seismic analyzes your CRM, then only presents documents which are relevant for a specific stage. If a prospect is in the qualifying stage, you'll be presented with an introductory deck, not a final contract.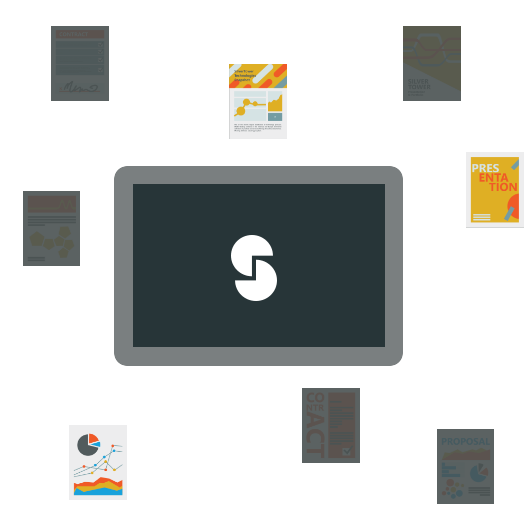 Searching is a waste of time.
Everything automatically comes to the sales reps. Each presentation, pricing sheet, case study, and contract is connected to the appropriate stage within Salesforce, or at your fingertips in Outlook and Gmail.