More than 2,200+ customers trust Seismic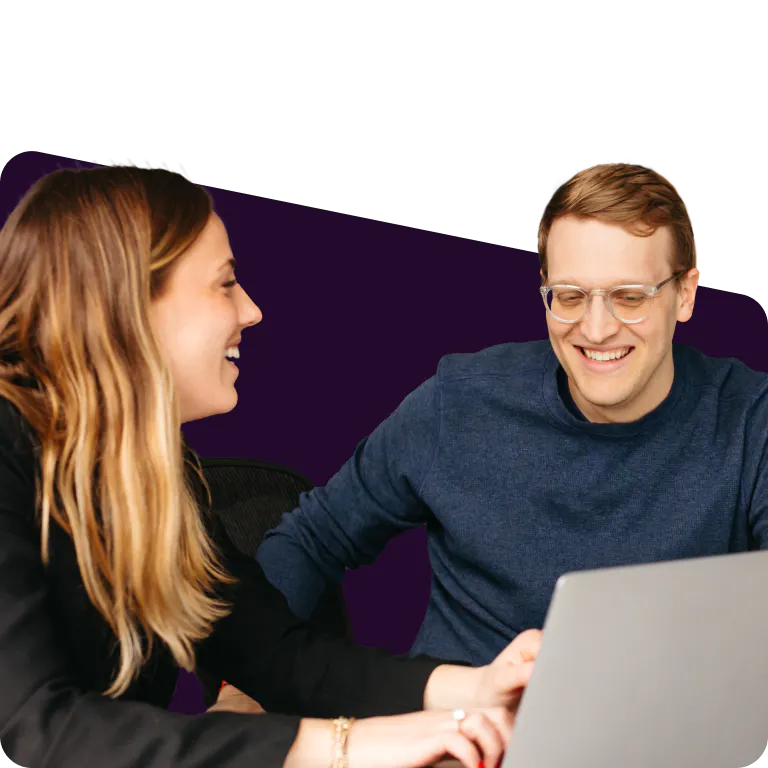 Eliminate quarter-end chaos
Empower marketing and client-facing teams to deliver winning experiences through a seamless, automated content process.
Improve.
Adapt. Grow.
Speed and precision
Reduce time-consuming tasks and errors across client materials and ensure they are always on-brand and compliant.
Continuous growth
Advance your teams with data and insights tied directly to client engagement and revenue.
Simplify and consolidate
Streamline efforts to deliver more tailored, client-facing activities that drive asset growth.

We were searching for a platform that acted as our company's single source of truth for all content and company updates. Seismic is the perfect fit.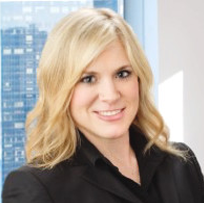 Candice Blackburn
Vice President, StepStone
Read Their Story
Transform client
relationships
Content automation
Create pitch books, fact sheets, client reviews, and RFPs in hours instead of weeks by automating key product and company data points.
Compliance
Mitigate risk and ensure compliance by governing content in Seismic. Queue up approved messages for social engagement.
Enablement
Serve up content to advisors and relationship managers from a single platform. Find relevant, high-performing content with robust search.
Foundational readiness
Align teams with a library of content and cohesive messaging that can be shared internally and externally.
Powerful integrations that drive success
Seismic integrates seamlessly with thousands of providers out of the box, including tools that asset management teams rely upon everyday, like Salesforce and email applications, to maximize productivity and ROI.
View Integrations
Firms achieve big gains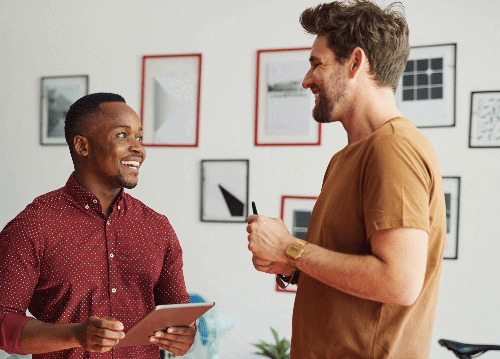 Leading firm achieves six-figure savings
Utilizing Seismic, StepStone unified resources and saved $120,000 annually.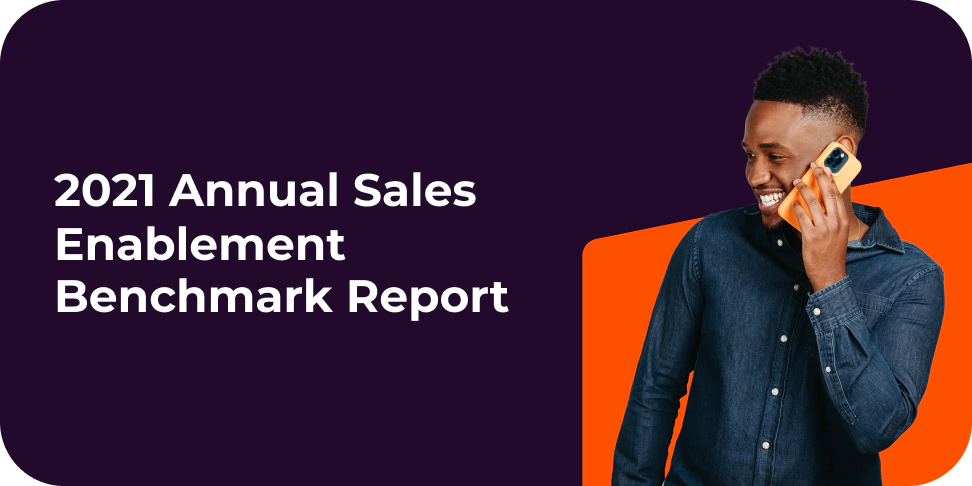 Sales Enablement Benchmark Report
See why visionaries get superior business outcomes from sales enablement.