More than 2,200+ customers trust Seismic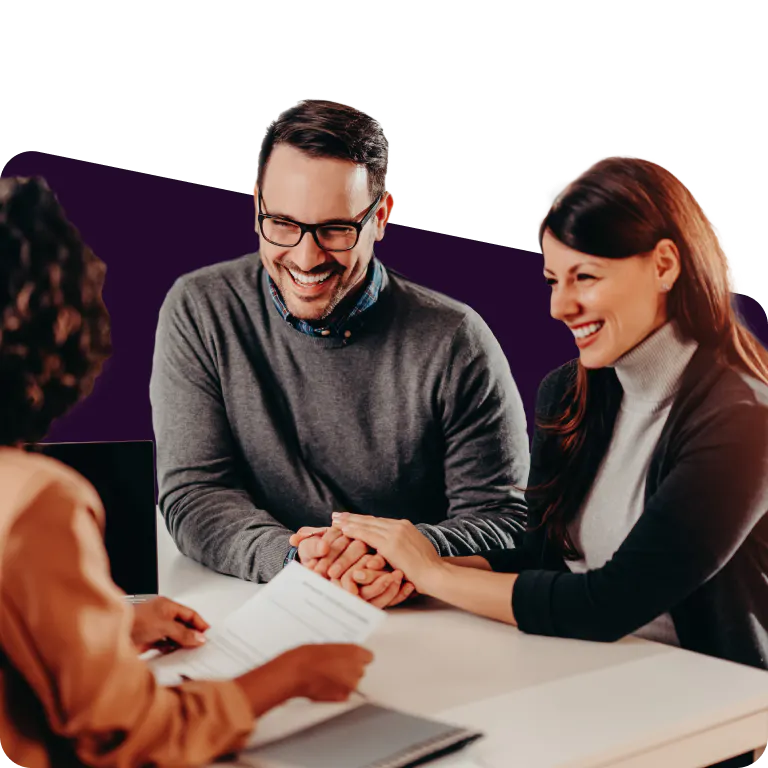 Deliver exceptional service
Coach advisors with bite sized-learning and surface content by sales stage so they have the right expertise. Reach digital-savvy clients where they want to be.
Build client trust
Ramp faster
Deliver learning that quickly instills confidence and competency.
Give context
Remove the guesswork so advisors know what to say and show.
Be digital-first
Connect with clients in person, on social media, via email, and more.
We had to find ways to get the right message at the right time to the right financial professional and no company embodies that more than Seismic.

Phil Armas
VP of Digital Business, Lincoln Financial Group
Read Their Story
Smarter enablement.
Better outcomes.
Multi-channel interactions
Engage clients with interactive content experiences over email, social, and virtual rooms — letting them pick their path.
Data-driven coaching
Build a stronger team of advisors by addressing opportunities for improvement with learning tools and client engagement insights.
Robust insights
Deliver analytics at both the macro and micro level, helping advisors tailor messaging for clients at each stage.
Governance
Govern content so advisors know what they can say and how to say it, ensuring compliance.
Extend the power of Seismic
Seismic integrates seamlessly with thousands of providers out of the box. Connect third-party data, a CRM, marketing automation tools, and more with Seismic to collect and use data effectively.
View Integrations
Real-world results
300,000+ personalized and compliant emails sent monthly
Lincoln Financial Group solves regulatory and business needs with smarter content creation.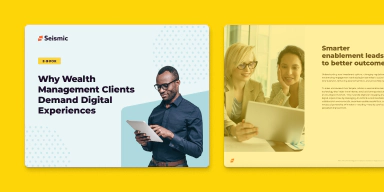 Why Wealth Management Clients Demand Digital Experiences
Nearly $70 trillion will change hands over the next two decades in North America alone. This is fertile ground for any wealth management firm — but too many haven't upgraded the way they do business. Want to stay ahead of change?